Barcelona has a crucial week ahead as they try to complete their squad by bringing in one or two new players as well as authorizing the sale of unwelcome talents in an effort to balance the books and sign the new additions.
After joining from Sevilla at the end of last month, Jules Kounde is now the sole new signing who has not yet been registered.
Victor Navarro claims that Barcelona needs a fee of around €22 million by the end of August in order to register the Frenchman.
Only after the sales of Pierre-Emerick Aubameyang and Memphis Depay will the required price be realized. Both of the attackers have been linked to exits from Camp Nou.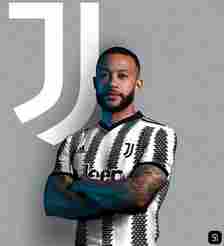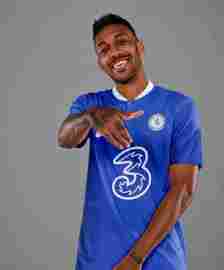 While Depay is supposedly close to a deal to Juventus, Aubameyang is apparently keen to joining Chelsea. Their collective departure might enable Barca to raise the money needed to register the new players.
Aubameyang is reportedly a crucial player in this, knowing that the sale of Depay alone won't be enough to enable Barcelona to pay the fees and register Kounde. It is crucial that the Catalans approve the transfer of their Gabonese forward, who netted 13 goals in the last campaign.
Meanwhile, Navarro asserts that Barcelona's primary goal is to have both Kounde and Marcos Alonso available by August 31.
Alonso has been Xavi's top pick for the left-back position as he attempts to provide the seasoned Jordi Alba with some much-needed protection. Barcelona apparently lost interest in the Chelsea defender recently, but the club is without other options especially at this point in the transfer window.
Kounde and Alonso joining the Barcelona squad as the final two players won't come as a surprise because Aubameyang and Depay are both expected to leave Camp Nou before the end of the month.