One of the wives of the late Alaafin of Oyo, Queen Omobolanle, rejoices as she shows off a car gift from an unknown individual.
Queen Omobolanle who returned from the Hajj walked into a surprise car already awaiting her at her home.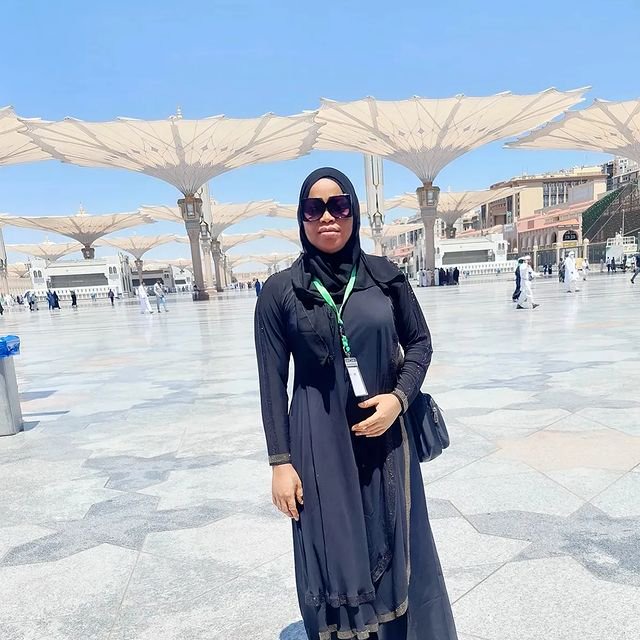 Taking to Instagram to express gratitude, the Queen congratulated herself as she emphasized the joy in her heart.
"In a time when manners are teetering on the edge of extinction and anxiety is on the rise, it is increasingly important to spend time expressing gratitude.
Even with a million tongues my gratitude won't be enough here are some signs of Istijabah as I just arrived from Holy land (Mecca) a car gift from A person known by Allah..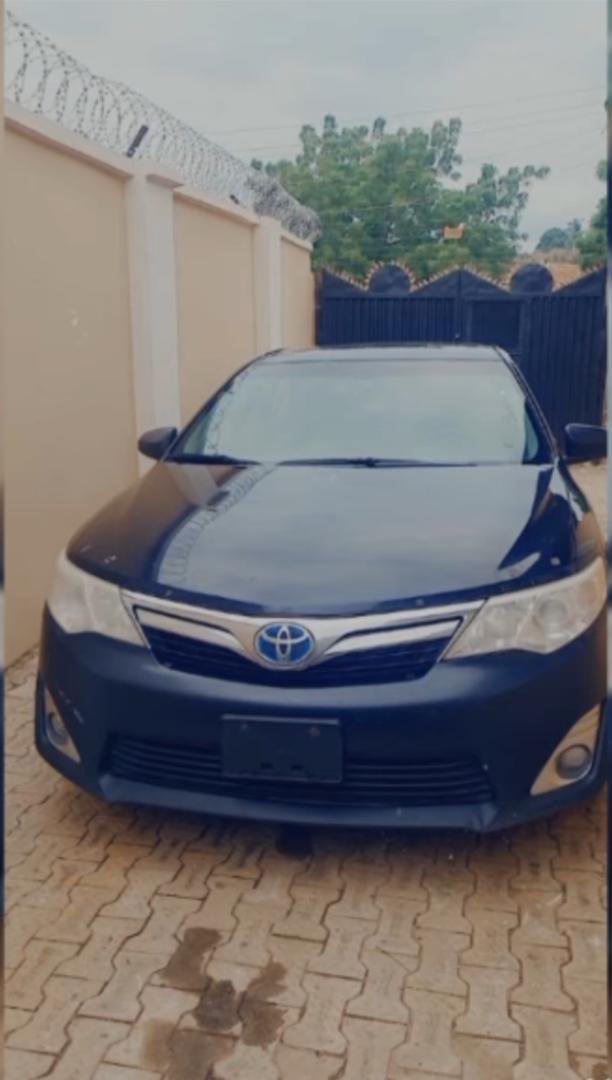 May we never know a better yesterday let me hear you say big AMEN 🙏 Alliamdulilahi Robili Alamin
CONGRATULATIONS TO ME," she wrote.
Watch the video below …