It is normal to be in a healthy relationship and still feel attracted to another person.
This is one of the most difficult challenges that we face while trying to be faithful.
Many people who are married or already in a relationship have had a crush on someone else.
However, the way you deal with this confusion depends on whether your current relationship is healthy or not.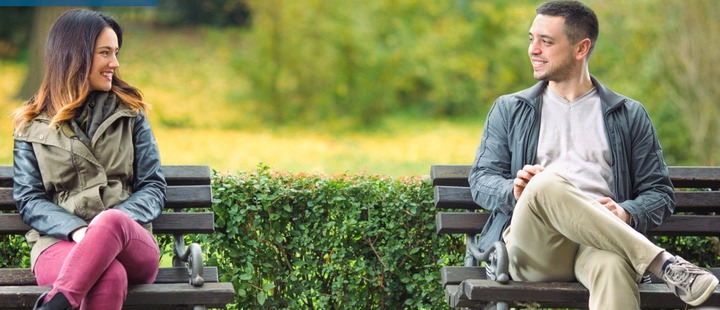 The reason why you are having a crush on someone else is that your partner is not doing some things that you find in another person.
You admire some things in the person you are attracted to because those values are probably missing in your partner.
What you need to do is find a way to make your partner have those missing values that you admire in the other person.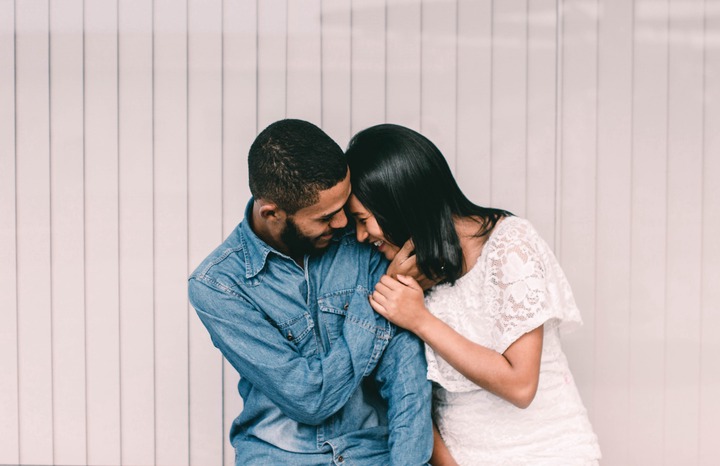 Tell your partner about it in a more loving manner. If you truly love your partner, and you find yourself thinking about another person, you should try to make your partner develop those qualities you admire.
There's nothing wrong with admiring someone else when you are already in a relationship.
However, you can't continue to switch from one relationship to another because you see something you admire about someone else.
If you see someone who is beautiful or handsome, you can learn one or two things about the person and teach your partner about them.
One of the things that are required in a relationship is self-discipline and self-control. That is why you must know your boundaries and also set boundaries for your admirers.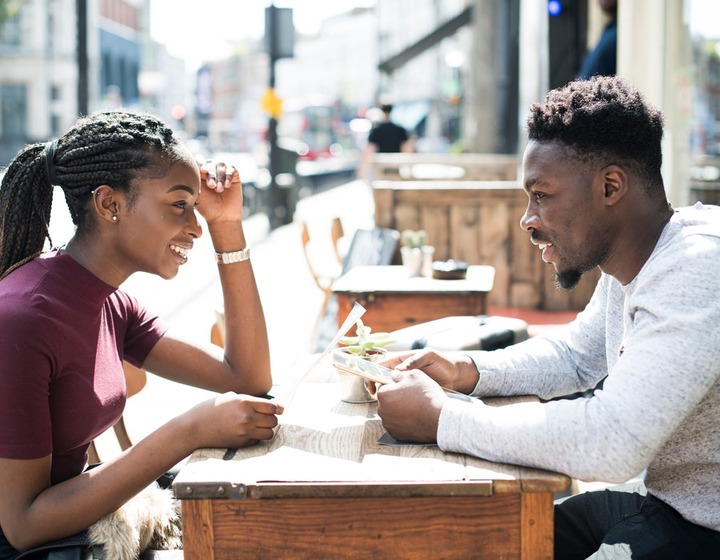 You may think that if you give out your phone number or if you chat with them, there won't be any problems. It will eventually affect the trust between you and your partner.
Therefore, always set a boundary between you and the person you are attracted to so that you can be able to exercise self-control.