Some ladies don't easily fall in love with a man no matter how cute, caring or charismatic such a guy is. This might be due to certain unpleasant experience they went through during their previous relationships.
This experience would form their opinions about men and would make it difficult for any man to break into their heart no matter how much he tries. However, in a situation where a lady in this type of situation eventually considers a man's offer, such a man must be ready to embrace these five habits from her.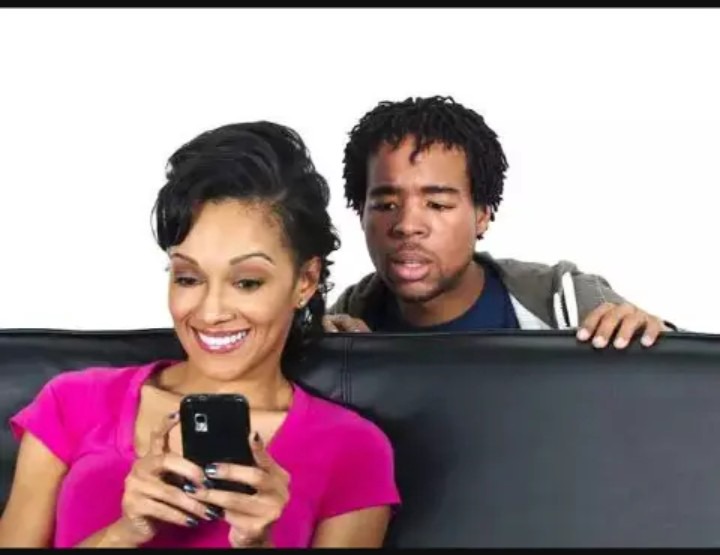 1. One thing you can never take away from such a lady is the regular call. You don't have to bother yourself calling her, she will do the needful.
This is because everything about her will have revolved around you and she will always expect to hear from you. But failure to pick her call whenever she does may get you into serious trouble with her.
2. When a lady is extremely in love with a guy, she will not make a financial demand. She will rather bleed silently than push her financial responsibility on her man. This to her, is a way of helping the guy to have a savings so he can quickly get things done and get married on time.
3. She will always ensure you are comfortable even at her own expense. She will place priority on things that concern you ahead of her own or anyone else.
When there is any gathering or get together in her family and you are invited, she will make every member of her family see you as king. If you are not strong and smart enough, you may feel embarrassed.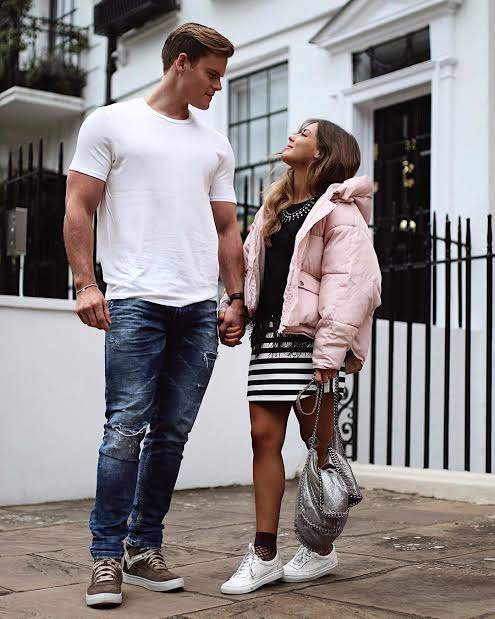 4. Another thing you cannot probably take away from a lady who is excessively in love with you is jealousy. If you are the type of guy who have female friends, you may have reasons to be explaining yourself before her everytime.
This is because each time she sees you with a lady or notices a lady's chat on your phone, she will definitely demand for explanation and you must explain yourself.
5. When a lady is extremely in love with you, expect her good rapport with your parents and your siblings. Don't be surprised to see her at your family house even without your knowledge.
She will do everything to secure their interest and likeness in her. Some ladies go as far as introducing themselves to their boyfriends' parents before the guy consider the decision. It is a sign of genuine love.
These are habits you can never take away from a lady who is deeply in love with you. You have to watch out for them.