Erik ten Hag of Ajax is getting closer to becoming Manchester United's permanent manager.
The highly regarded Dutchman is anticipated to follow interim manager Ralf Rangnick, with an announcement coming after Ajax's crucial KNVB Cup final versus PSV on Sunday.
Despite the fact that all of the hard work in acquiring Ten Hag appears to be finished, there is still one major obstacle to overcome: selecting who will make up the 52-year-old backroom team.
According to Stretty News, ex-striker Robin van Persie is a strong contender to replace Ten Hag at Old Trafford, with ex-defender Rio Ferdinand also interested.
Despite Ferdinand's immediate denial of our allegations, we remain certain that the former England international offered his services.
According to reliable sources, despite the fact that an agreement for an ex-player to join Ten Hag's staff has yet to be made, it is something the Ajax manager would like to have in place.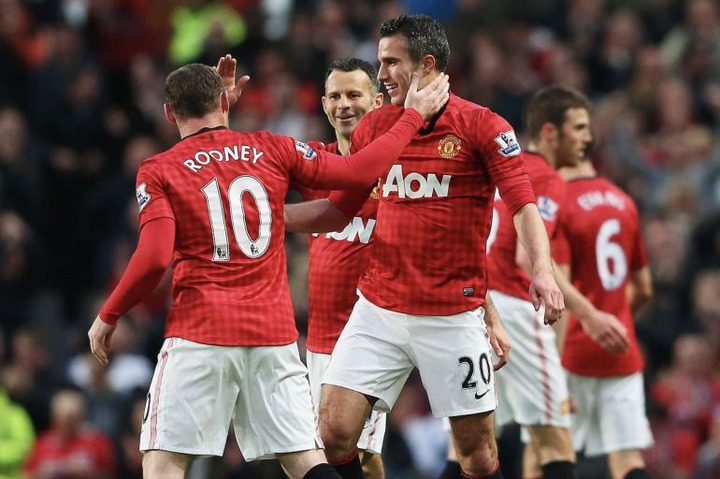 Following the rejection of a trio of other contenders, Van Persie is the apparent frontrunner.
Former Manchester United midfielders Paul Scholes and Ryan Giggs, as well as Derby County manager Wayne Rooney, were all afforded the opportunity to return to their old club, but declined for various reasons.
Rooney was the candidate that attracted the most enthusiasm from United's board, despite the fact that the trio were no longer in competition to join Ten Hag.
Despite being contacted, the Red Devils' all-time leading scorer has stated that he intends to end the season with the Rams. Giggs, like Scholes, was eager to reject the suggestion.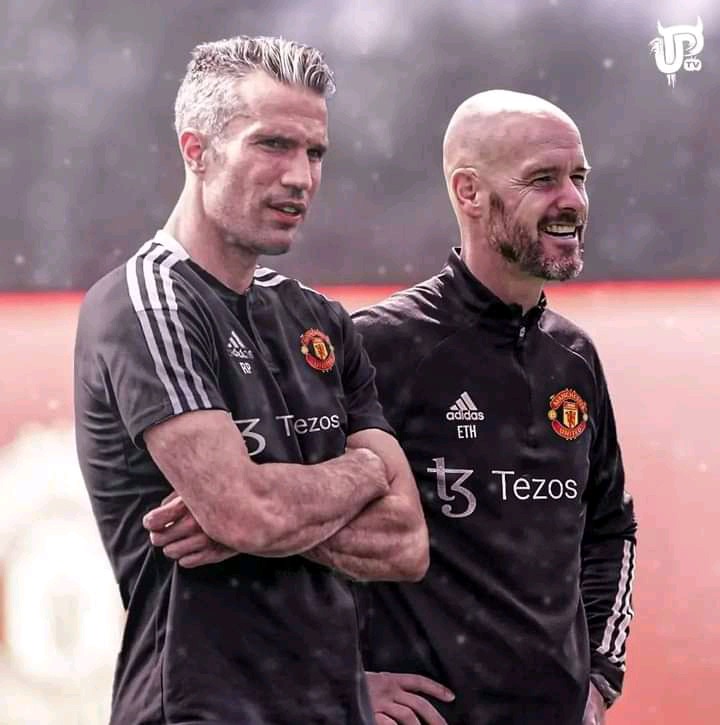 As a result, despite the club's best attempts to compile a list of potential ex-pros, Van Persie, who is most interested in the role, might suddenly become an important part of Ten Hag's setup.
Never the less, Van Persie's 15-year-old son, Shaqueel, plays for Feyenoord's youth squad, and our sources say that if the ex-number 20 agrees to join United, he may request that his teenage son be signed by the Red Devils' youth program as well.