The veteran actor Pete Edochie spoke about the ambition of the leader of the All Progressives Congress (APC), Bola Tinubu. He said Tinubu is too old and weak to become the next Nigeria President. Tinubu has not declared his ambition to run for the seat of the president. He noted he is still consulting different Nigerians concerning this.
We should not trash what this actor said, because we all know the health challenges of the leader of the APC. There are different insinuations by some concerned Nigerians about the state of his health. The weeks he spent in the UK last year before he came back to the country. Many of his party faithful travelled to the UK to visit him, including President Muhammadu Buhari.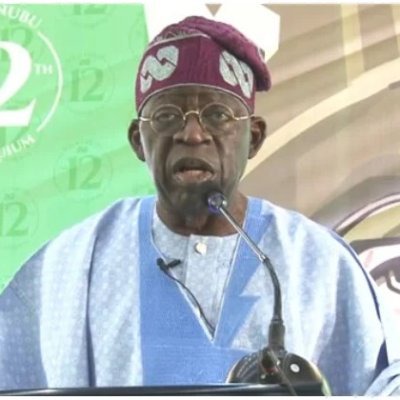 The experience of Nigerians about the age of President Buhari is the major fear of being sceptical about another old politician like Bola Tinubu. Pete Edochie's position is for an Igbo indigene to be the president in 2023. He is not even interested if a young fellow from other parts of Nigeria gets to the seat of the presidency. All he wants is an Igbo President because he feels they have marginalised them.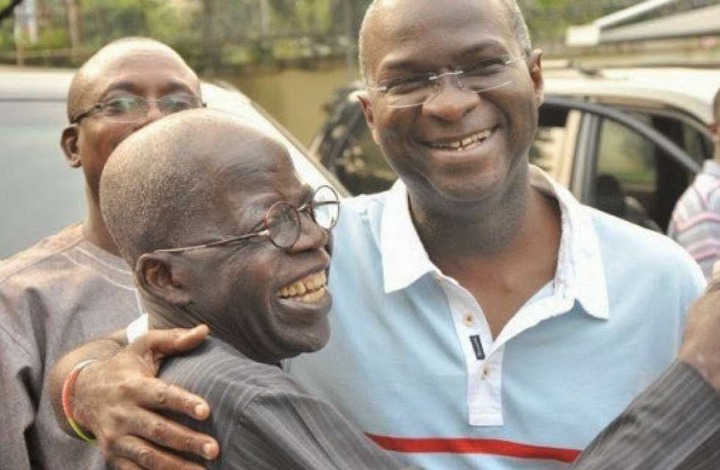 Ahmed Bola Tinubu and Raji Fashola
Let's come back to Tinubu's ambition. You look at the experience and exposure of the former Lagos state governor. We can conclude he is one of the best aspirants we have, but age and health are also crucial too. Nigeria can not afford another president that will go on holiday in foreign countries for medical vacation.