Is hard to imagine a time when Dubai didn't have the skyline it has today, with high architectural beauty and endless tourism with shopping opportunities. The incredible state of security and health care in Dubai makes it a dream country to live, work, or even take a vacation there.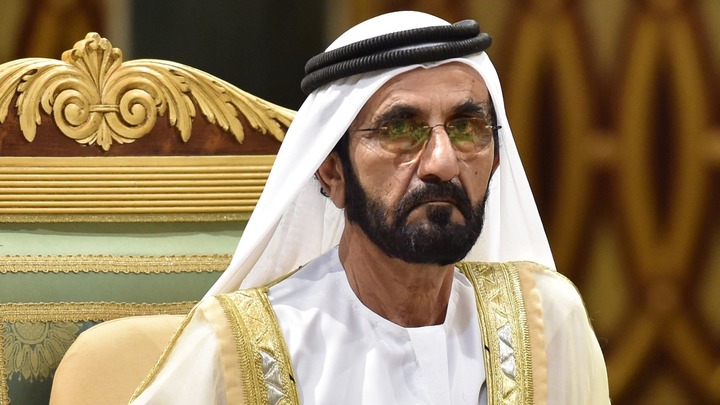 Dubai wasn't always fancy like this, the man who took Dubai from a desert land and a fishing village into a global powerhouse and a playground for the wealthy is sheikh Mohammed Al Maktoum currently the ruler of Dubai. Lets take a peep into the life of the richest family in Dubai.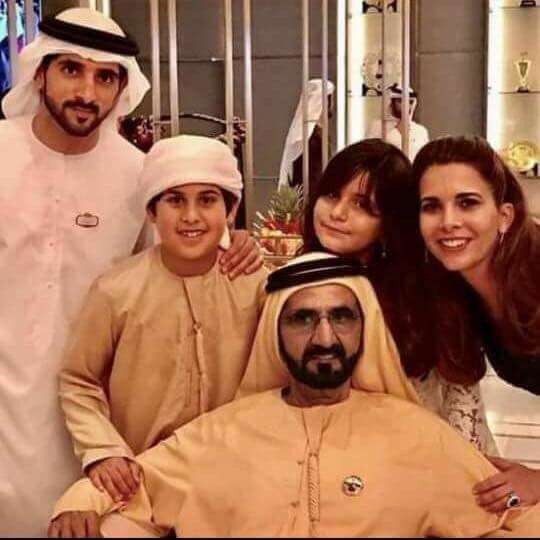 The Maktoum family is the ruling family in Dubai and UAE and it will surprise you to know they live a wealthy lifestyle like no other. The current prime minister of Dubai controls Dubai Holdings, which is global investment holding company, he launched emirate airlines and other expensive yacht, buildings, and firms.
The sheikh's children also enjoys the expensive lifestyle. The sheikh Mohamed have 23 children, his eldest son is the most popular in the country and in fact around the world. The crowned prince of Dubai sheikh Hamdan is currently the deputy ruler of Dubai, and minister of finance and industry in the UAE.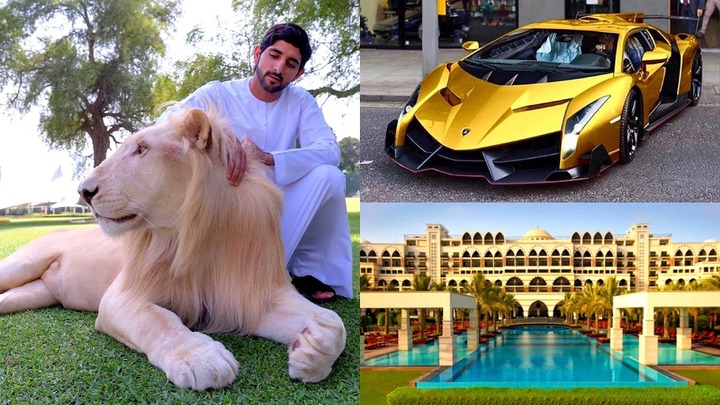 Much like his father the prince also loves horse racing and have a horse racing stable in the UK and his country. The prince have an impressive car collections, which are mainly coated with pure gold.