Lagos State governor, Babajide Sanwo-Olu, has awarded scholarships and a personal donation of 5 million Naira to the best graduating students of the Lagos State University (LASU).
Sanwo-Olu made the announcement during the university's 24th Convocation ceremony which held on Wednesday, Dec 16.
The governor awarded the reward to the overall best graduating student, Oladimeji Shotunde, whose mother is a trader and his father a mechanic, and a MSc graduate.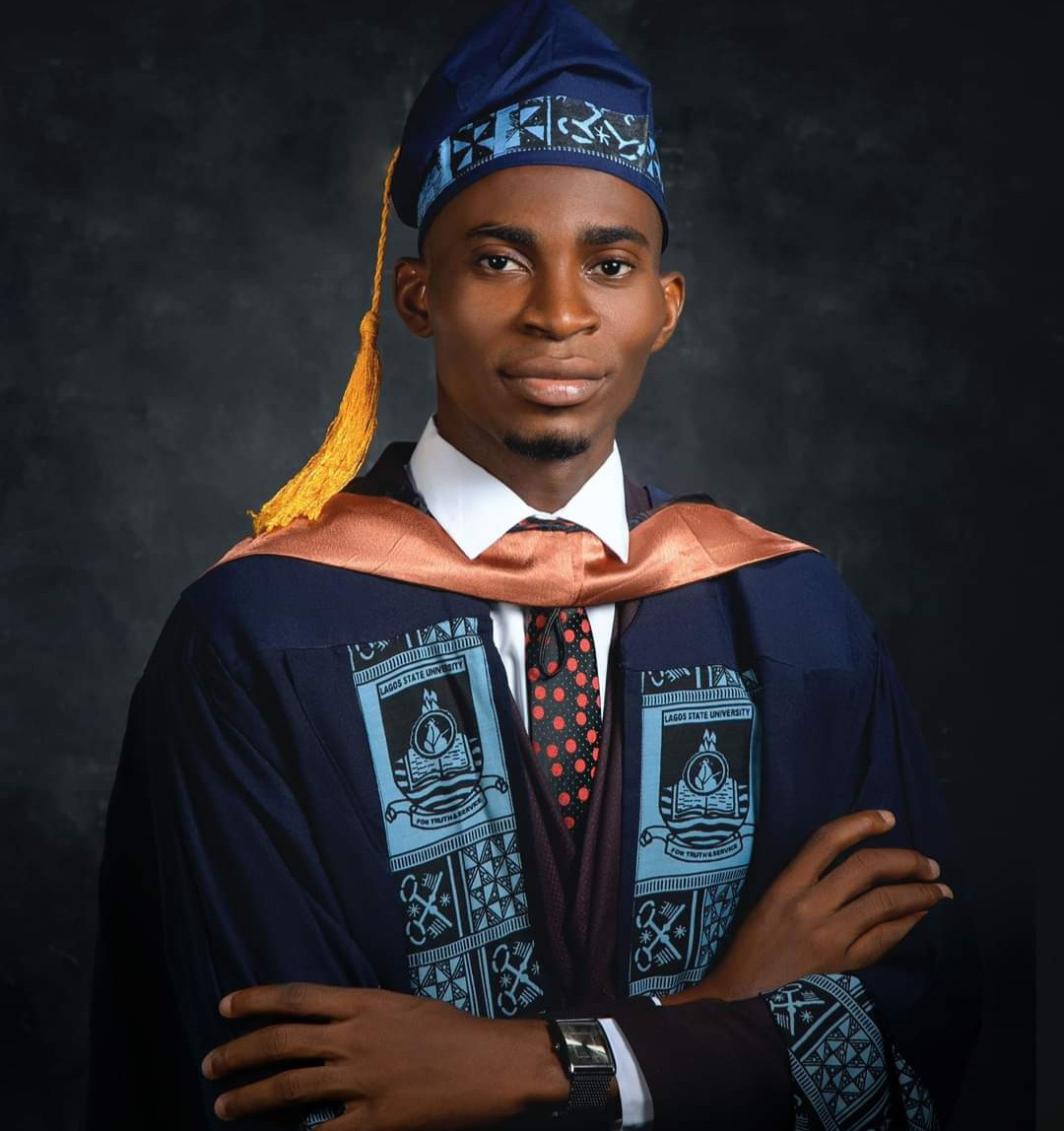 22-year-old Oladimeji graduated from the Department of Business Administration in the Faculty of Management Science, with a record-breaking CGPA of 4.95.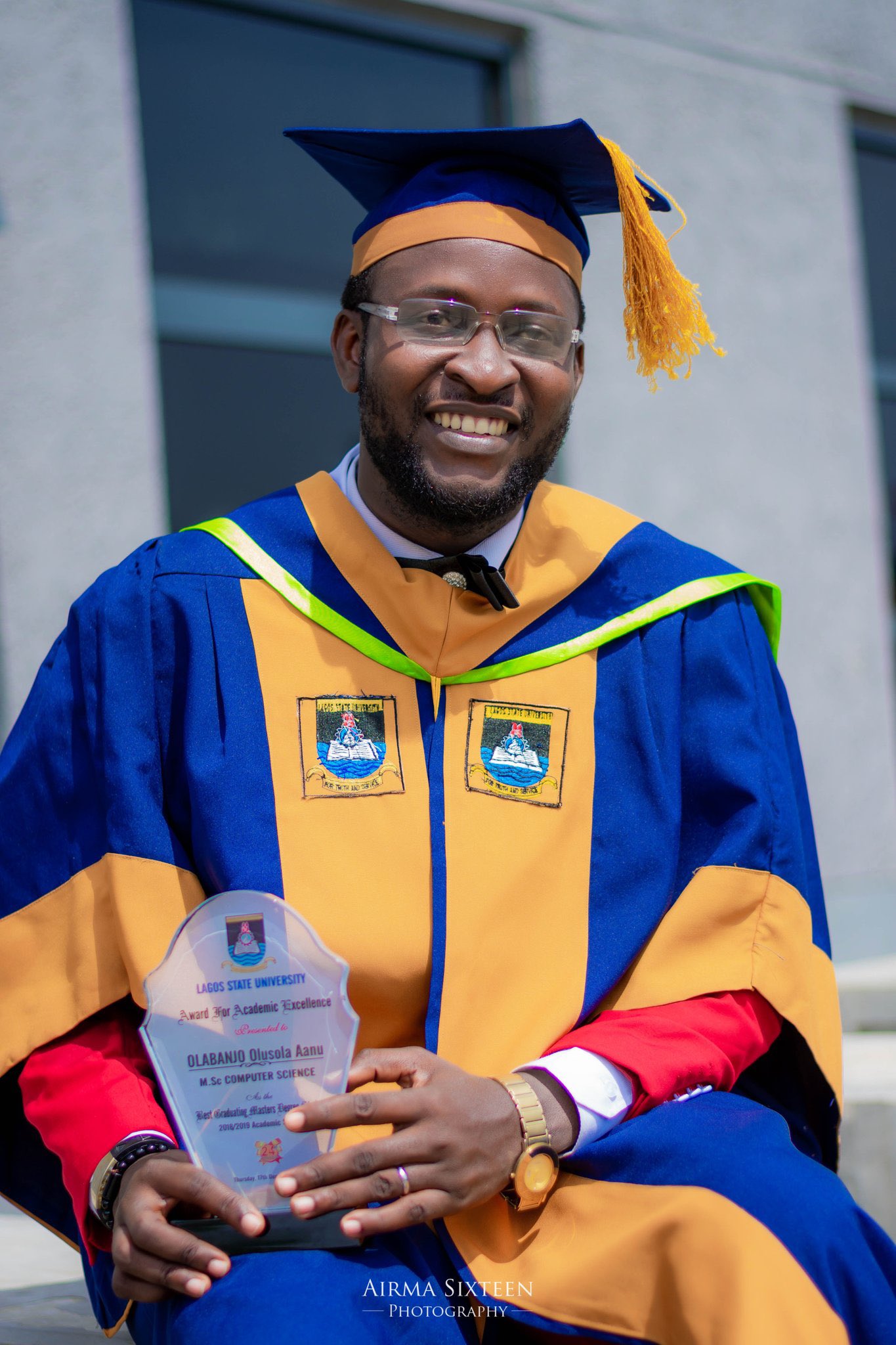 The other recipient is Sola Onabanjo, a Master's degree graduand from the department of Computer Science, who scored a CGPA of 5.0.
In the Governor's words,
"I want to commend you for raising the bar in our university Oladimeji and for creating that excellent milestone.

"The state government will be providing scholarship for you into whatever university you wish to pursue your academic excellence at whatsoever level

"I will also be making a personal donation of five million naira for your further work to help you to be able to settle you to continue to be a source of inspiration to others."
Sanwo-olu also promised that the state government will provide employment for the students after they have mapped out their career paths.