Naomi Campbell flaunted her incredible legs on Thursday night as she celebrated her ex-boyfriend Diddy's birthday at The Bo Tree in London.
Inside the venue, Naomi posed for snaps with singer Janet Jackson as well as rapper P Diddy – real name Sean Combs – himself.
The draping fabric of her stunning gown exposed her cleavage, while she added a long statement necklace to accessorise.
She emphasised her famous cheekbones with a sweep of bronzy contour, while adding thick eyeliner and bold eyeshadow for a glamorous birthday look.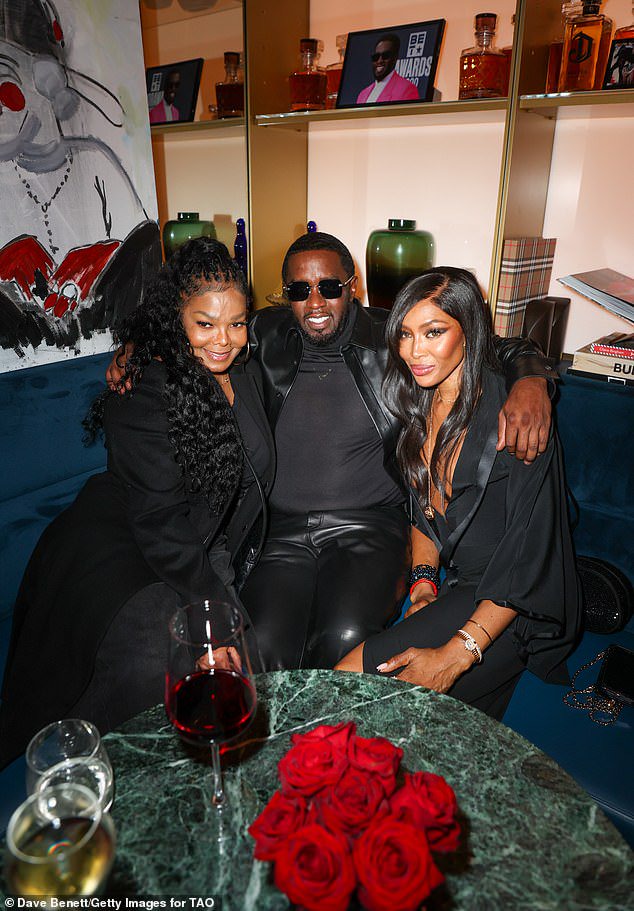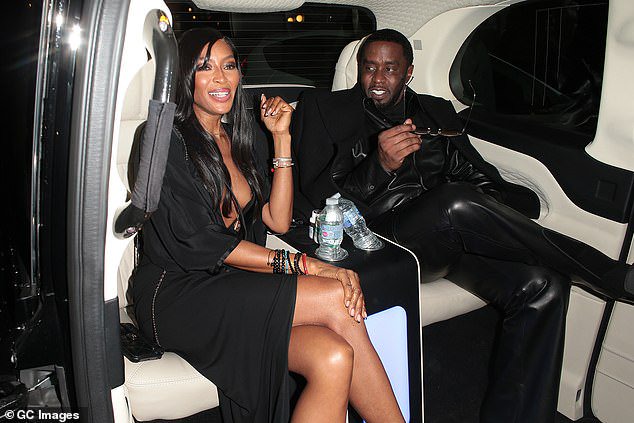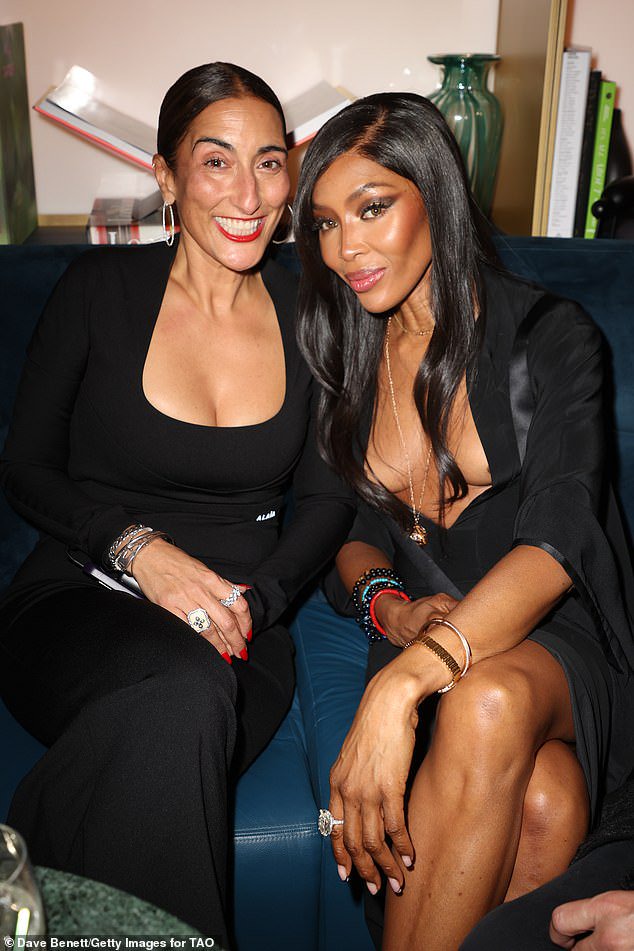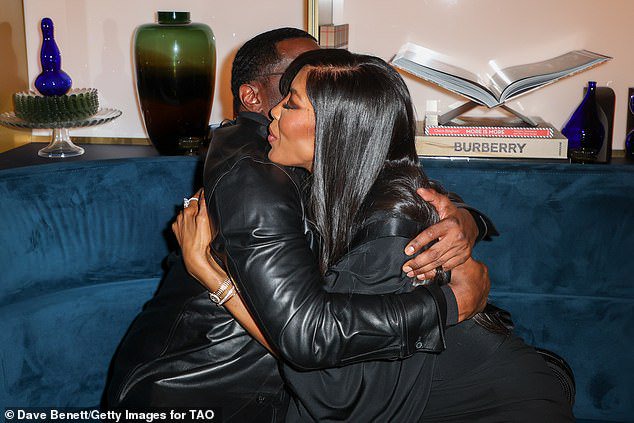 Naomi and P Diddy, now 54, were rumoured to have dated back in 2001 but never confirmed they were in a relationship, however they have been good friends ever since.
And the two continued to enjoy their blossoming friendship as they enjoyed a casual chat in the back of a taxi while Diddy sipped on a glass of wine.
In June, Naomi welcomed her second child, revealing it's 'never too late' to become a mother.
One source told The Daily Mail at the time: 'Naomi is a really strong woman. This is what she has always wanted. She is so very happy.
'She is so excited to give her little girl a brother. She is looking forward to the years ahead with so much pride.'
Posting a photo of the child, Naomi could be seen cradling the baby boy while her daughter, two, held his hand.
Wrapped up in what appeared to be a £275 Dolce & Gabbana ivory babygrow set, the newborn's face was turned away from the camera as he lay in his mother's arms.
The supermodel said: 'My little darling, know that you are cherished beyond measure and surrounded by love from the moment you graced us with your presence.