Blessing Okoro Nkiruka, widely known as Blessing CEO, the renowned self-styled relationship expert and social media influencer sheds light on the inner workings of women's regrets when relationships come to an end.
Blessing CEO offered a unique perspective on how women can regain their self-respect, particularly after enduring tumultuous relationships.
According to her, the foremost regret that plagues women when a romantic partnership concludes is the realization that they allowed themselves to be used by their former partners.
Women often aren't primarily distressed by the breakup itself but, rather, by the fact that they permitted their exploitation within the relationship, Blessing CEO reveals.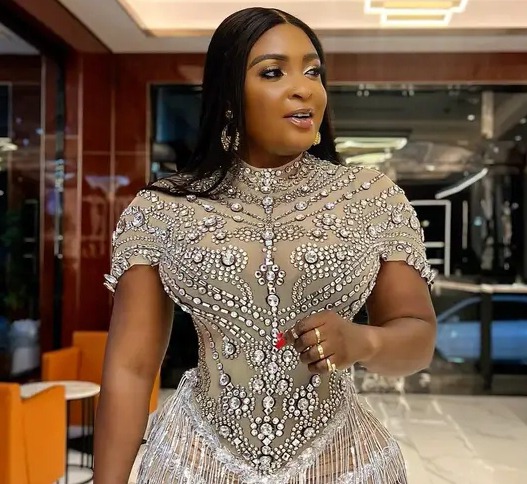 She emphasized that the emotional pain and distress experienced post-breakup stem from the self-inflicted disrespect.
Blessing CEO went on to impart invaluable advice, suggesting that women who have conducted themselves with dignity in relationships are better equipped to move forward gracefully following a breakup.
In such cases, there's typically no desire for revenge or retribution.
The relationship expert stressed the importance of establishing and maintaining boundaries in relationships, particularly when they involve individuals who aren't committed to marriage.
Breaking boundaries for a married partner may be acceptable, but it's unwise when dealing with someone with whom you're merely spending time, Blessing CEO said.
Watch the video.