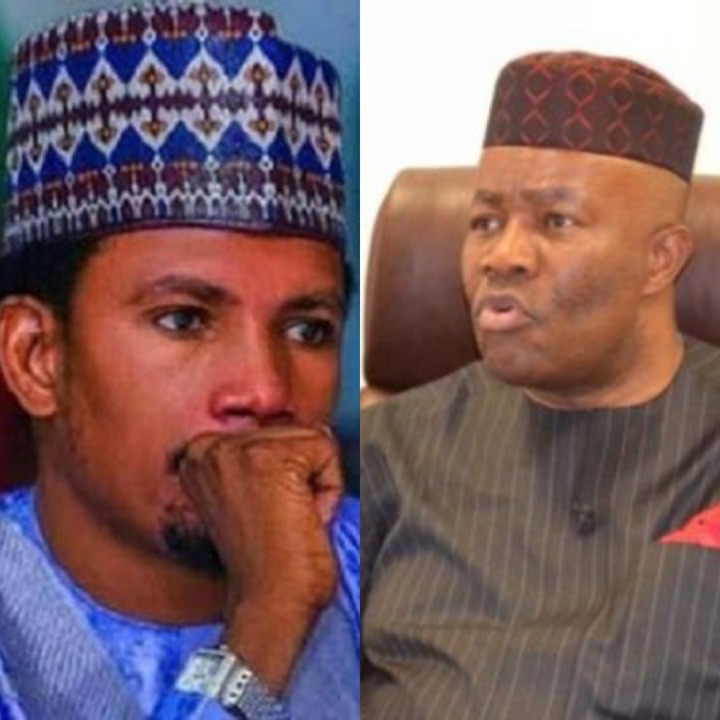 The Senator representing Adamawa North, Elisha Abbo has said they are not happy with the way the Senate President, Senator Godswill Akpabio is running the Senate. The lawmaker, who is the Chairman of the Senate Committee on Entertainment Economy accused Akpabio of not looking at ranking in the allotment of Senate committees. He also accused the Senate President of allocating grade one committees to his loyalists whether they are ranking or not.
When asked on News Central TV for his comments on the speculation of an impeachment plot in the Senate?
He said, "I was never a part of any impeachment plot but meetings have been going on. And some of these meetings, we are not happy with the way Senator Akpabio is running the Senate. And I can name certain incidents.
First, Senate is a place of seniority, you have rankings in the national assembly, just like you have seniority in the military. When that ranking is not looked at in maybe allotment of committees, there will be problem.
Secondly, there are people who were for and against Senator Akpabio during the run for the Senate presidency. When time came for the allocation of committees, he allocated the entire grade one committees to his loyalists whether they are ranking or not ranking. He allocated all, I mean all."