Manchester United poor form in the premier league doesn't seem to end anytime soon. The Red Devils loss to Brighton was their third in all five games played this season, which means Manchester United has only been able to pick up six points out of 15 points. Manchester United now sits at the bottom half of the table, and could fall below the 13th position after today's matches.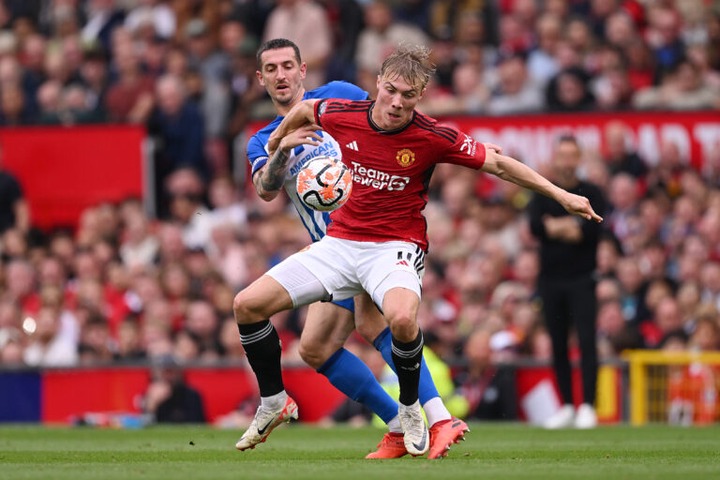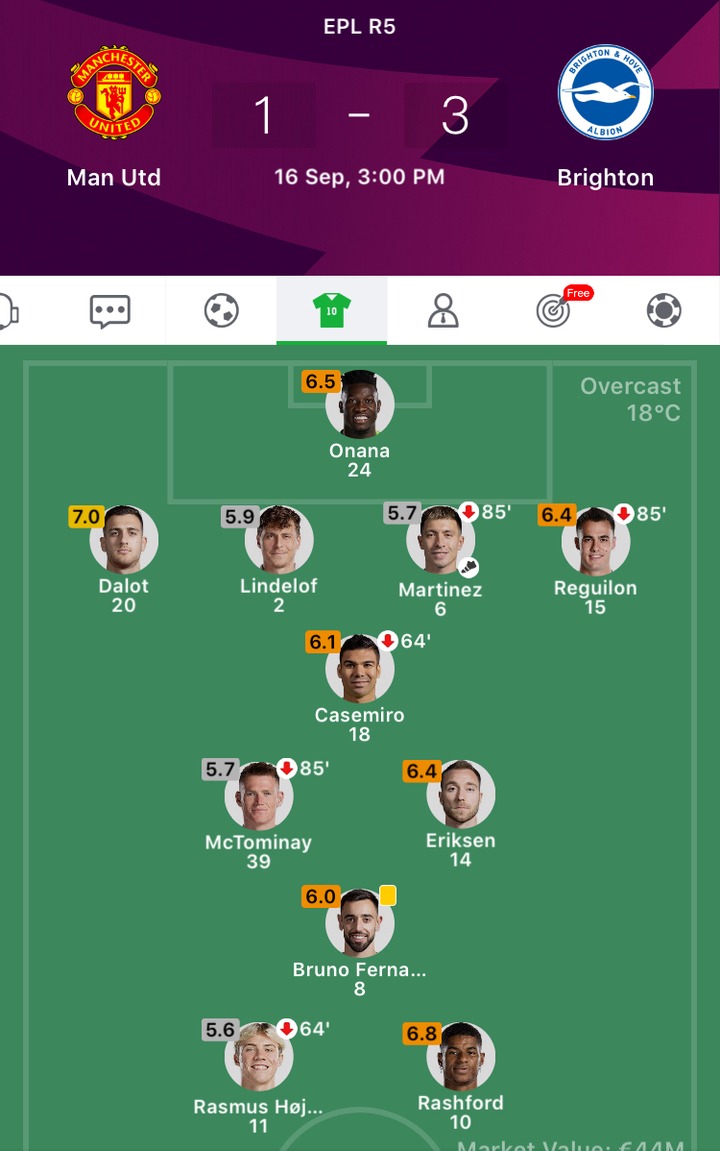 1. Lack Of Creative Playmakers: Both Hojlund and Rashford are good goal scorers, hence, a partnership between both strikers should yield a lot of goals, but only when there are several playmakers in the team. Looking at the line up Ten Hag used, Bruno Fernandes and Erikson were the only productive players in the team, making it difficult for the team to create chances for both strikers.
2. Rashford's Selfishness: Marcus Rashford can be a very great player sometimes, but most times, he can be very selfish. In the game against Brighton, Rashford could have provided several opportunities for Hojlund, but he chose to go for goal.
3. Race For The Golden Boot: Last season, Marcus Rashford was one of the players that competed effectively with Haaland for the golden boot. However, after Hojlund was signed, fans expect Hojlund to be the main goal scorer in the team, and this is quite unfair towards Rashford.