Tyga has reacted after his ex-fiancé, the model Blac Chyna, filed for joint custody and child support for their only child, 10-year-old son King Cairo, on Friday.
'10 years later…nah…stick to ur schedule sat-mon,' Tyga wrote.
According to court documents obtained by The Blast, Chyna recently filed a petition to 'determine parental relationship' against Tyga.
She asked the court in a July 24 filing for joint legal and physical custody of their 10-year-old son to be split between his parents.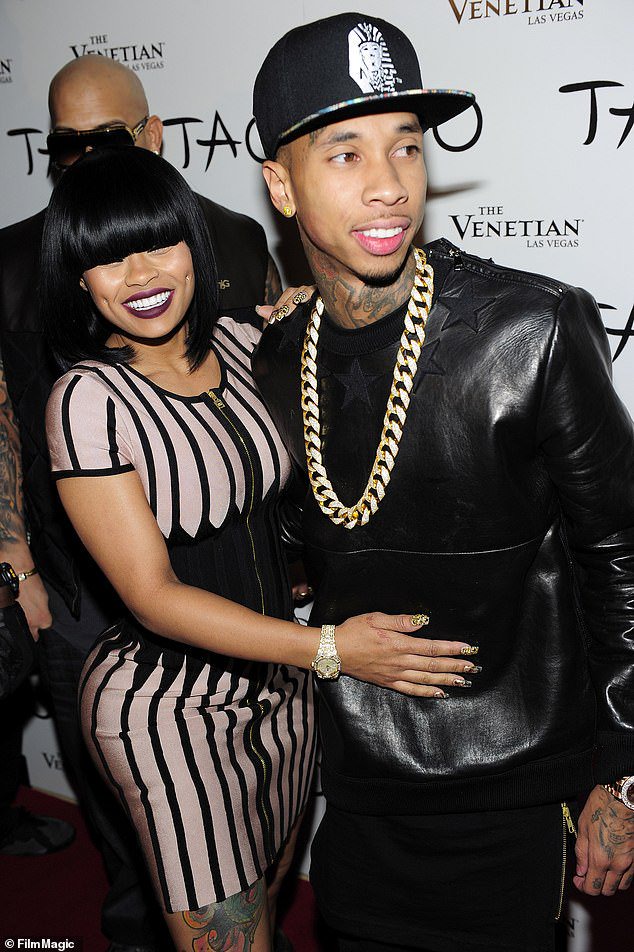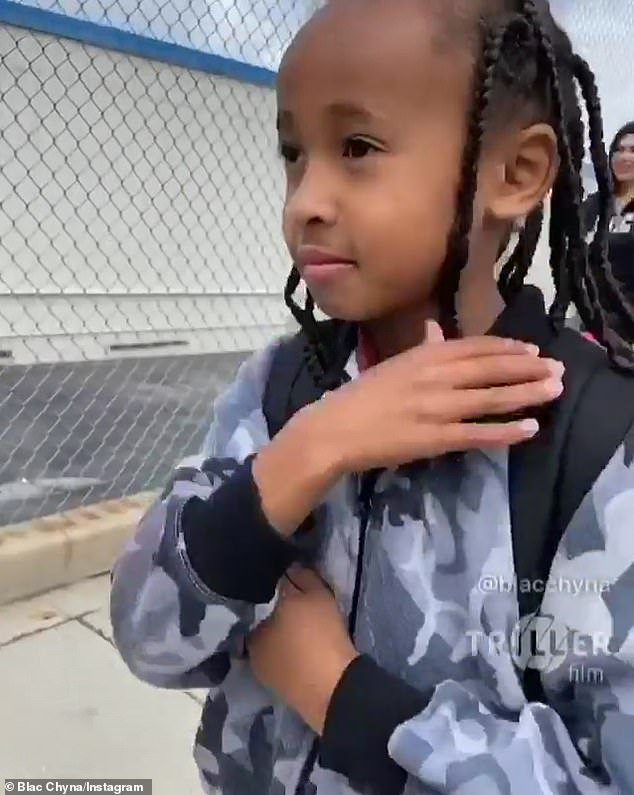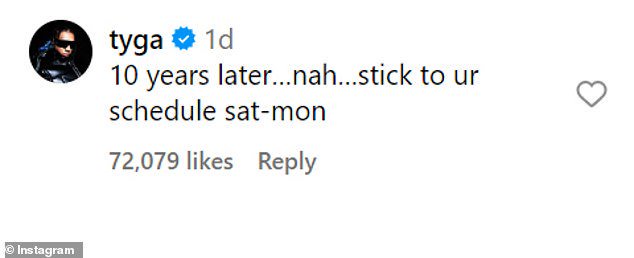 In the filing, Chyna, whose birth name is Angela Renée White, included unknown details about King's current living situation and stated what she believes needs to be done for the 'best interest of the child.'
As for child support, the model's filing states: 'The court may make orders for support of the children and issue an earnings assignment without further notice to either party.'
The monetary details regarding how much child support that Blac Chyna requested was not made public.
In response to Tyga's clap back in the comments section of The Shade Room's August 25 Instagram post, Chyna simply wrote, 'Lol.'
The former couple's responses caused a lot of reactions and comments from fans and other public figures.
Music Producer Ben Baller replied to Tyga'a comment, which has over 72,000 likes, with a series of clapping emojis.
Meanwhile, boxer Abel Osundairo commented on the post: 'Now Angie, I hope your spiritual teacher didn't put you up to his.'
Tyga and Blac Chyna started dating in late 2011 and the model gave birth to their son King Cairo on October 16, 2012.
The then-couple got engaged two months after King's birth, but spilt up in August 2014.