It was dated August 18, 2023, and titled 'Petition To President Tinubu Against Dangote' and copied to Jim Obazee, who was recently appointed by the President as a special investigator to probe the Central Bank of Nigeria and related entities.
The petition accused Dangote of grossly violating the Forex Guidelines of the CBN for years.
It alleged that the suspended CBN Governor Godwin Emefiele borrowed $1 billion from Afrexim Bank in the second quarter of 2023, out of which $750 million was "illegally funneled to Dangote at a concessionary rate".
It, therefore, urged the President investigate the "flagrant violations of our financial laws".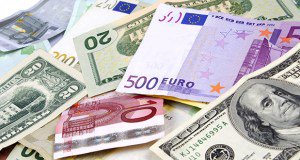 It reads, "I bring to your attention a scandalous issue of gross financial misconduct and illegality involving the Dangote Group – a flagrant abuse of the Central Bank of Nigeria's (CBN) forex guidelines for the past 10 years first exposed by Dr Ope Banwo of Change Vigilantes International (CVI) in his 2016 petition to former President Buhari
It noted that the "brazen illegality involves a shocking violation of CBN guidelines causing a USD 3.4 billion diversion from Nigeria's national treasury at rates between 150 and 200USD when the parallel exchange rate was more than double that. This insidious financial maneuvering still threatens the very stability of our country's economy even today.
"Astoundingly, this flagrant siphoning was carried out using Form A, instead of the legal route through Form M, which is tantamount to a gross violation of the law as it offers no financial returns to our country.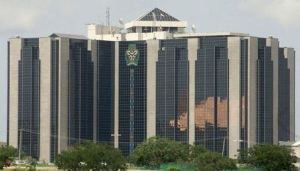 "The barefaced audacity of these financial transgressions is further displayed by several implicated banks, which have audaciously sanctioned millions of dollars at the CBN rate to the Dangote Group, in direct violation of CBN's instructions to source funds from the parallel or interbank market.
"These unscrupulous actions facilitated the illegal transfer of funds for supposed foreign investments including the supposed construction of factories in countries like Congo and Liberia."
According to the petitioner, the funds were moved out of Nigeria with the "alleged unlawful aim of industrial developments in other nations, while our own country was left bereft of these much-needed investments".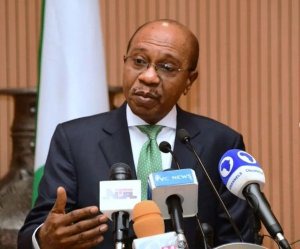 "More worryingly, there are several instances, such as in Liberia, where promised factories were never built. The siphoned funds were instead reportedly transferred to Dangote's accounts abroad, thereby exploiting Form A for illicit cash movements that cannot be reclaimed by our country," it said.
The petition noted that the approvals sought from the apex bank clearly stated that money sought by Dangote must be bought from the Interbank market, which means money outside the CBN.
It, however, "However, the funds were bought and transferred from the national treasury with the CBN, which was illegal.
"On a continued basis over the years and contrary to the approvals, Emefiele's CBN continued illegally supplying money from Nigeria's treasury at cheaper rates to Dangote Group. This is an illegality that must be righted," it said.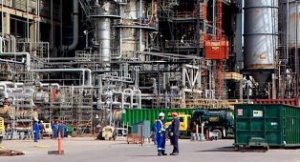 It added, "For instance in 2015, Form A number AA2541751 was used to transfer over 341 million through telegraphic transfer (ECOBANK) in contravention of CBN directive to use interbank funds only for the Dangote Project in Cameroon whilst on February 12, 2016, Form A number AA2649626 was used to transfer over 420million for spare parts in Congo, also in contravention of the CBN directive.
"To further highlight the brazenness of these actions, it recently came to light that the suspended CBN Governor Godwin Emefiele had borrowed USD 1 billion from Afrexim Bank in the second quarter of 2023, USD 750 million of which was illegally funneled to Dangote at a concessionary rate.
"These funds were subsequently transferred to Dangote's account abroad just as previously done in the past.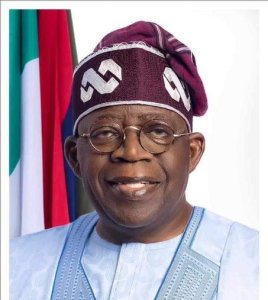 "Your Excellency, as the beacon of hope for our nation's financial integrity, your swift action is desperately needed to rectify these glaring injustices. We implore you to order a comprehensive and immediate investigation into these flagrant violations of our financial law.
"We call upon you to ensure these stolen funds are returned and used for the betterment of our nation under your committed administration.
"This enforcement is essential not just to deter future violations but also to underscore the ethos of accountability and transparency that your administration represents.
"We enjoin you to direct the EFCC, ICPC, DSS and other relevant security agencies to investigate these illegal acts against our economy and ensure these funds are returned.
"The time for a new era has come an era where the rule of law supersedes illicit privileges, and economic justice becomes our national cornerstone. By addressing this issue decisively, you will send a powerful message that corruption, in all its forms, will no longer be tolerated in our country."