Earlier in the summer, when Chelsea were releasing and selling some very key players in midfield, there was a concern among some fans as to whether they would be able to replace them or preferably have an upgrade to what they had last season.
Obviously, coming off the back of their worst season ever in the EPL, Chelsea needed a complete overhaul and to make some very hard decisions with the intention of getting the club back to where it belonged.
The appointment of Mauricio Pochettino has proven to be a brilliant one, with the Argentine tactician already proving that he can get the blues to perform at an incredibly high level and compete.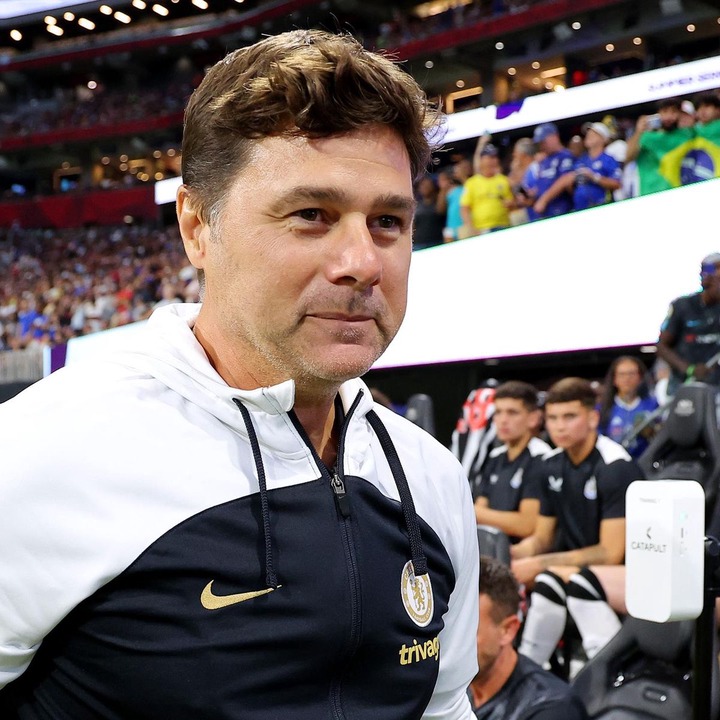 In terms of where the team might finish in the league this season, before the season got underway over the weekend, there were some who claimed that a top four finish for Chelsea would be a great season. Their performance against Liverpool at the Bridge proved they can compete despite their midfield looking somewhat unbalanced.
Mauricio Pochettino now has the option of the sensational Enzo Fernandez, Moisés Caicedo and Romeo Lavia as midfield options. The two new players who are expected to be a part of the team this week are incredibly brilliant players who have completed turned Chelsea from a top four hopeful to a strong favourite to win the EPL overnight.
Currently in the league, Chelsea arguably has the best midfield. Not even Manchester City's midfield can be said to be better than theirs after the departure of Ilkay Gundogan and the inconsistencies due to injury of Kevin De Bruyne.
We saw how Chelsea completely dominated Liverpool on Sunday with just Enzo Fernandez, Connor Gallagher and Carney Chukwuemeka. Imagine how the team will be playing with their new trinity midfield.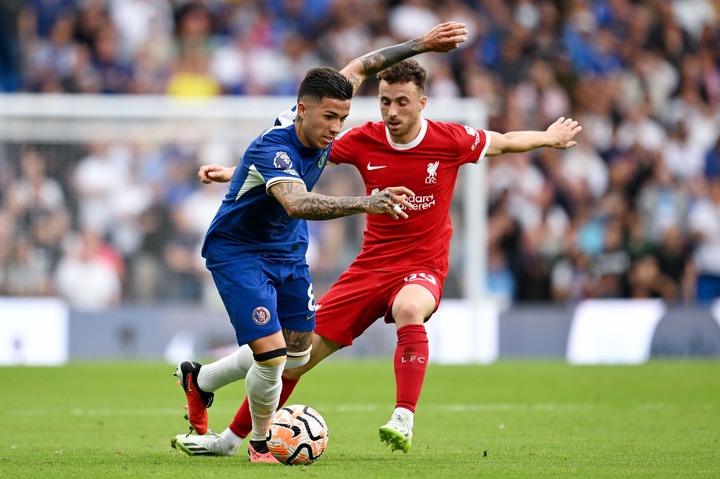 This massive upgrade in midfield coupled with the fact that the blues will not be in Europe this season gives them a massive advantage over all the team that will be fighting to win the league this season.
Plenty of time on the training ground to get their tactics drilled into every single player, more time to recover from their one-match-a-week fixtures, Chelsea will be a force this season and in my opinion, they are now a strong favourite to win the EPL.