Manchester United faced a disappointing result in their third preseason game as they succumbed to a defeat against Borussia Dortmund.
While it may not be fair to solely blame individuals for the collective poor performance, certain players' displays were cause for concern, and it is evident that some changes may be needed for the upcoming games to improve the team's overall performance.
One player who struggled during the game was Harry Maguire. Though not entirely responsible for the first-half collapse, his positioning was questionable, and he failed to challenge the opposition effectively. He also had a nervy moment when he nearly scored an own goal, with the ball crashing off the crossbar. Maguire's recent performances raise concerns, and he might benefit from some time on the bench to regroup and rediscover his form.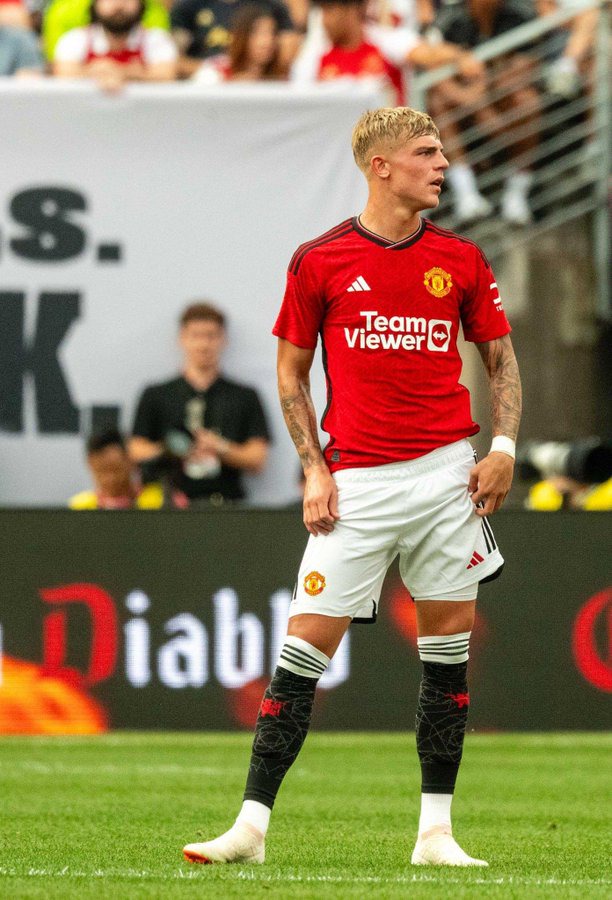 Williams dived into a reckless tackle for the first goal and carelessly played the Dortmund forwards onside for the second. Such errors need to be rectified, and it might be wise to bench him temporarily to allow him to work on his focus and defensive discipline.
Omari Forson was given an opportunity in the game. However, he appeared overwhelmed and out of his depth, making it evident that he is not quite ready for the senior level. Erik Ten Hag wisely decided to substitute him around the 35-minute mark, and it might be best for his development to feature in youth games until he gains more experience and maturity.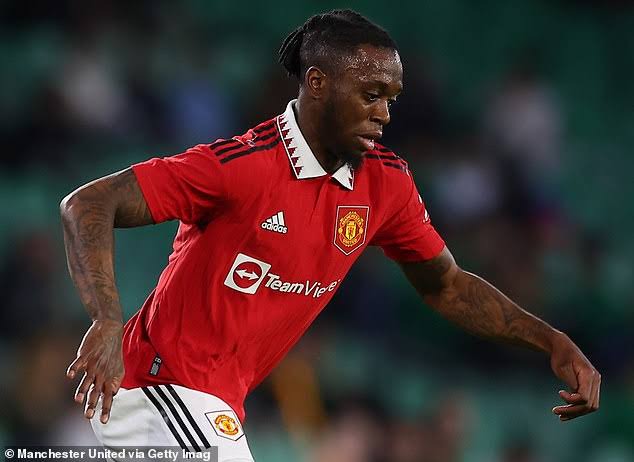 Aaron Wan-Bissaka, usually reliable in defense, had a forgettable game. He attempted a horrible shot early in the second half and contributed to Dortmund's third goal with a wayward pass.