Arsenal FC suffered a 2-0 preseason defeat to Manchester United last night plus a 5-3 defeat on penalties as the tournament demanded. Meanwhile, the defeat has explained why Arteta's new midfield trio might not work.
Mikel Arteta in the post-match conference was quoted as saying this about his midfield (i.e Rice, Havertz, and Odegaard) trio: "When they play 55 times together, it will be better, it will flow better, they will understand each other better and we will be more dominant. But things take time to glide and we have to respect that."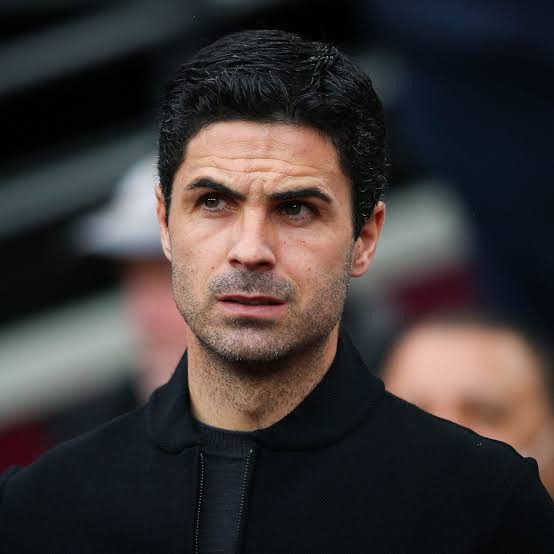 However, the defeat to Manchester United has explained why the trio might not flourish together next season and it will be better if Arteta avoids trial and error as it could affect Arsenal negatively next season.