Chelsea picked up a victory in their first preseason game as they cruised past Wrexham by 5 goals to nil. Chelsea's new signings, Nkunku and Nicolas Jackson looked bright in attack and were involved in one goal each.
Nkunku scored in the second half, while Nicolas Jackson provided an assist early in the second half. Other players who scored include: Maatsen, Conor Gallagher and Chilwell. A lot of Chelsea fans have expressed their excitement as they believe Pochettino would bring remarkable change to the club.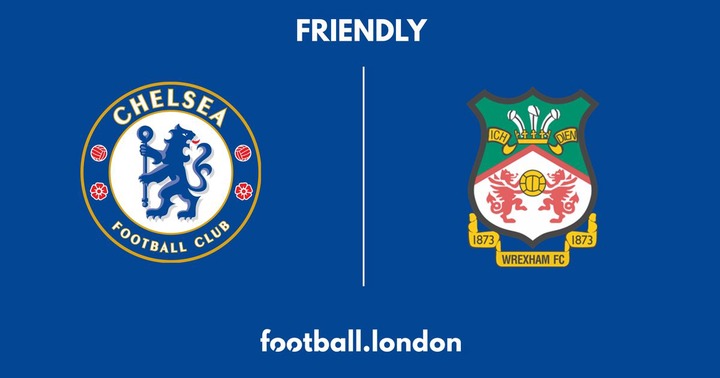 This game against Wrexham is only a little test for Pochettino because they still have Brighton, Newcastle, Fulham and Dortmund to play. What Pochettino has to do now is to correct the mistakes his boys made in their last match and make necessary adjustments to his lineup and playstyle. The match stats of this game shows that Pochettino has solved two out of three problems at Chelsea.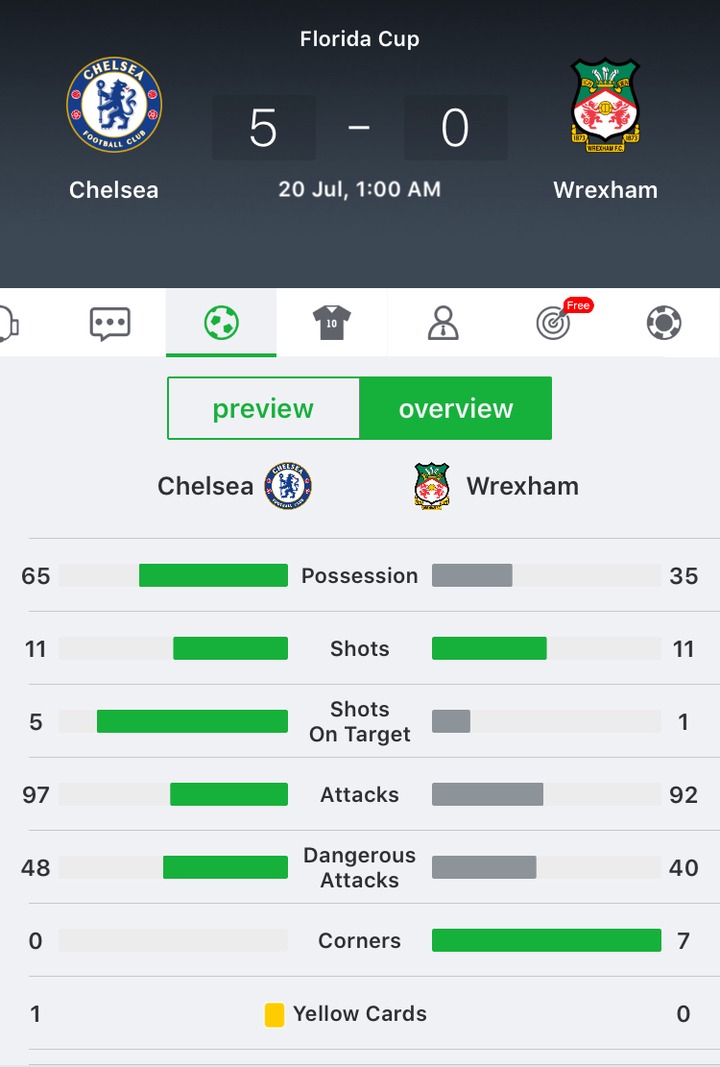 Chelsea recorded the highest possession in the game. The Blues had 65 percent possession of the ball, played 11 shots out of which five were on target. Last season, Chelsea's major problem were: Poor creativity and dominance in the midfield, poor attack and poor defense. This stats shows that Chelsea has become more dominant and creative in midfield as strikers were supplied with passes that eventually resulted in goals, Pochettino has also solved the team's attack issues, but he is yet to solve the team's defensive issues.
Just like Chelsea, Wrexham also played 11 shots, and even played seven corners. Chelsea's lacks defense in midfield and this is leading to easy penetration into the team's defense. If Wrexham had been more clinical, they could have scored several goals against Chelsea. Hence, Chelsea still has a long way to go before they would be able to compete with the premier league big five next season.