The Chinese Ambassador to Nigeria, Cui Jianchun, has offered support to the Nigerian government under President Bola Tinubu by providing them with proven development strategies. During a meeting with the government's secretary, George Akume, Jianchun pledged to assist Nigeria in improving the living conditions of its people.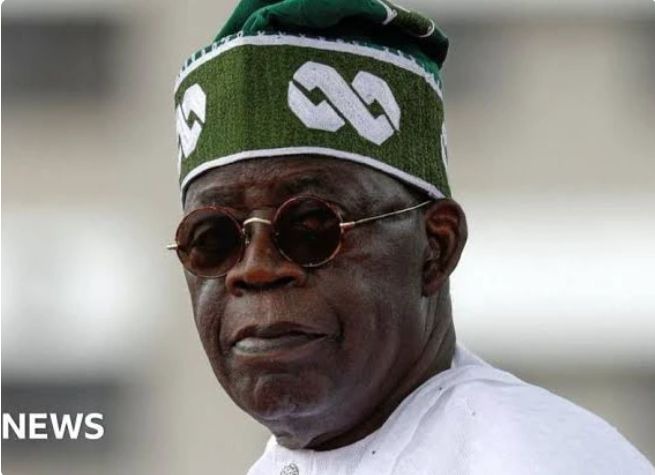 The Chinese Ambassador has offered Nigeria under President Bola Tinubu a development model that includes strategies in key sectors such as infrastructure, ICT, industrialization, security, technology, and agriculture.
The Chinese government has expressed its commitment to supporting Nigeria in implementing these strategies to bring about positive change and development in the country.