In an unexpected revelation, Yoruba movie actress, Wumi Toriola, has taken to social media to announce that she remains single this year, with no man to call her boyfriend. In a video shared on her Instagram page, the actress candidly expressed her relationship status, shedding light on her personal life while imparting advice to other women.
Toriola's disclosure comes shortly after her recent separation from her husband, adding a layer of complexity to her personal life. The actress's heartfelt statement in the video resonated with her followers, addressing the importance of self-care and setting boundaries within romantic relationships.
During her video message, Toriola specifically addressed women who find themselves going above and beyond to fulfill domestic duties for their partners, cautioning against potential heartbreak in the process. She emphasized the need for balance and self-preservation, urging ladies not to overexert themselves during the festive period or any time for that matter.
The actress's personal experience seemed to shape her words of advice, as she highlighted the possibility of such sacrifices ultimately leading to disappointment. Toriola's words struck a chord with many who could relate to the challenges and expectations faced in relationships, encouraging them to prioritize their own well-being and avoid one-sided efforts that may result in heartache.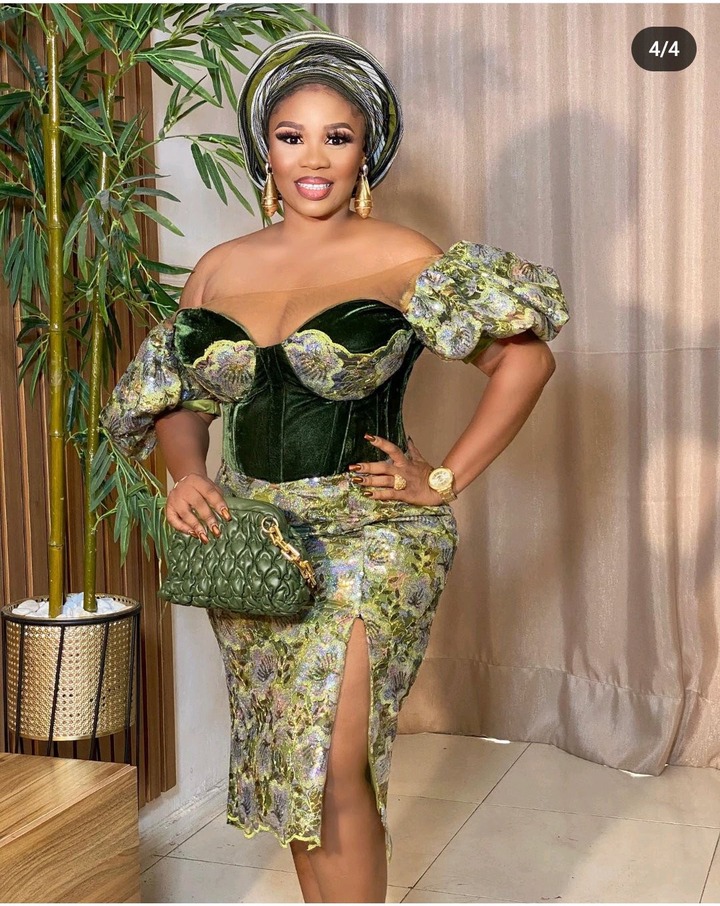 Wumi Toriola is widely recognized for her talent in the Yoruba film industry, having appeared in numerous successful productions. Her openness regarding her single status and the vulnerabilities within relationships is a departure from the typical glamorous facade often associated with celebrities.
As the news of Toriola's announcement spreads across social media platforms, fans and followers have flooded the comments section of her post with messages of support and encouragement. Many commended her bravery in sharing her personal life and praised her for promoting self-care and healthy relationship dynamics.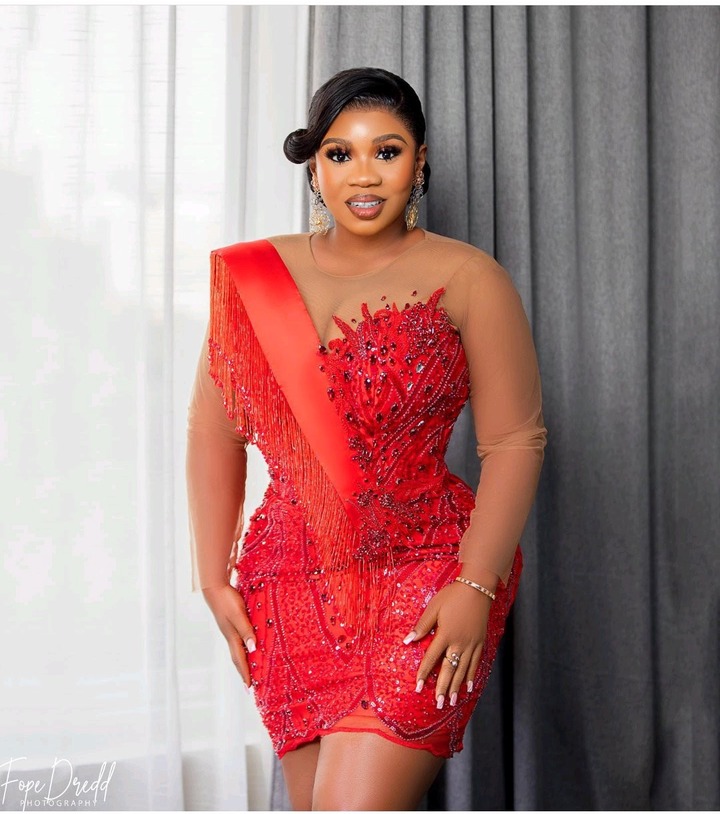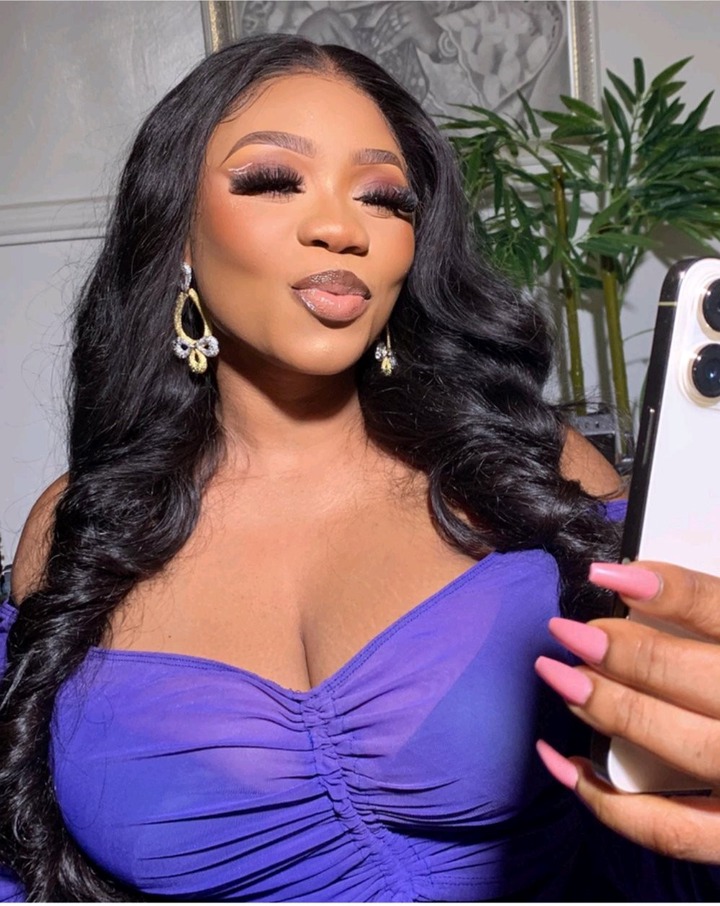 It remains to be seen how Toriola's revelation will impact her future endeavors in the entertainment industry. Nevertheless, her sincerity and relatability have garnered the attention and respect of her audience, emphasizing the importance of open discussions surrounding relationships and mental health within the public sphere.
As Wumi Toriola continues her journey, her latest Instagram post serves as a reminder that even those in the limelight face personal struggles and strive for happiness in their own lives. Her courage to share her story will undoubtedly inspire others to prioritize self-love and set healthy boundaries in their own relationships, ultimately fostering a more supportive and compassionate society.