PREGNANT pop star Rihanna looked radiant for a night on the town weeks before her baby's due date.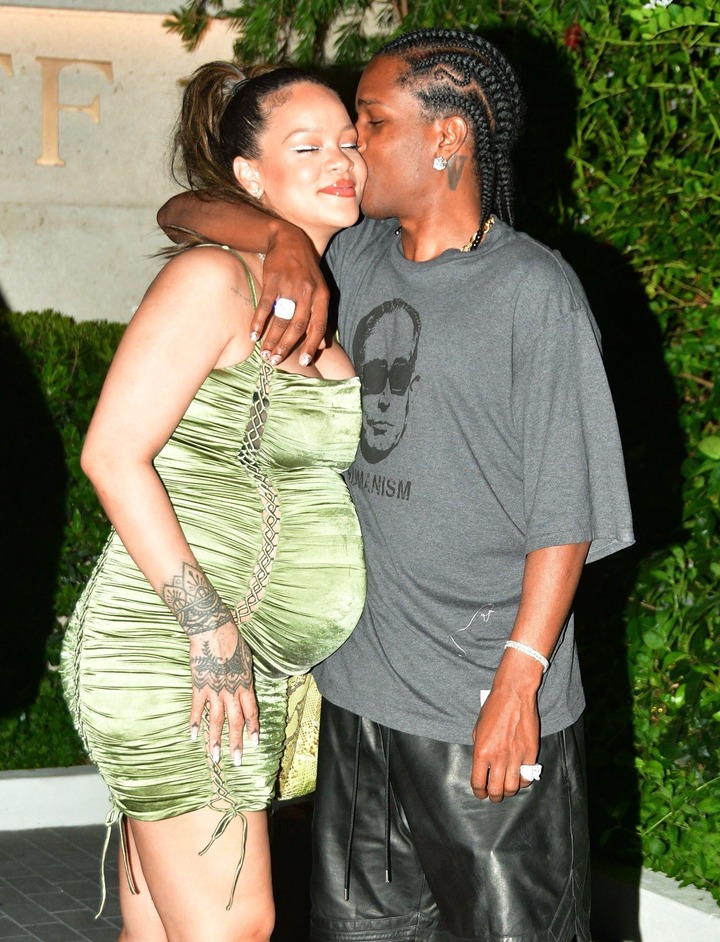 Already parents to one-year-old son RZA, the pair are expecting their second child soon.
Rihanna and partner A$AP Rocky had their first child together on May 13, 2022.
The Sun revealed recently that the pregnant superstar secretly viewed properties in The French capital on Tuesday — but opted to do it between 3am and 5am to avoid being spotted.
A source said: "Rihanna wants her kids to be able to see the world — and what better way than to have homes all over the place.
"They went under the cover of darkness so they could tour the houses in peace and without a rush.
"It was a bit of an inconvenience for the team showing them around, but given it was for Rihanna, no one was complaining.
"The houses they are viewing are gorgeous but their main concern is really good security and an ­amazing location.
"They won't spend their money on any old place, but they would like to get a deal done sooner rather than later so that it's ready for the next time the family is in town. Rihanna's due date is fast approaching but she has loved her getaway to France and can't wait to return."