Former US President, Barack Obama had a moment with his wife, Michelle, as they visited one of the most hallowed sites in ancient Greece, the Acropolis.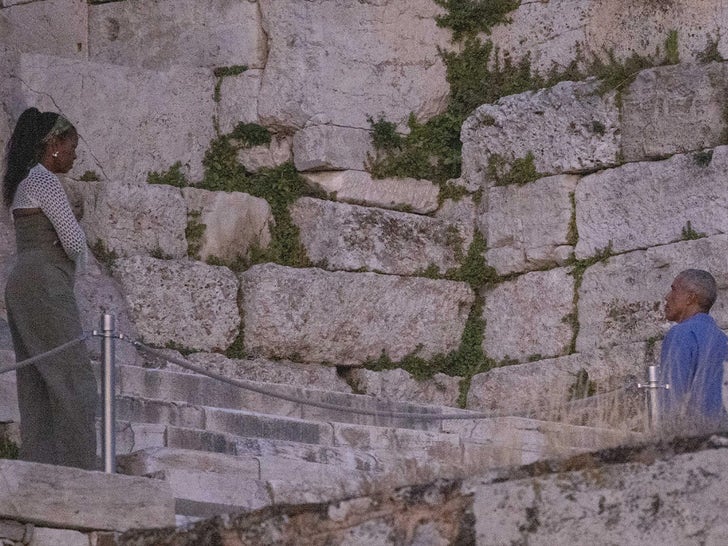 During a stop at the famous Acropolis in Athens, Obama was spotted in a photo palming Michelle's b**ty as they walked up a staircase together at the venue.
His left hand was on Michelle's right cheek as she climbed the stairs in front of him. Their daughters, Malia and Sasha, were also nearby.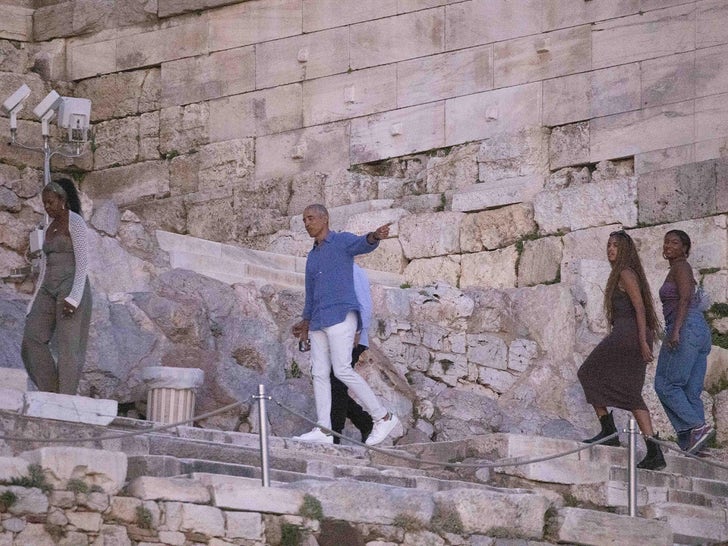 Barack, Michelle and the girls are in Greece for an Obama Foundation event.