Ghanaian actress Juliet Ibrahim recently stirred up a storm on social media with her latest photo uploads on various platforms. Known for her beauty and charm, Juliet Ibrahim has always had a knack for captivating her fans with her stunning looks and infectious smile.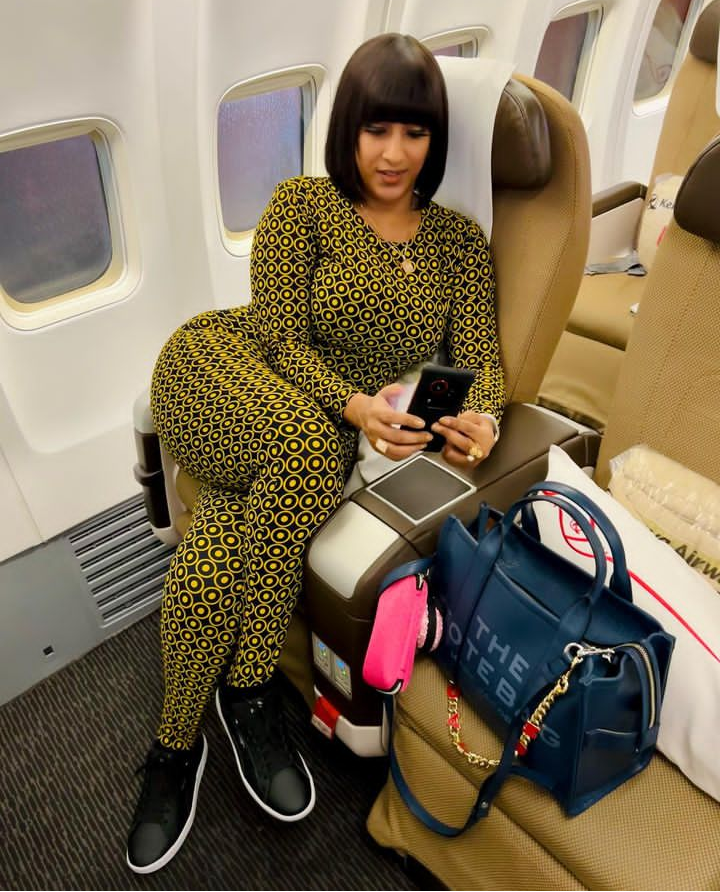 As expected, the reactions to Juliet Ibrahim's new photos were overwhelming. Fans and followers flooded the comment sections with compliments and adoration, expressing their admiration for her beauty and poise. Many praised her for being a role model and inspiration to women across the continent and beyond.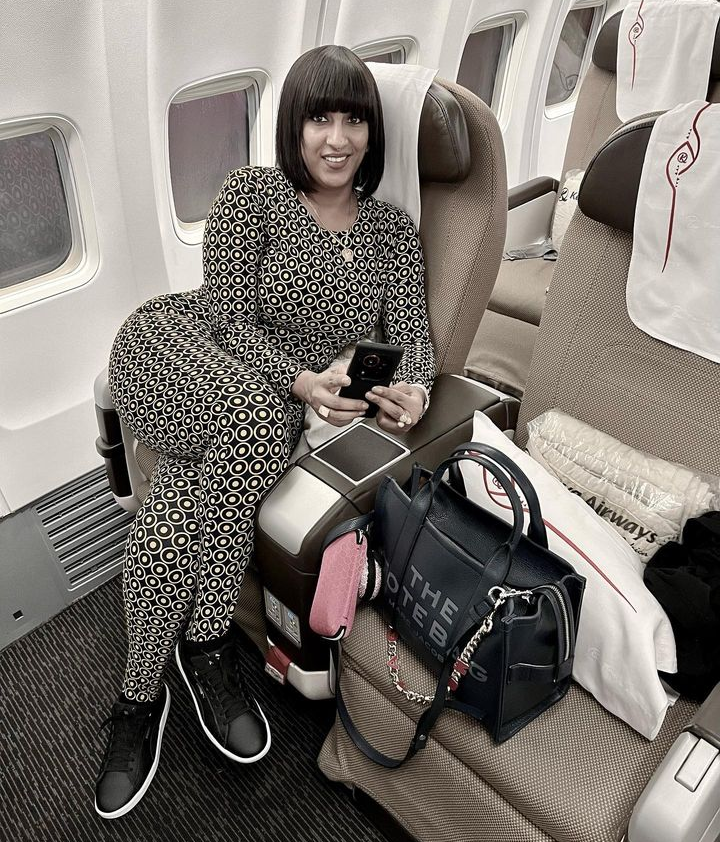 Juliet Ibrahim's ability to connect with her fans through social media has been instrumental in maintaining a strong and loyal fanbase. Her genuine interactions and positive presence online have endeared her to many, making her a beloved figure in the entertainment industry.