As the 2022/23 football season comes to a conclusion, anticipation builds for the prestigious CAF Awards, which honor the top-performing African players in various leagues. In this article, we delve into the likely favorites for the coveted accolade, considering their outstanding performances throughout the season. Here are the top three choices for the prestigious award:
1. Victor Osimhen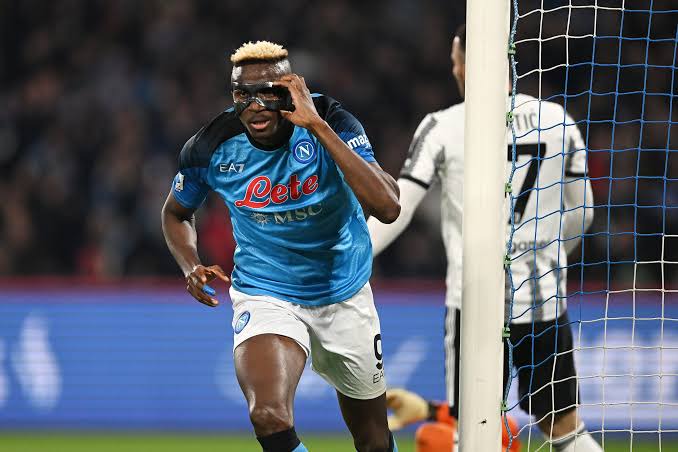 Victor Osimhen's exceptional contributions to Napoli's successful Serie A title pursuit have propelled him to the forefront of the CAF Awards race. The dynamic Nigerian international showcased his prolific scoring abilities by netting an impressive 26 goals in the Italian top-flight, playing a pivotal role in his team's triumphant campaign. Osimhen's remarkable performances have placed him as a top contender for the prestigious award, recognizing his vital role in Napoli's title triumph.
2. Riyad Mahrez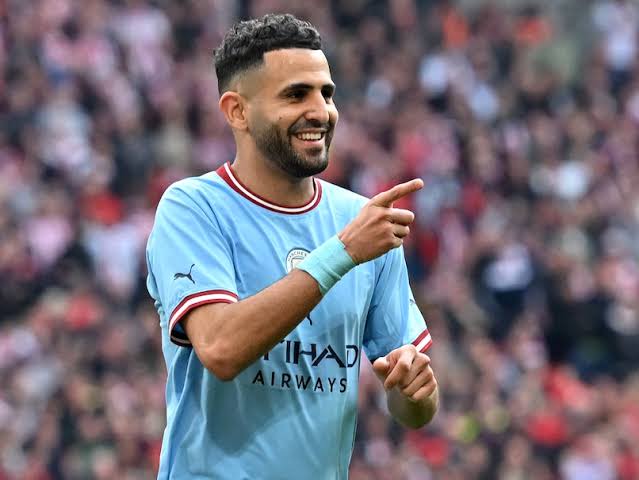 Riyad Mahrez has left an indelible mark on the 2022/23 season, making him a strong candidate for the CAF Awards. Mahrez played a crucial role in Manchester City's domestic success, helping the team secure the Premier League title and excel in various cup competitions.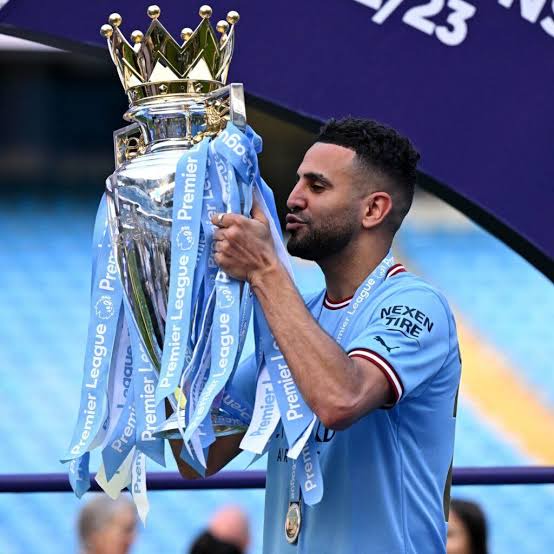 His exceptional performances and vital contributions in pivotal moments have endeared him to fans and pundits alike. With the prospect of potentially adding a UEFA Champions League trophy to his season's achievements, Mahrez's chances of clinching the prestigious award are undoubtedly high.
3. Sadio Mané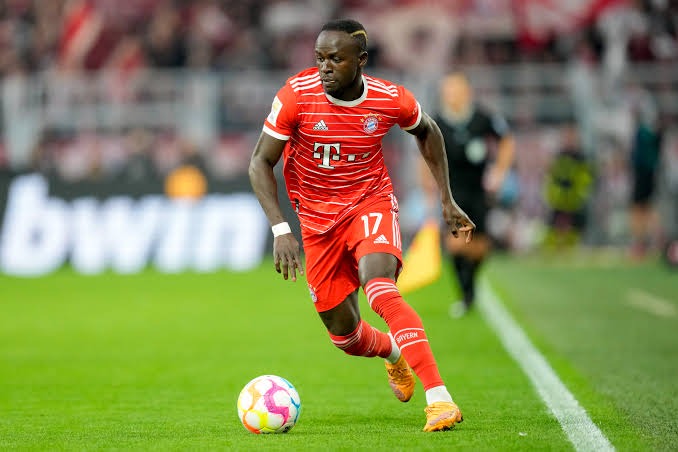 Sadio Mané, the Senegalese winger who plies his trade for Bayern Munich, has emerged as a dark horse in the CAF Awards race. Despite facing fierce competition, Mané's impressive performances throughout the season have earned him a spot among the top contenders.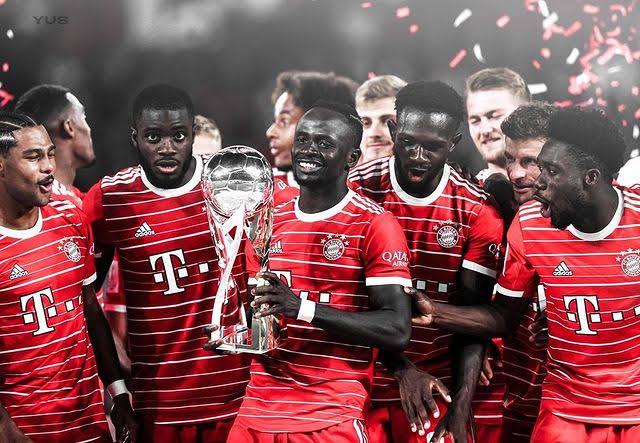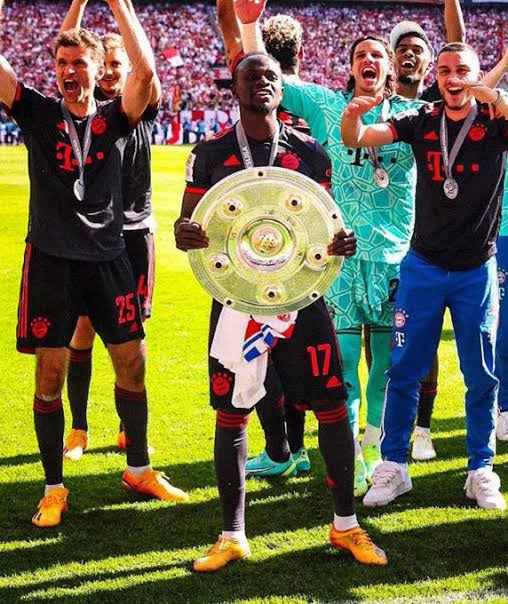 He showcased his versatility and attacking prowess, playing a crucial role in Bayern Munich's success, which saw them secure two trophies. Mané's knack for scoring crucial goals and his ability to influence games could give him an edge when it comes to the final deliberation.