Nigerian socialite and party promoter, Toblad, has issued a public apology to Instagram influencer Abike Arab Money, also known as Papaya Ex, following their recent feud.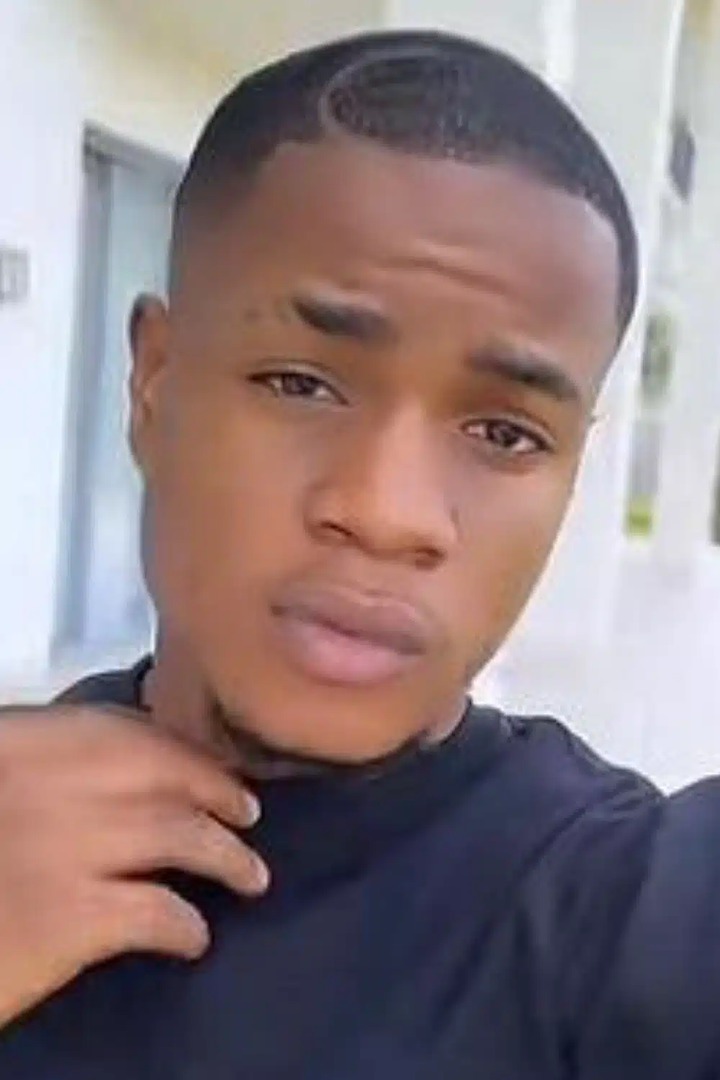 However, Papaya Ex responded to Toblad's accusations with a diss response, asserting that he was solely responsible for his own foolishness and naivety.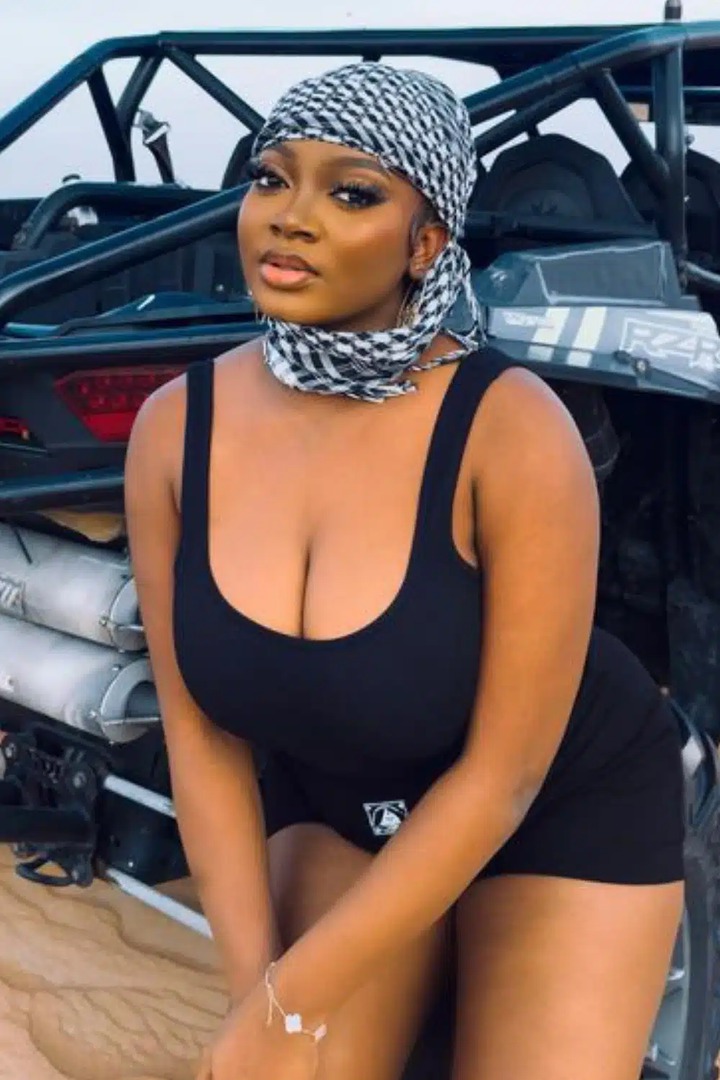 She even sent her reply while enjoying a night out at a club with her sister and friend, playfully singing the lyrics "Na you mumu ohh."
He acknowledged his own mistakes and expressed a desire to put their misunderstandings behind them.
He wrote;
"I know I shouldn't be in your DM trynna say this, but I want you to know I got no hate for you. I forgive you, please. I'm no saint either, and I realize my mistakes too. Please let love lead."
Toblad also shared a screenshot of the conversation, revealing that Papaya Ex did not respond to his message.
He captioned his post;
"NO HATE! IF YOU ON MY SNAPFAM AND YOU HATING PLS UNSUBSCRIBE CAUSE ME NO GE ENERGY T❤"
As the public apology and subsequent lack of response unfold, the online community eagerly awaits Papaya Ex's reaction and whether this gesture will lead to a resolution between the two personalities.
See below;