It's no longer news that Lionel Messi has chosen to move to Inter Miami. The 35-year-old forward opted to join the MLS team ahead of Saudi Arabia despite the attractive offer. He also said so many things weren't in place for him to join Barcelona.
Well, note that in a recent interview, Lionel Messi revealed that he heard about Barcelona getting a green light for his transfer, but some things like salary reduction and player sales still needed to be done. The former Barcelona player said he didn't want his move back to the La Liga champions to lead to Player sales or salary Reduction. Hence, this article will centre on why Lionel Messi should be praised for opting against this move. Take a look!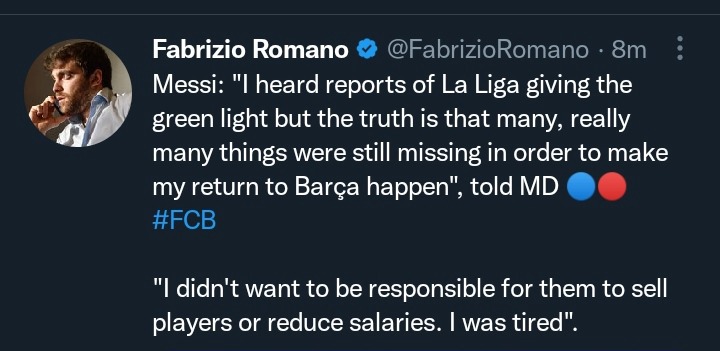 1. Lionel Messi Was Considerate And Not Selfish As His Arrival At The Club Would Mean Players Would Be Sold.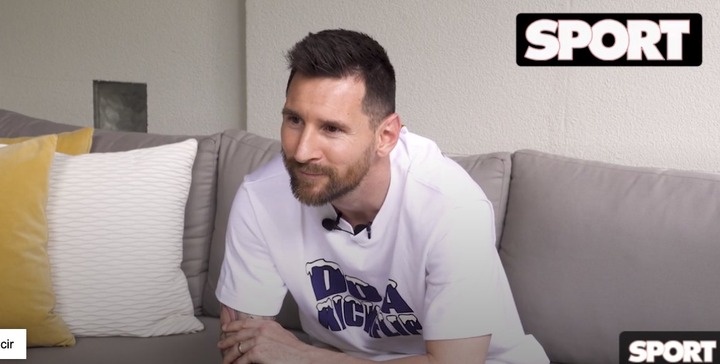 The reality is that Lionel Messi wanted to go back to his boyhood club, but his return would have had so many financial implications. For example, salary reductions and player sales, but the former PSG player did not want any of that. Note that he could have joined Barcelona if some players were sold, but this would mean desperation. On the other hand, it also means that he isn't considerate. He should be praised for being considerate to the Barcelona players and forcing a move to his boyhood club could have affected the futures of a few of the club's players.