The talented star, known for her dynamic on-screen performances and vibrant personality, has always been a trendsetter when it comes to fashion and style. This time, she proved once again why she is considered a fashion icon.
In the series of photos shared on her Instagram account, Tonto Dikeh exuded confidence and elegance in her new look. She opted for a chic and sophisticated hairstyle, sporting sleek, shoulder-length locks that perfectly framed her face. The hair color, a rich shade of chocolate brown, complemented her skin tone flawlessly. Tonto's makeup was on point, highlighting her natural beauty with a soft, glowing complexion and perfectly defined features.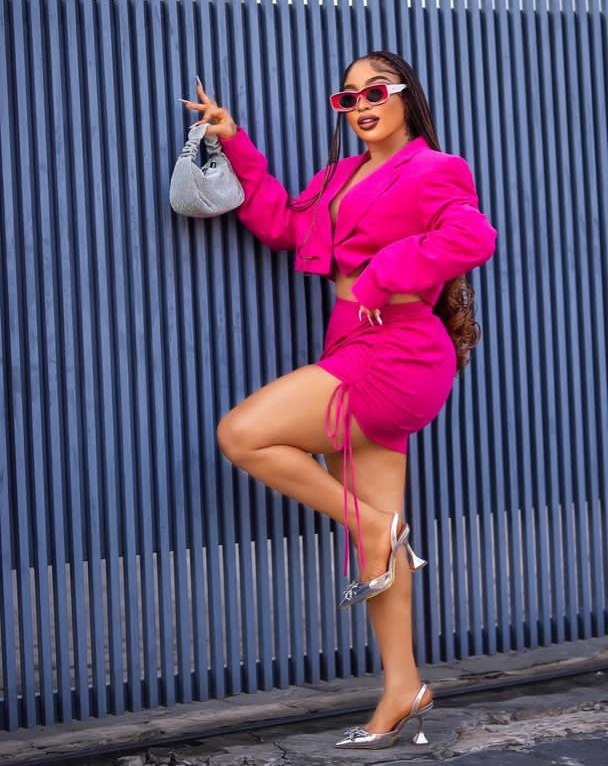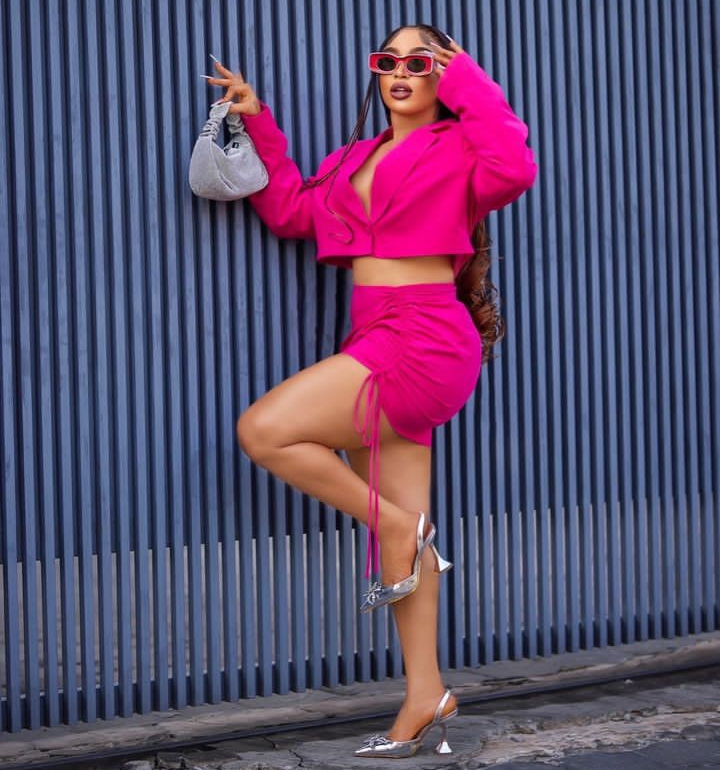 Dressed in a fashionable ensemble, Tonto effortlessly showcased her sense of style. She wore a figure-hugging black dress that accentuated her curves, paired with stylish high heels that elongated her legs. The outfit choice was both classy and modern, reflecting her unique fashion sense.
Fans and followers flooded the comments section with compliments and words of admiration. They praised her for her impeccable style and applauded her for always embracing her individuality. Tonto's new look not only showcased her outer beauty but also reflected her inner strength and resilience, inspiring others to embrace their own uniqueness.