Several Nollywood celebrities have taken to their social media platforms to express their opinions regarding the viral video featuring renowned, vocal Islamic scholar Sheik Hammad Olanrewaju Alfulanny.
He publicly urged renowned Yoruba actress Adunni Ade to reimburse the money allegedly paid to her by the deceased actor Murphy Afolabi for a movie role.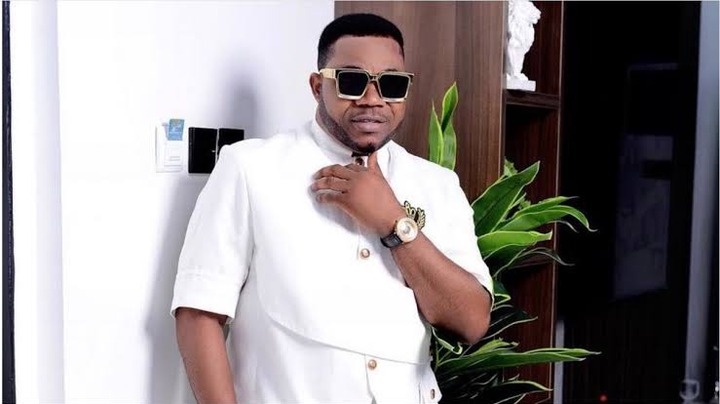 Throughout the eight-day Fidaus prayers held in honor of actor Murphy Afolabi, Sheik Alfulanny, who serves on the burial committee, openly criticized Adunni Ade.
He claimed that the actress is allegedly holding on to the sum of 250 thousand naira, which was given to her by Murphy Afolabi for a project shortly before his untimely death.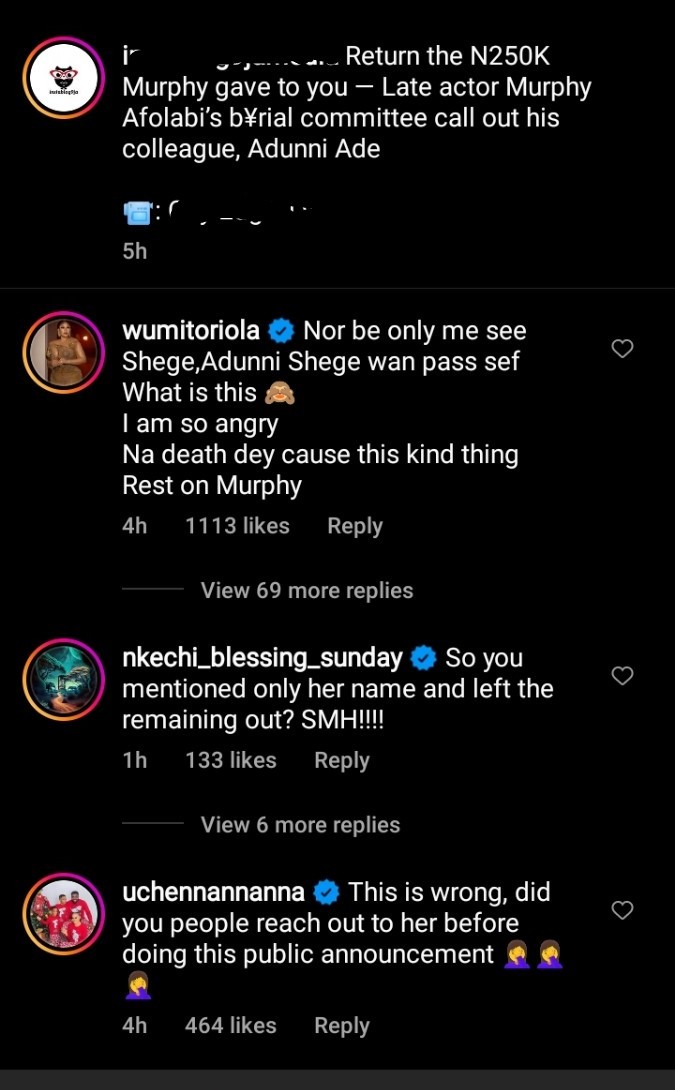 In response, Adunni Ade's colleagues in the industry, including Nkechi Blessing, Wumi Toriola, Uche Nnnanna, and Alesh Sanni, expressed their disapproval of the cleric's actions.
They raised concerns about the intentions behind his public rebuke. They took to the comment section of a post on an Instagram blog to voice their criticisms and question the underlying motives of the call-out.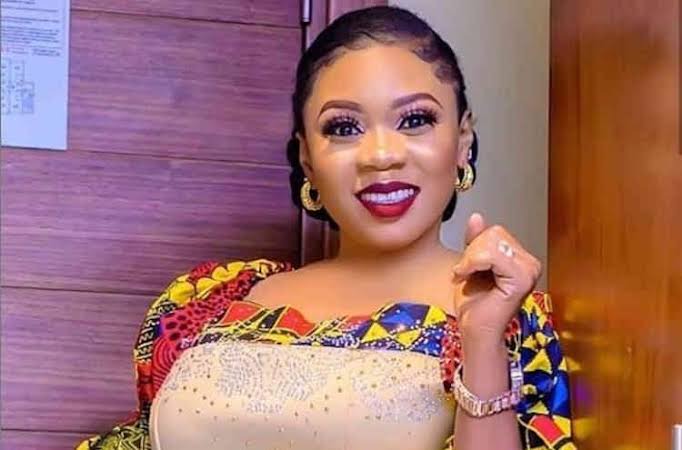 Wumi Toriola expressed, "I'm not the only one who noticed this nonsense. Adunni is even more than nonsense. What is happening? I am furious. Murphy's death caused these kinds of things. Rest in peace, Murphy."
Nkechi Blessing commented, "So you mentioned only her name and ignored the rest? I'm shaking my head!"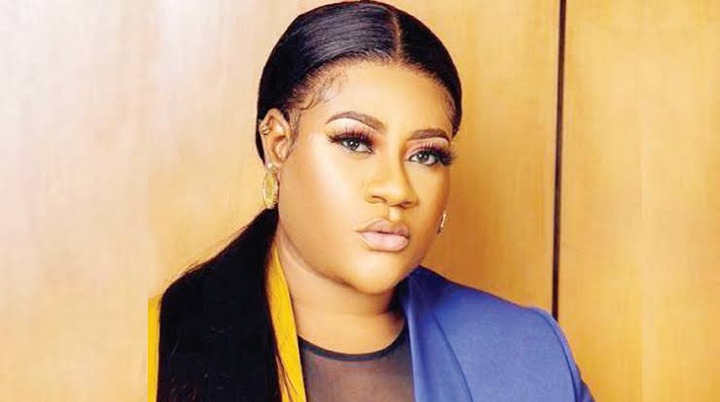 Uche Nnnanna stated, "This is unacceptable. Did any of you attempt to contact her before making this public announcement?"
Alesh Sanni exclaimed, "This is outrageous! What kind of faith do you follow, where this is considered the best way to deliver your message to her?"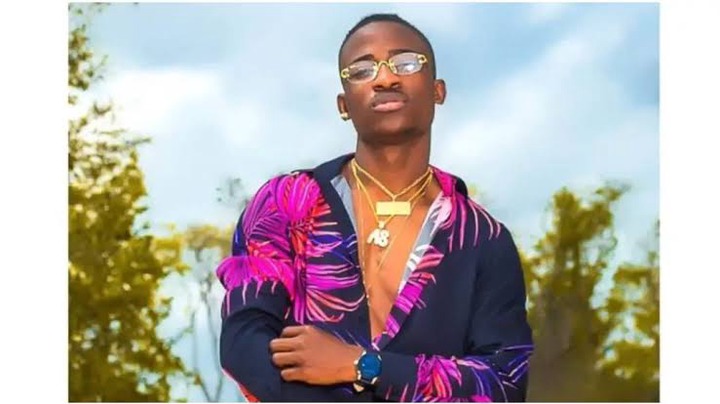 However, it made headlines when the passing of Murphy was reported, revealing that he had recently reached out to a group of cinematographers via phone while he was making preparations for an upcoming film, just before his untimely death.