A yet-to-be identified Junior secondary school student boy is currently trending on social media after he sent a love letter to his beautiful young teacher, Chioma.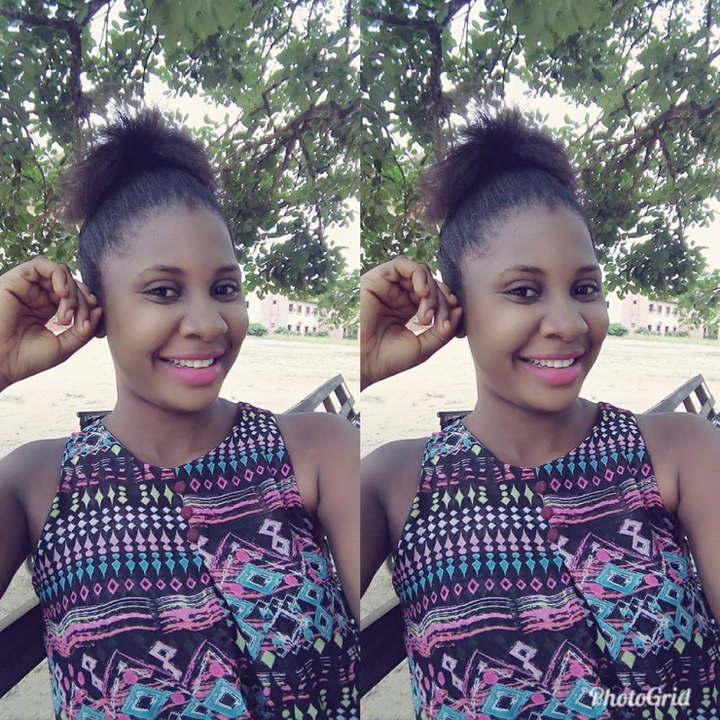 She wrote;
"Umunnem just negodi what I saw on my table yesterday.. Umuazi kita don't have respect bikonu.. My teaching practice story "
Read the letter below;
Aunty Chioma,
Each time I see you it will be as if smoke is coming out of my eyes. Your beauty is killing me seriously, although am still in secondary school, I have plans on becoming a rich man.
I know you will say ama a small boy, but let me tell you when you are in love, age does not matter.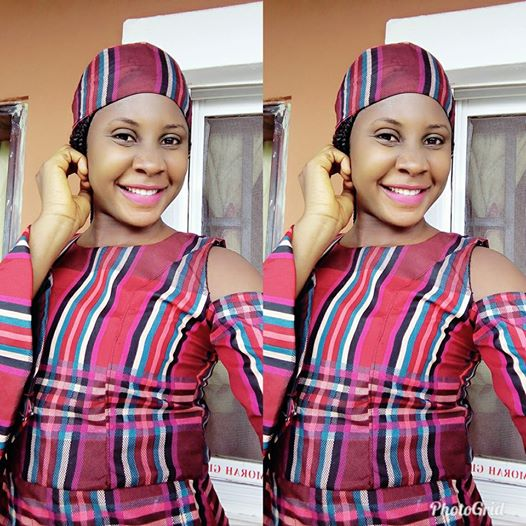 I am becoming very useless all because I keep thinking about you each time I close my eyes, I see your picture. Please consider my request and make me useful for once.
Yours in love
Pin code.