The Governor of Cross River State, Ben Ayade, has revealed some of the main reasons why the famous Obudu Cattle Ranch located in Cross River State is no longer functional.
He further revealed that he bought generators for the ranch and spent an additional N5 million for the purchase of fuel. However, Ben Ayade revealed that after spending so much money, the cable car generated just N88,000.
Ben Ayade said that the harsh condition of the economy in Nigeria has made it impossible for the people to pay N1,000 for a ride on the cable car when they can simply use a bicycle to get to where they were going.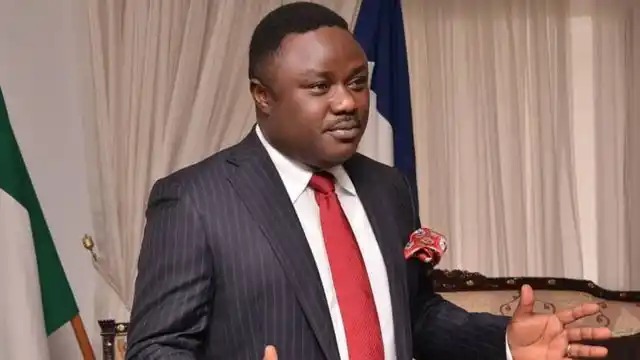 Speaking further, Ben Ayade disclosed that the access road to the Obudu Cattle Ranch is another big problem which has contributed to the inability of the ranch to generate enough revenue. He disclosed that it takes 7 hours to drive from the state capital to Obudu Cattle Ranch and as such, an airport is needed in Obudu so as to increase the number of visitors to the ranch.