Lionel Messi's contract at Paris Saint-Germain is set to expire this summer and he has four options to assess when making a decision on his future. The World Cup winner can continue negotiations with his current club, attempt an ambitious return to Barcelona or explore a new opportunity. Messi is has been a long-term target of MLS club Inter Miami, but has also just received an eye-watering contract offer from Saudi Arabia's Al Hilal, worth €400m per year.
Saudi Pro League club, Al Hilal has sent an official offer to Lionel Messi in a bid to try and lure him from Paris Saint-Germain. This was confirmed by football transfer expert, Fabrizio Romano, on Tuesday night. According to him, the salary on the table for Messi is worth more than €400million per annum.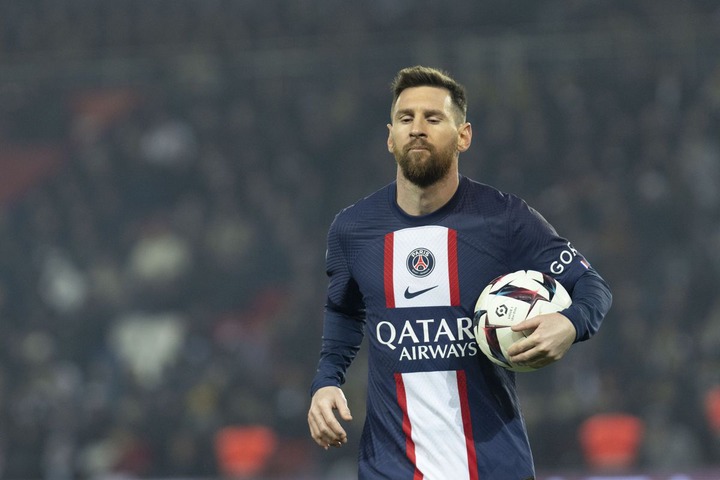 It's a remarkable amount of money that seems hard to turn down, but the World Cup winner is ready to do so and his "absolute priority is to stay in Europe", Romano says. It's an encouraging update for Barça fans, since Messi isn't accepting PSG's offer but still wants to stay in Europe and Barça are the only team to have expressed strong interest so far. But Fabrizio makes an important point: any move for Messi must fit within the complicated Financial Fair Play rules that Barça have to work with, but the club is working on several avenues to feel comfortable enough to send an official offer and open talks to bring him home.