According to ESPN FC, Lionel Messi was not just booed by some PSG fans before their home defeat against Lyon last night, but was also whistled by a section of the club's supporters during the game.
The World Cup winner has come under fire in recent weeks over his displays on the pitch which has left him without a goal in their last 4 matches across all competitions.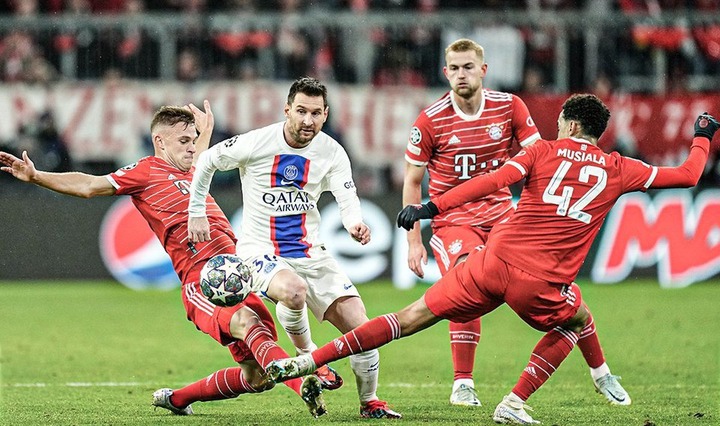 Before the international break, Messi failed to score nor assist a goal in PSG's last 16 Champions League tie against Bayern Munich and was largely anonymous in their first home defeat in the league against Rennes.
And just yesterday, Messi's goal drought continued as PSG suffered consecutive defeats at home in the French Ligue 1.
Messi is not expected to renew his contract with the French side, and with Barcelona still struggling financially, a move to Saudi Arabia where he can link up with Cristiano Ronaldo at Al Nassr is not out of place.
Messi has won everything there's to be won, so it makes perfect sense for him to leave behind European football and join Ronaldo in redefining Saudi Arabian and Asian football while earning loads of money like his counterpart.