Martin Odegaard has developed a habit of being the last Arsenal player to leave the pitch after games. The skipper stays back to pay tribute to the fans irrespective of outcome of games.
After the 4-1 win over Leeds United, the Norwegian was the last to leave the field and did a lap clapping the fans.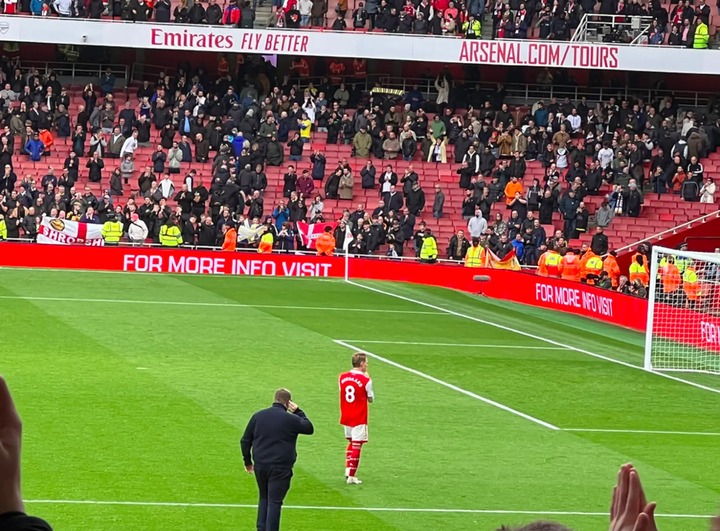 Today's win over Leeds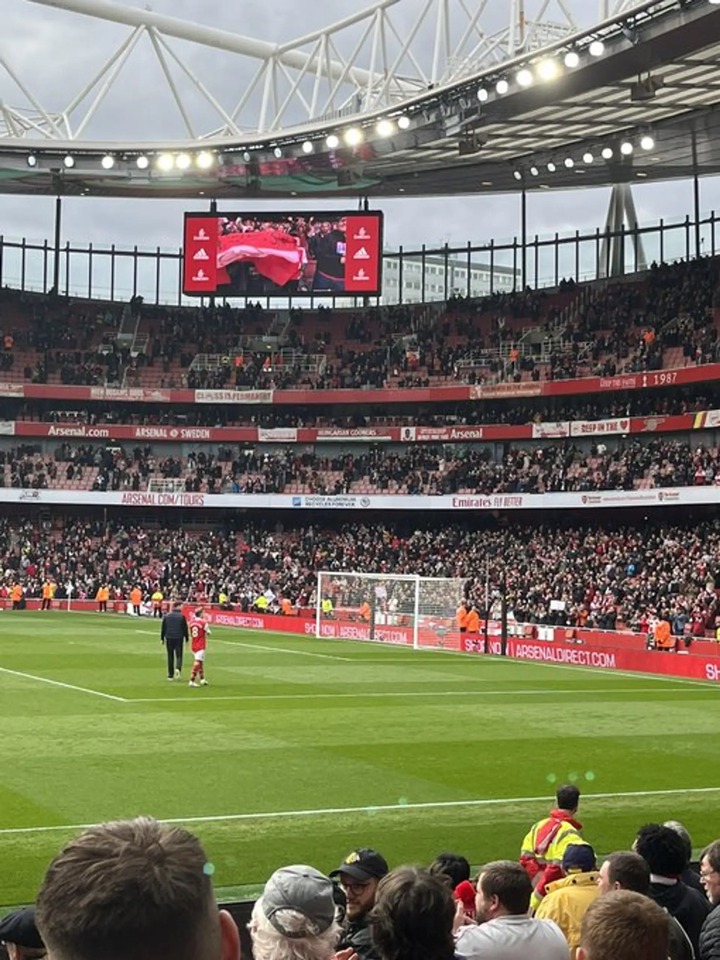 After the 4-1 win over Crystal Palace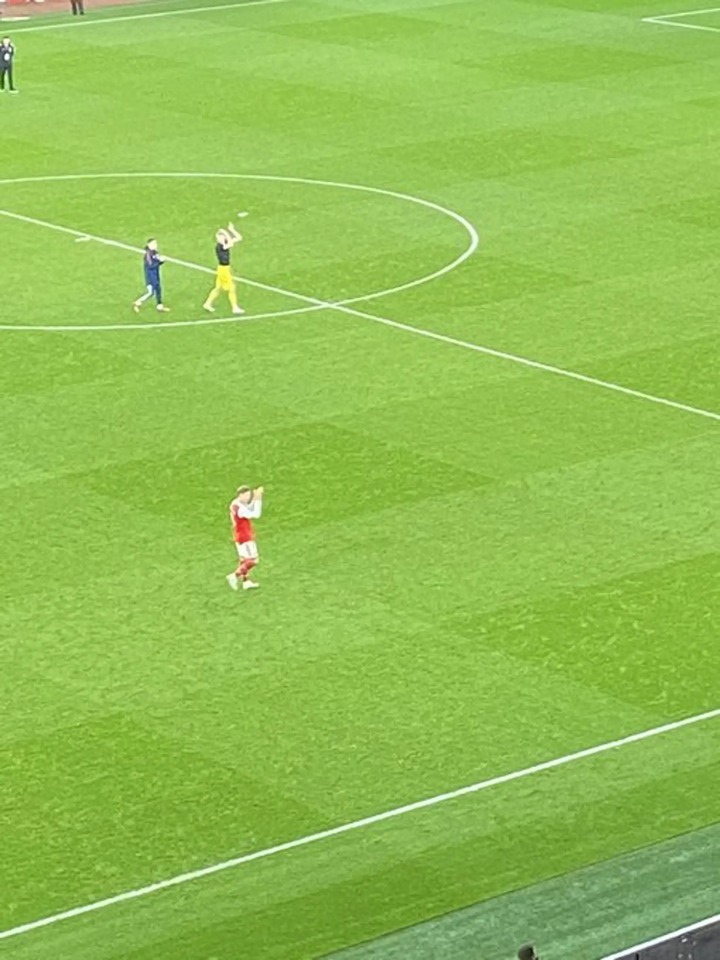 After the Europa League elimination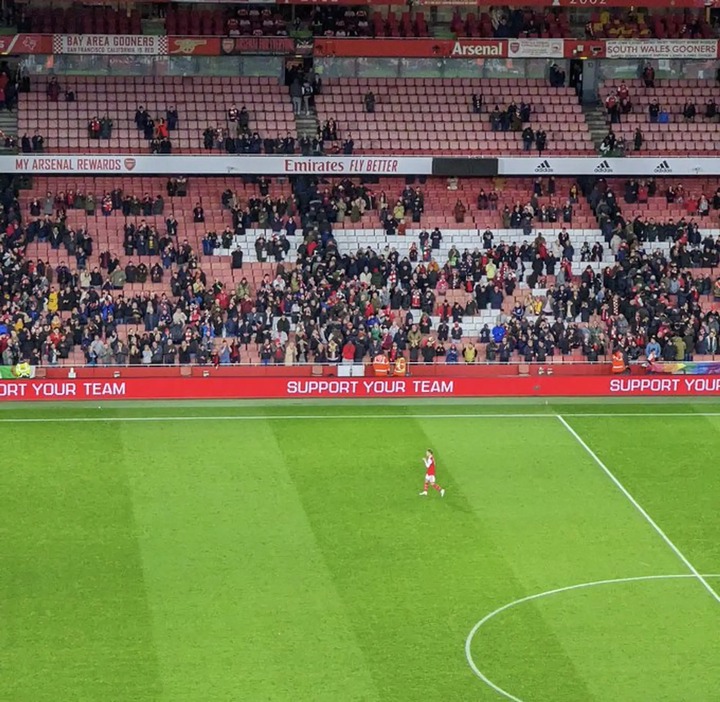 After the 1-1 draw with Brentford in February
Arsenal fans have already taken notice.
Richard: "Always last leave. What a captain".
Steve Hills: "Odegaard did his usual lap to applaud the fans after the game but as we in the North Bank defiantly chanted for our club he stopped for a moment, watched and listened. The connection is real. Us telling the Skip we are with them and him recognising it, taking it and appreciating."
Swayzle: "Watching Odegaard do his lap round the pitch after the game to applaud the fans. >>> Leader."
AFCVIP: "Martin Odegaard doing a full lap clapping the fans by himself. He does it in win, draw and loss. He did it against Brentford (draw) and Everton as well. Captain."