The Premier League is a football league like no other. It's a hotbed of passion, skill, and drama, attracting fans from all corners of the globe. But it's not just the excitement on the pitch that draws attention.
It's also the staggering sums of money involved, with top players earning mind-blowing salaries. Get ready to be amazed as we take a deep dive into the top Five earners of the season, revealing their salaries and what makes them so invaluable to their teams.
From the electrifying forwards to the unyielding defenders, these players are sure to leave you in awe of their talent and earning power.
1. Kevin De Bruyne – £425,000.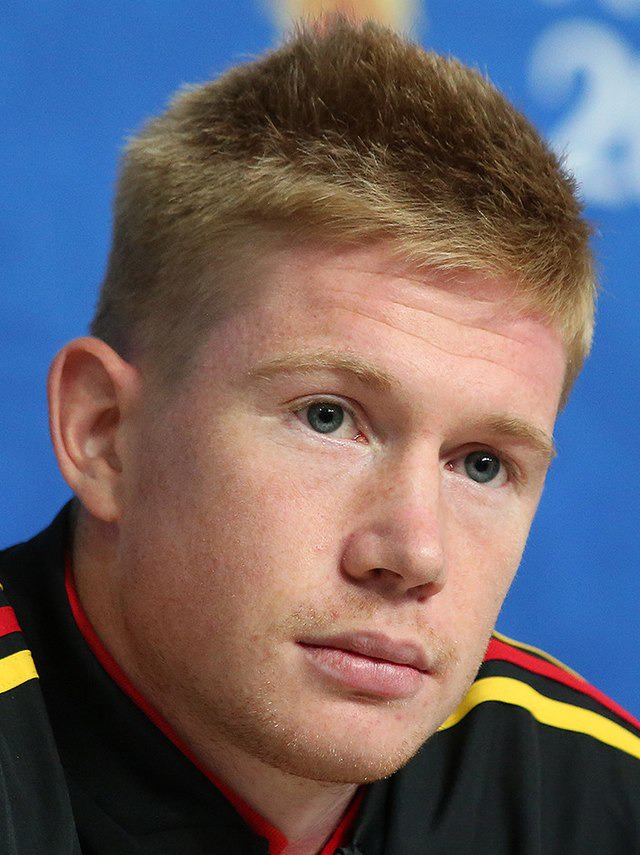 What's more, De Bruyne's contract negotiations two years ago were a testament to his worth. With the help of data analysts, he secured a new contract until 2025 and became the highest-paid player in the Premier League. This is a player who knows his value and has the accolades and paycheck to prove it.
2. Erling Haaland And David de Gea – £402,250 per week.
David de Gea's reported salary was already staggering, but recent reports suggest it's even higher than expected, at just over £400,000 per week. The Manchester United star has been a fixture in the Premier League for over a decade, and despite some ups and downs, has been a loyal and reliable presence at Old Trafford.
At 32 years old, De Gea is in talks with his club as his contract expires this summer. While negotiations are ongoing, fans are hopeful he'll stay put and continue to serve as a stalwart for the team.
Meanwhile, on the other side of the field, young sensation Erling Haaland has taken the Premier League by storm. At just 22 years old, the Norwegian striker has already netted an incredible 28 goals in 26 games since his £51 million transfer from Borussia Dortmund. For Manchester City's rivals, the prospect of facing Haaland for years to come is a frightening one.
3. Jadon Sancho And Mohamed Salah – £373,750 per week.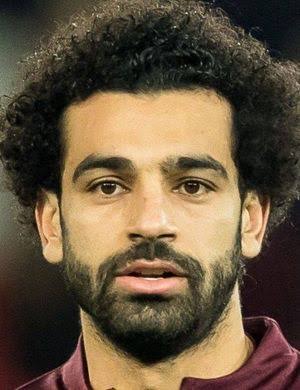 Mohamed Salah has undoubtedly cemented his place in Premier League history. The Liverpool forward has dazzled fans with his incredible talent, scoring an astounding 129 goals in just 206 top-flight appearances. His impressive feats include lifting the coveted Premier League trophy with his team in 2020 and holding the record for the most goals in a single 38-game season, an incredible 32 goals!
But Salah's contribution to Liverpool doesn't stop there. The 30-year-old has recently become the Reds' top scorer in the division, surpassing the greats like Robbie Fowler and Steven Gerrard. Even in a season where Liverpool has struggled, the Egyptian continues to shine, showcasing his formidable skill and unwavering determination.
On the other hand, Jadon Sancho has a lot to prove in the Premier League. The young English winger made a high-profile return to his homeland in 2021 after securing a £72 million transfer from Borussia Dortmund to Manchester United. However, his debut season with the Red Devils was far from stellar, scoring only three goals in the Premier League.
Thankfully, Sancho has stepped up his game this season, bagging four goals in just 14 games. But with Salah's spectacular legacy in the league, Sancho has a long way to go to catch up. Nonetheless, there's no denying that Sancho has the potential to become a superstar in his own right and make a significant impact in the Premier League. Only time will tell whether he can live up to the hype and prove himself as a true Premier League legend like Salah.