PSG and Argentina forward Lionel Messi is the second most decorated footballer of all time. The 35 year old helped Argentina win the 2022 World Cup and was named best player of the tournament. He has continued his impressive performances for the national team.
Messi recently helped Argentina secure a 7-0 win over Curacao. He netted a Hat-trick in the match and became the third player to score 100 goals for a national team. Messi is also the first World Cup winner to score 100 international goals.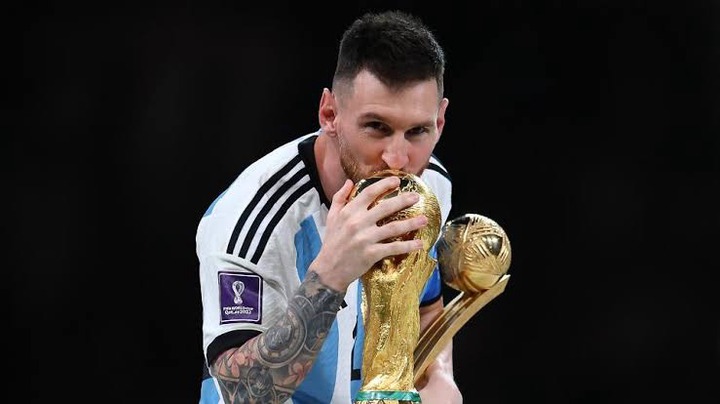 The Argentina forward has won more trophies than some clubs since he started his professional career. Messi has 42 titles in his trophy cabinet and only needs to win one more title to equal Dani Alves's all-time record. The Brazilian player is the most decorated footballer of all time with 43 trophies.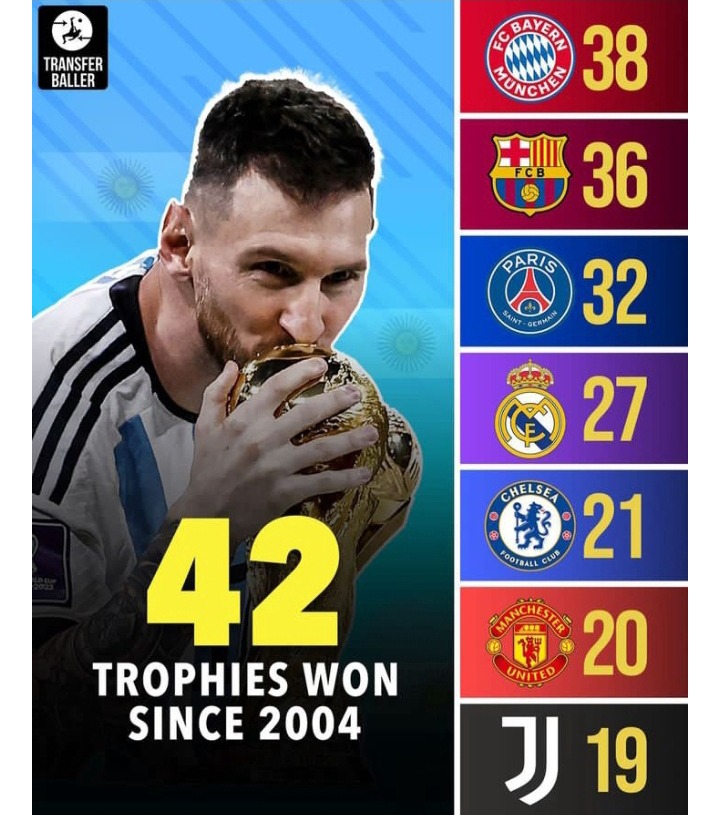 Bayern Munich have won 38 trophies since Messi began his professional career, 2004. Barcelona have won 36 trophies, PSG have won 32 trophies, Real Madrid have won 27 trophies, Chelsea have won 21 trophies, Manchester United have won 20 trophies and Juventus have won 19 trophies since 2004.
Lionel Messi has lifted more trophies than Chelsea, Manchester United, Barcelona, Real Madrid, Bayern Munich, PSG and Juventus since 2004.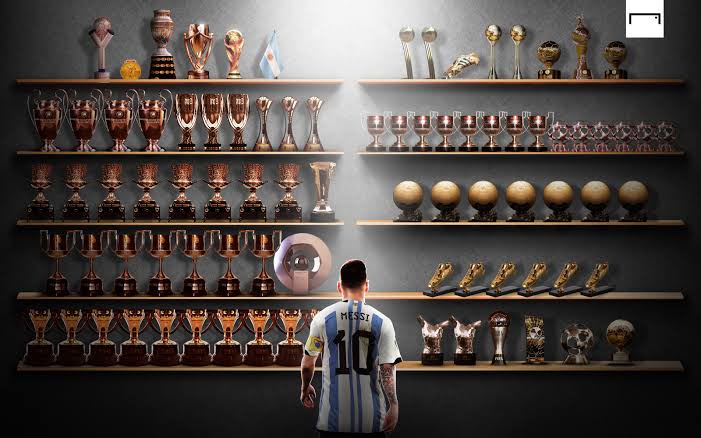 The former Barcelona player has won different titles so far in his career including 10 La Liga titles, 7 Copa del Rey titles and four UEFA Champions Leagues. With his country, he won the 2021 Copa America, the 2022 Finalissima, and the 2022 FIFA World Cup.