Barcelona may soon find themselves in the bizarre position of being able to celebrate two Spanish League titles in a single season should a request to the Royal Spanish Football Federation prove successful.
The Catalan giants are on course to register a 27th Spanish league crown, and a first in three years, should they not surrender their 12-point lead at the summit of La Liga.
And last Sunday, Xavi's side claimed bragging rights in the El Clasico derby when a stoppage time strike from midfielder Franck Kessie sunk Real Madrid 2-1 at the Spotify Nou Camp.
The league leaders are also in pole position to record a domestic double after beating their fierce rivals from Madrid 1-0 in the Copa del Rey semi-final first leg, with the second leg to be played on Wednesday 5th April.
But Barcelona may also be toasting another league title very soon, albeit one from nearly a century ago.
Due to the Spanish Civil War, the Primera Division was halted for three seasons between 1936 and 1939. The Mediterranean League was played instead, although the division was not officially recognised by the Royal Spanish Football Federation (RFEF).
Consequently, Barcelona's league title in 1937 has not been credited as an official honour, although, according to ESPN, the club is hoping to change that following an appeal to the RFEF on Saturday.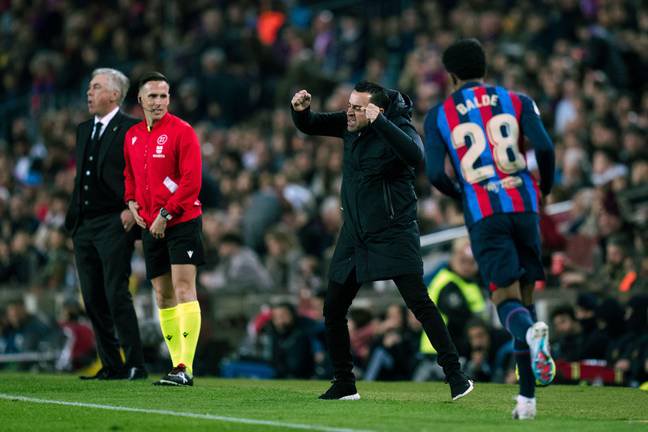 A request had been made in over a decade ago in 2009 but was promptly turned down by Spanish football's governing body.
"Although we assume that it will be a long process, the case of Levante benefits our claim," said Barcelona President, Joan Laporta.
Should they prove successful this time round, it would cut the gap between Barcelona and Los Blancos in the total number of overall Spanish League titles to eight.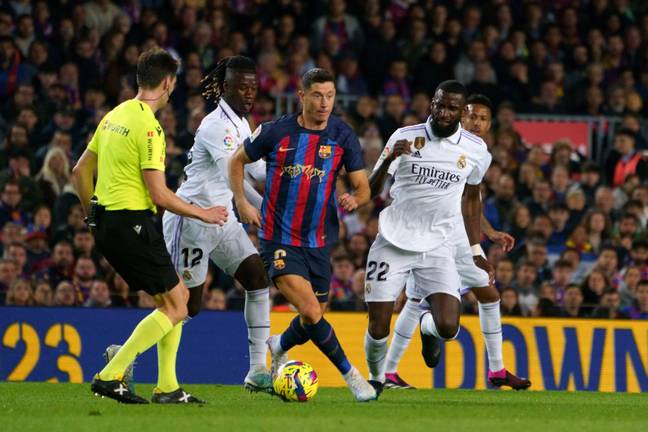 With 12 league games remaining, that could soon be cut to seven should Barcelona wrap up what is increasingly looking like their title this term.