Erik ten Hag, manager of Man-United international football club in England , has stated that Lionel Messi Argentina stricker is not the greatest player in football history.
This was said by Erik ten Hag on Tuesday morning during a press conference in England.
He claims that several famous players, Which includes: Johann Cruyff, Alfredo Di Stefano, and Diego Maradona, have participated in the sport.
Messi the greatest in history? He is a terrific and most natural player, but I am unable to name the best.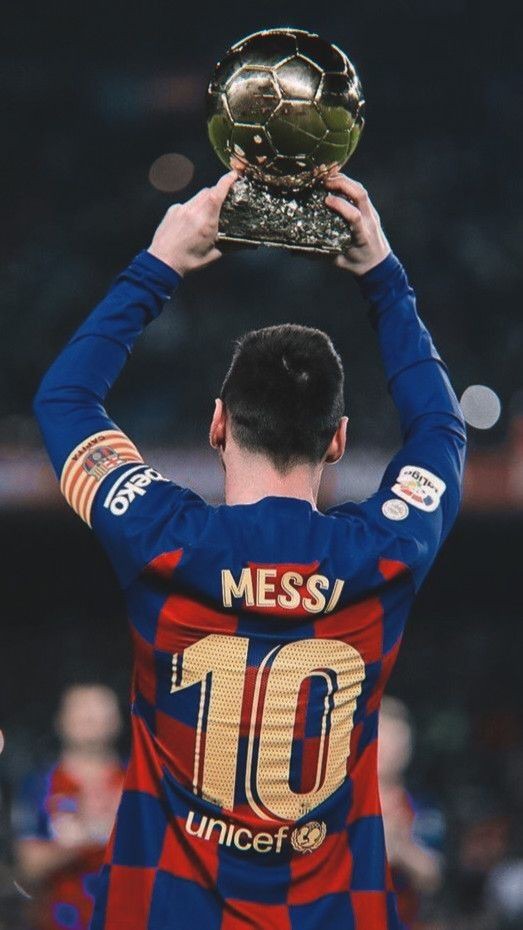 There have been a lot of fantastic players… I'm not sure about Maradona, Di Stéfano, or Cruyff.
With Argentina's 2022 World Cup victory at Lusail Stadium in Lusail, Qatar, on 18 December 2022,, after having such a victorious win in the 2022 word cup finals, Messi is widely considered as the greatest player of all time (GOAT), having "finished" the game of football there in Qatar.