THE Kardashians have been slammed as "ridiculous" after it emerged that they have borrowed money to fund their property empire.
The U.S. Sun has exclusively learned that Kimand her famous sisters have taken out massive home loans on their mega-mansions, which run to $132million combined.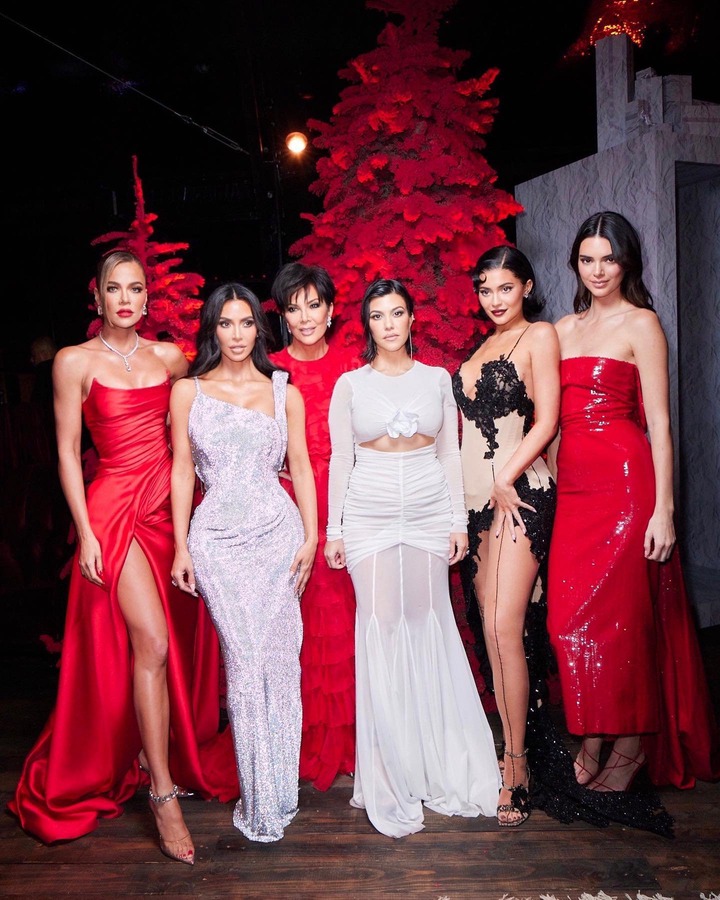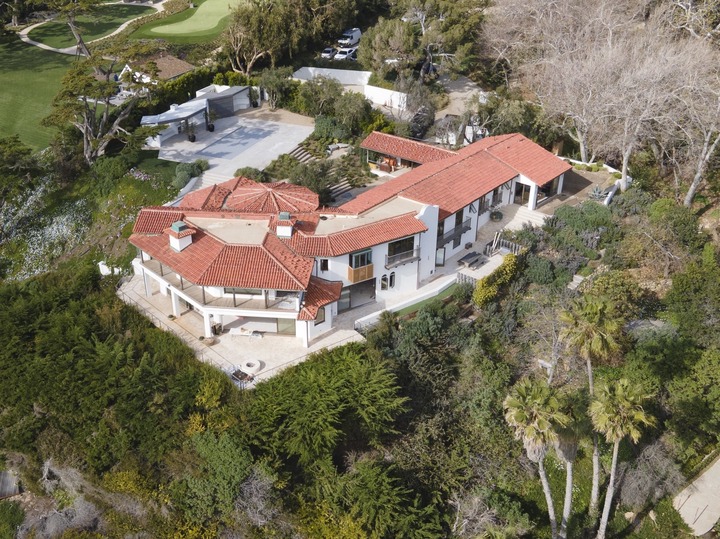 Last month, we revealed Kim had taken out a $48million mortgage on the $70million Malibu property she bought in September, which is undergoing a big renovation.
But this is just the tip of the iceberg, as sisters Kourtney, Kylie, and Kendall Jenner have also laden their luxury homes with vast debt, as has mom Kris.
In total, the family quintet has borrowed $132million, according to property records seen by The U.S. Sun.
Discussing the revelation on Reddit, one person said: "If they're SOOO loaded why pay millions dollars worth of [cash emojis] on a home(s) PLUS interest.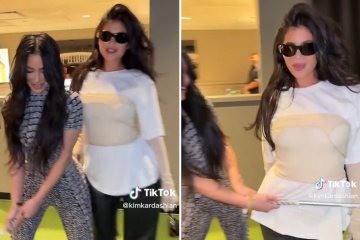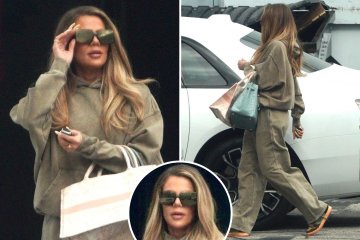 "If they were anything they claim to be they could afford to pay off their homes since their billionaires????!!!!!" they added.
Other people were quick to comment on the thread and share their thoughts on the reasons behind it.
"I'm sure it was financially in their best interest but we don't know enough about it to understand," one person argued.
A second person claimed: "That's what rich people do… they borrow against their assets. You can only get a loan of that amount if you're loaded."