There are lots of Nigerian celebrities who never had the chance to go to university either due to unforeseen circumstances or even their talents. In the movie industry, some of the talented actors you see on the TV screen never attended University yet they are doing very great with their careers.

In this article, we would be talking about 5 Yoruba actors who didn't have a university education;

1. Afonja Olaniyi;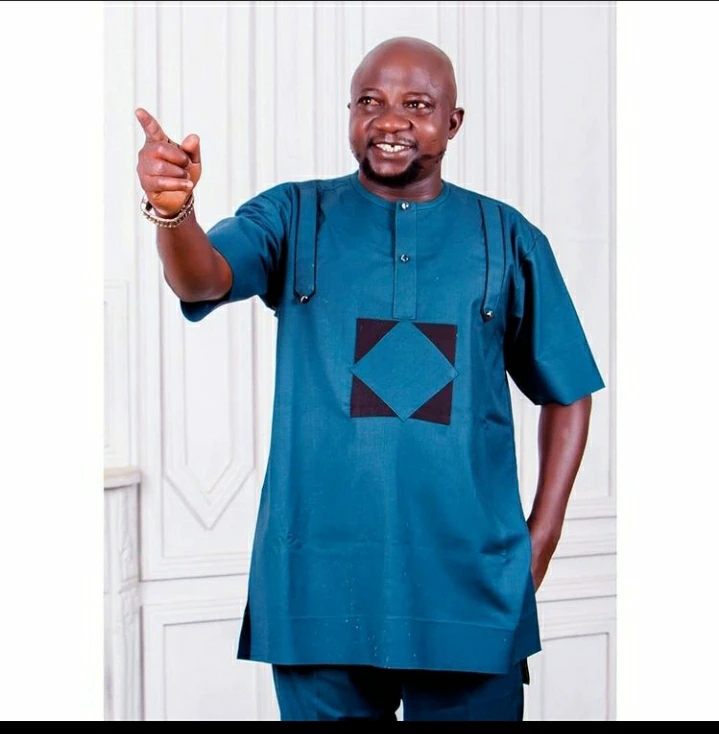 Popular Yoruba actor, Afonja Olaniyi also known as Sanyeri is one of the talented comical actors who have made success in the Nollywood industry. The actor is known for his comical roles and is one of the best among many comedian actors in Nigeria.
The Nigerian actor only has a secondary school degree, as he stopped schooling because of his acting. According to Sanyeri, the lack of formal education hindered his growth and advised young people that education is key. The actor is still considering going back to school.
2. Ibrahim Chatta;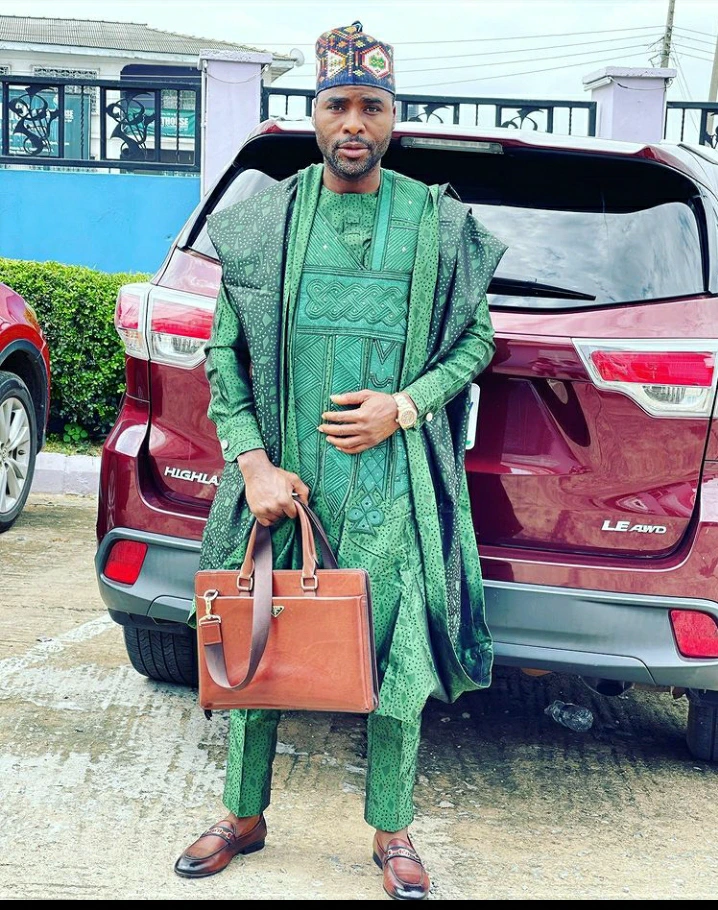 This is one of the difficult things to wrap your head around as the talented actor is eloquent in English but many would be shocked that the handsome actor never went to university.
According to research, the talented actor had his primary school in Kwara State, then attended a school in Niger but allegedly drop out of school. According to an unconfirmed report, the actor reportedly said he drop out of school because of peer pressure.
3. Ibrahim Yekini Itele;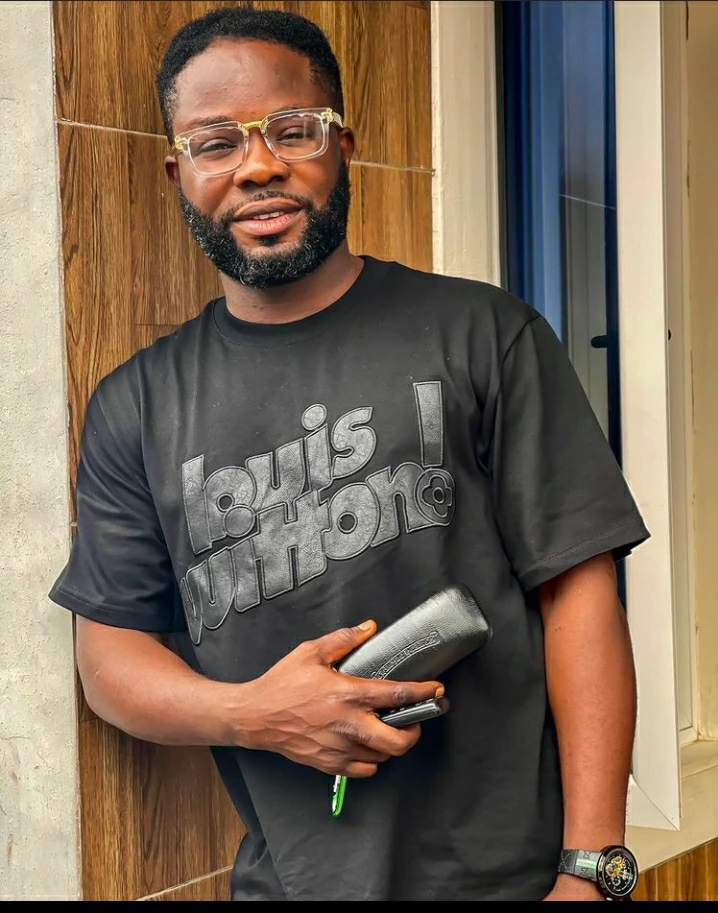 Popular actor, Ibrahim Yekini popularly known as Itele is one of the amazing actors in the Nollywood industry. The superstar is one of the actors on my list who doesn't have a University degree.
In a recent interview, Ibrahim Yekini discussed that he doesn't have a University degree and think the most important result of education is communication, and he does well on that part. However, he said he knows the importance of education in one's life.
4. Adekola Tijani;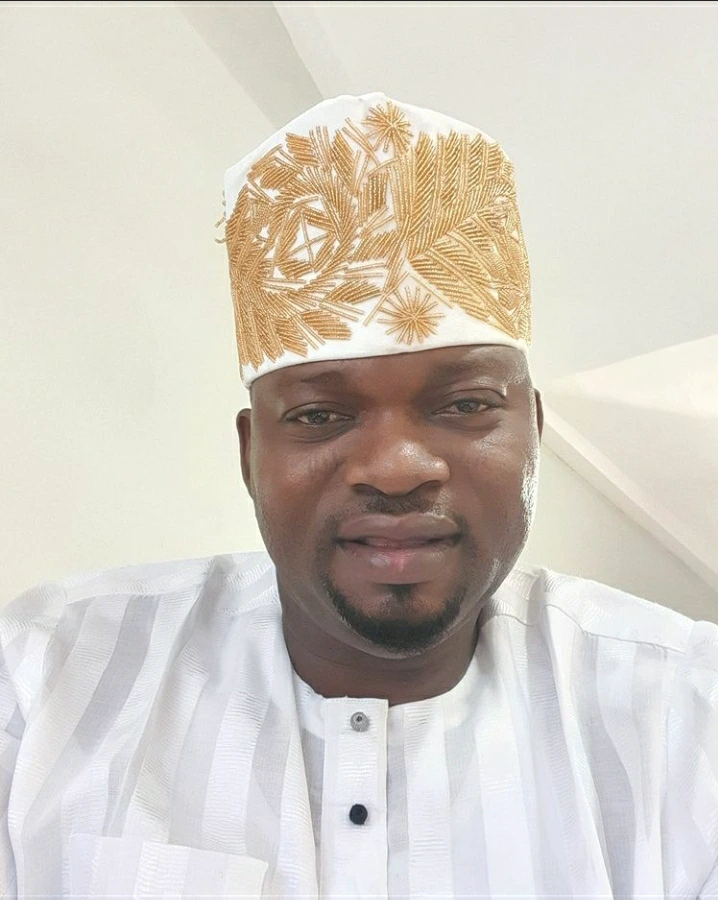 Popular Yoruba actor, Adekola Tijani popularly known as Kamilu Kompo is a talented actor and one of the popular comical actors in Nigeria. The talented is also one of the popular Yoruba actors who didn't get the desired university degree.
The talented actor who came to Lagos along with Sanyeri only attended primary and secondary school.
5. Yinka Quadri;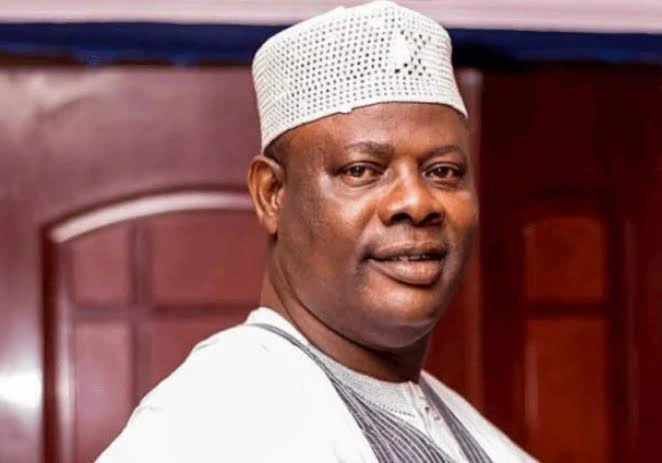 Nollywood Veteran, Yinka Quadri is a talented Nigerian actor who has been in the game for more than decades. The actor is also one of the many names of actors who doesn't have a University degree.
According to research, the talented actor attended both his primary and secondary school in Lagos but decided to start doing business.
These actors are doing very well in the entertainment industry even without their university degrees but they surely know the importance of education.