Real Madrid suffered a frustrating 2-1 loss away at Barcelona.
The Marco Asensio offside call will be the most discussed thing after the game. Had the goal been allowed to stand, we'd all have been talking about Ancelotti's super-subs; instead, the 'Ancelotti Out' shouts have re-appeared.
It shows how fine margins are in football but it shouldn't distract us from the fact that Madrid were objectively worse than Barcelona throughout the 90 minutes at Camp Nou on Sunday.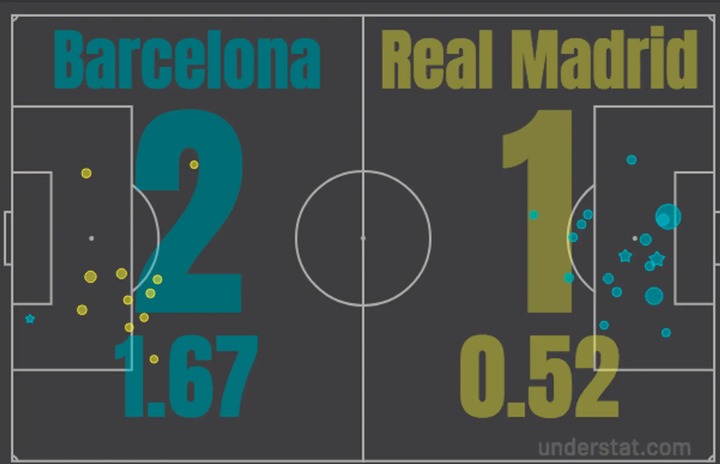 So if Ancelotti is really 'proud of the performance' as he said post-match, we should be asking questions to Carletto — this display is not something to be proud of.
There were a lot of problems with Madrid's performance. The defece was chaotic at times, the midfield couldn't create chances and the attackers looked disconnected from the rest of the team.
However, if we're to pick the most glaring issue, we'd say it was Madrid's performance on the right-hand side.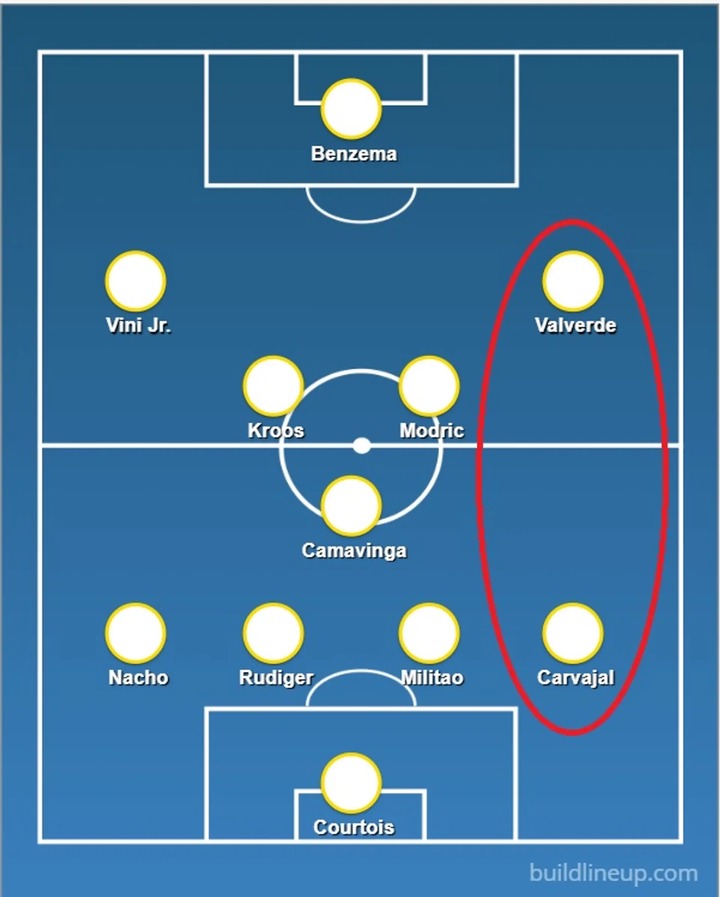 Dani Carvajal and Fede Valverde dropped stinkers, failing to create anything of substance throughout the game.
Carvajal gave the ball away a whopping 23 times — no other player was forced into more than 12 turnovers. Valverde lost possession 10 times.
Fede's famed long-range shots were nowhere to be found while Carvajal's poor passing (70% accuracy, 0 accurate crosses) limited Madrid's opportunities going forward.
The ironic part is that had Asensio's goal stood, we'd all have been queueing to give flowers to Carvajal, who passed the ball to Marco. But as the goal was cancelled, so was Dani's only positive offensive contribution throughout the ninety minutes at Camp Nou.
While Valverde, being the future of this Madrid team, is allowed to occasionally put in a poor performance, with Dani it's gradually becoming a norm. He's had good games this season but his levels have largely dropped and Madrid should think about finding a new first-choice right-back in the summer.