Motherhood is a huge responsibility and blessing for so many people. So many people even today are praying for the fruit of the womb. But it is not only through one's own womb through which a woman can become a mother, there are other options if a woman is trying to become a mother and is either unable or unwilling to go through the process of pregnancy. Here are 5 Nigerian celebrities who have become parents to children they didn't have to carry in their wombs.
1. Ini Edo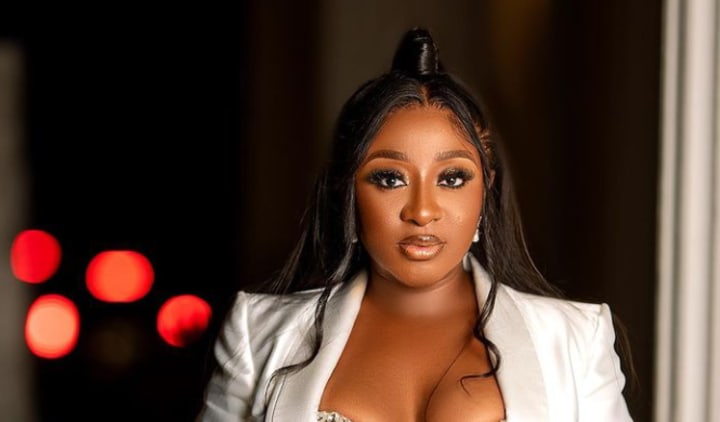 Nigerian actress and star of Shanty Town welcomed her baby girl into this world through surrogacy. The actress told blogger Stella Dimoko:
INI EDO: Yes I do have a daughter and I had her through surrogacy. The eggs are mine and so genetically she's my blood. I chose this path to fulfil my dream of becoming a mother. I still have a good number of eggs frozen in case I decide to do surrogacy again or carry my baby myself .who knows.

I am not someone who allows any situation to control me. I make lemonades out of lemons thrown my way and have no regrets. Life itself is so fragile and short to be striving for perfection. I am well and capable of taking care of my own child as I've been taking care of myself .I wanted a child and thank God for the options of surrogacy and donors…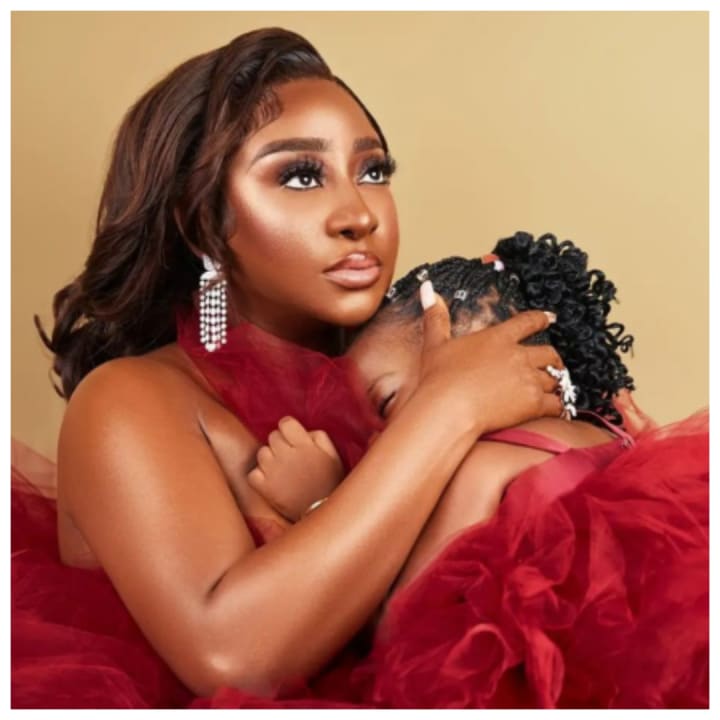 2. Susan Peters
Nollywood actress Susan Peters is the next celebrity on our list. The sizzling actress actually welcomed a son into her life four years after her marriage to husband, Koen Croon. She was blessed with her son through adoption. Taking to social media to share the news, Susan Peters said:
SUSAN PETERS: Isn't he lovely? So cute. My adopted son wishing you all a wonderful Christmas. Enjoy the season ❤️ star boy what cute names should we call him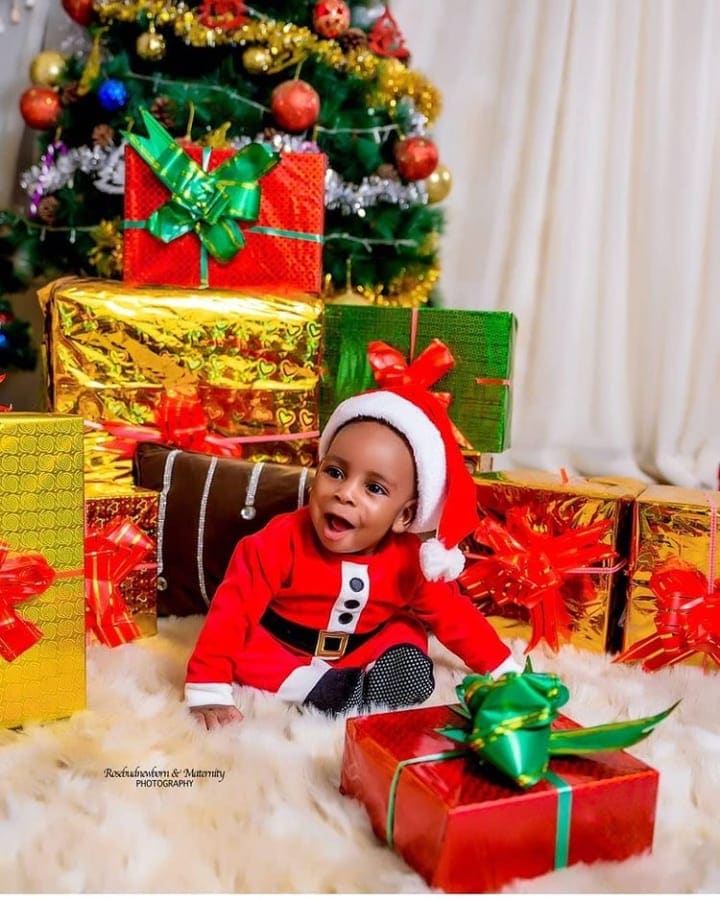 3. Opeyemi Aiyeola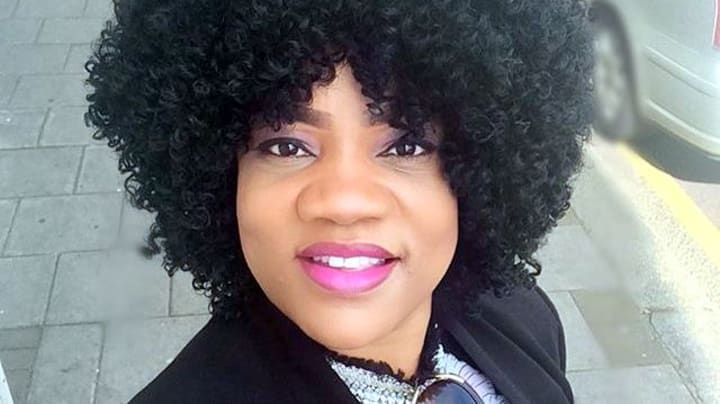 Another woman who welcomed a child into her life through adoption is Nigerian actress, Opeyemi Aiyeola. Opeyemi already had 2 boys but wanted a daughter, and so she was able to get blessed with a daughter through adoption. She wrote on her social media:
OPEYEMI AIYEOLA: Pls don't call me mum SnD call me mum SDnB… blessed mum of 3 champs. My princess is finally here n off to school. Lord pls bless my champs n continue to grant me the grace to be world's best mum. My daughter is finer than urz @olasexcy dad SDnB thanks for ur support. We finally have a daughter to call ours
4. Folasade Tinubu-Ojo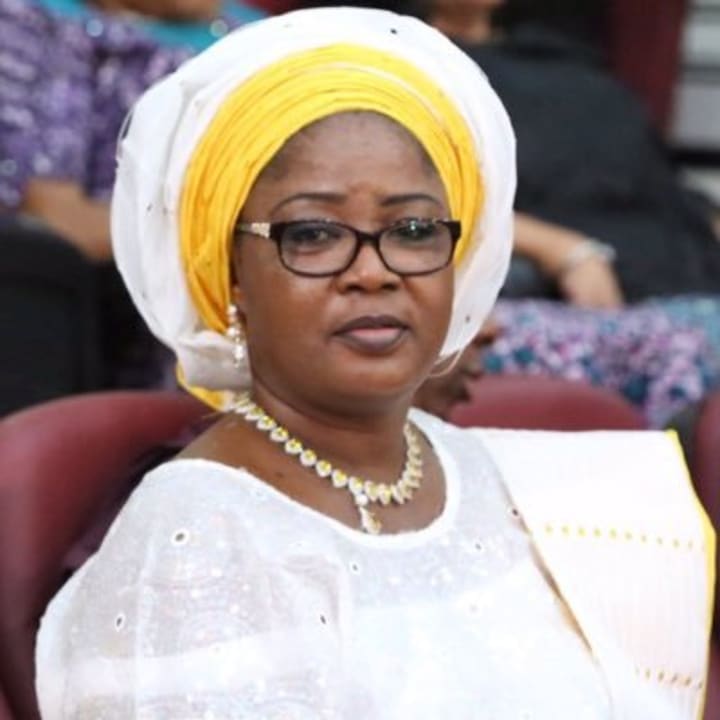 Folasade Tinubu-Ojo, first daughter of the current president-elect Bola Tinubu is another woman who also welcomed her second baby, a girl, through surrogacy.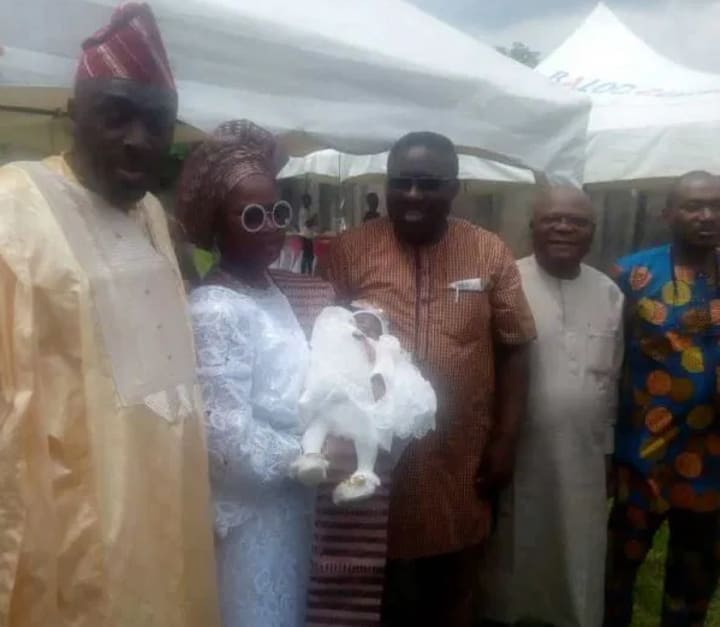 5. Real Warri Pikin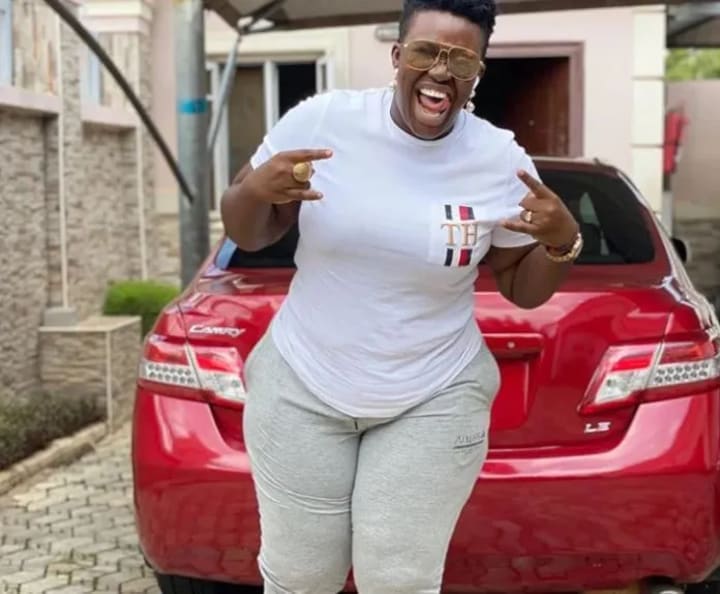 Finally, comedian Anita Asuoha popularly known as Real Warri Pikin is the final woman on our list. The actress and comedienne took to social media to celebrate her daughter who she was blessed with through adoption saying:
REAL WARRI PIKIN: I can't keeep calm. My daughter from another mother scores 16 years today. Stella Fedode…now Asuoha. God bless the day my mom brought you into my home in 2017 I love youuuuuu soooo much. Na once we adopt