Robert Lewandowski is already one of the greatest strikers and the most famous player of his generation, but I can still guarantee you that there are a lot of things that you don't know about the new Barcelona man. However, in this article, we would be looking at some of those things you probably didn't know about Robert Lewandowski.
1. The Reason Behind His Name
As you know, Lewandowski is from Poland but his first name Robert is not polish. Why? Well, here's the story.
When Lewandowski was born his father played Krzysztof knew that he was going to be a footballer and not just any footballer, he knew his son was going to make it big and conquer the continents. So, to aid his little boy's career from birth, he decided to give him a simple name that would be easy for foreigners while he was doing his exploit all around Europe.
So he decided Robert was just right as this came from his own experience with foreigners finding it very difficult to pronounce his name. So he wanted to give his son a different and less much difficult experience.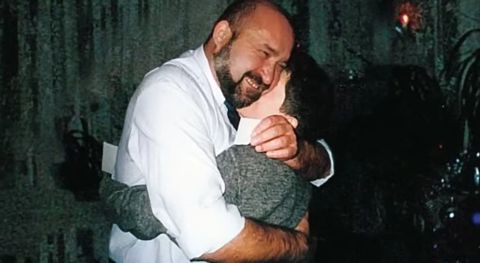 2. He Comes From A Bloodline Of Sports
When to take a look at Robert Lewandowski's background you shouldn't be that surprised that he's the way he is today, apart from the fact that his father ordain him as a football superstar when he was born, his entire family sports in their genes. His father played professional football even though he didn't get past the second division of Poland, but he was a national champion.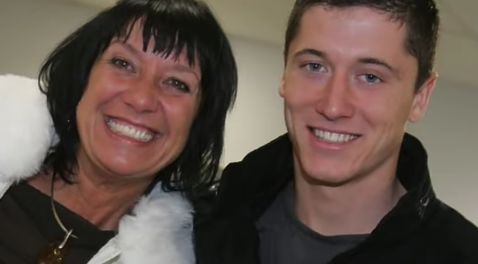 Robert's mother Iwona on the other hand played professional volleyball for AZS Warsaw and then went on to be the vice president of Partyzant Leszno, the football club where Robert Lewandowski started his youth career.
His parents passed on those genes to him and his sister Malena, who currently plays professional volleyball.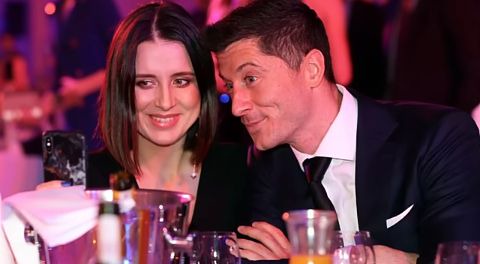 3. He Was Once Compared To A Tree
When Lewandowski was twenty years old and still playing in Poland, Franciszek Smuda when he was in charge of the Polish club Lech Poznan at that time made a trip to watch Lewandowski's play because someone told him that the striker was a great promising talent.
But after watching Lewandowski for just 15 minutes, he was so unimpressed and turned to the man who asked him to make the trip and said, "You owe me petrol money. If I wanted to see trees I would have gone to the forest instead."
That was a bold statement to make and it's especially worst because five years after that statement, that tree was scoring four goals against Real Madrid and leading his team to the champions league final. Twelve years later, that same tree went on to dominate the entire footballing forest helping his team to win six trophies in one year and capped with the best FIFA men's player of the year award.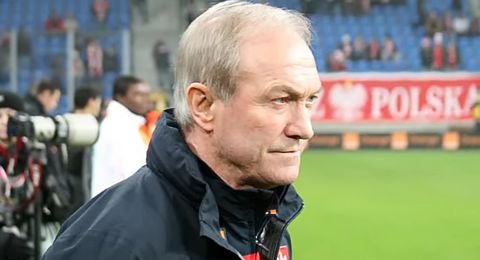 4. The Body
The body was a nickname Lewandowski earned from his former teammate, 'Nuri Sahin' after he went from a skinny kid to an absolute Hung.
Lewandowski has built his body to be so fit and muscular through years of training and dieting. Just one look at him and you could understand why Nuri Sahin gave him that nickname.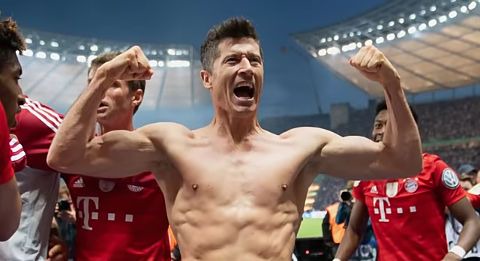 5. The Secret Behind His Fitness
The secret behind his fitness is his wife. Lewandowski got married to Anna in 2013 and before they even officially tie the node, she has been a measure help to him and his amazing career.
Anna is a martial artist that won bronze at the karate world cup in 2009, so you can bet she knows quite a bit about staying fit. But that's not all, she's a health, nutrition, and fitness expert who has a degree in physical education.
The Barcelona striker himself has admitted on several occasions that his wife is responsible for his enviable.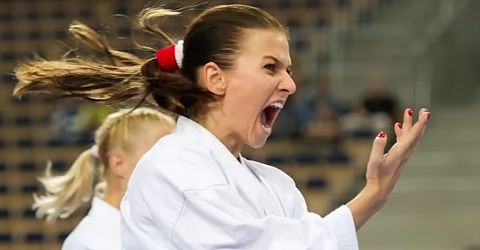 6. He Eats Desserts First
The Poland national team captain has a pretty habit of eating desserts first before he goes to the starter and then ended up with the main course. So that means that if he's out to the restaurant, he'll wait for the last meal to come out before he starts eating. Pretty strange isn't it? Well, he has a good reason for it.
Sweet foods digest more quickly so his wife often recommended that he eat them first so that they don't mix with the proteins and carbohydrates which can be found in the other two meals. By doing that, he burns fat more quickly than normal and that keeps him fitter and with more energy.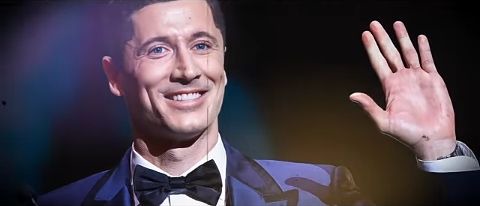 7. He Almost Joins Blackburn Rovers
Back in the year 2010, Robert Lewandowski nearly almost join Blackburn Rovers when San Allardyce was head coach of Blackburn at the time. Big San was interested in the young striker who was then playing in Poland. He explained the project to Lewandowski who was then supposed to fly to England, check out the stadium, meet some of the staff, and presumably sign the deal. But that was a volcano that irrupted for about a week and so Lewandowski couldn't travel to England again as scheduled.
Long story short, that same summer he ended up signing a 4-year deal with Dortmund, and the rest as they say is history.
8. Blessings To His Former Clubs
Robert Lewandowski has been a source of blessing to a lot of people all over the world and some of the biggest recipients of the five different English clubs he played for before making that move to Germany in 2010. Each of these clubs still receives money paid for his transfers. Though his transfer to Bayern was free so they didn't get anything for that one, we know that £2M out of the money that Barcelona paid to Bayern for the Polish striker would be shared among ten clubs.
According to reports, Lech Poznan and Znicz Pruszkow, the last two clubs he played for in Poland would receive £500,000 each, Legia Warsaw, the second senior club he played for would receive a quarter of a million Euros, Delta Warsaw, his first ever senior club would receive £125,000 and finally the largest chunk of the money, '£625,000 would go to his training academy Warsaw. So, that is how you impact people even after years you're no longer with them.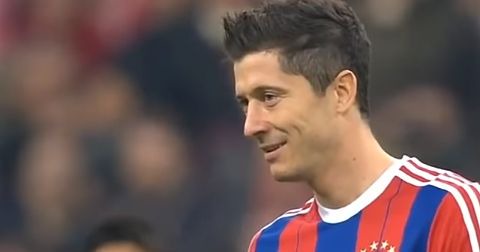 9. He's Friends With The Pope
Lewandowski might be demonic in front of the goal but he's an angel from the inside. Barcelona's center forward is a strong catholic and he even had some sort of relationship with the pope.
He famously made with Pope Francis during a visit back in 2014 just after demolishing Roma in the champions league. Isn't that a bit ironic?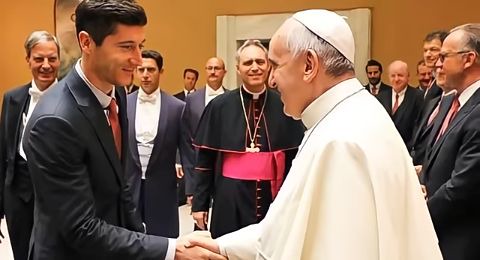 10. He Has A Bachelor's Degree
It's not very common to see footballers with college or university degrees, but here we have a man who earned a degree while still dominating the world of football.
In 2017, Robert Lewandowski completed his coaching and management at the academy of sports education in Warsaw and this wasn't something he was just awarded because of his incredible achievement in the game. It took him 10 years to complete this degree because of his extremely busy schedule and surely, it's a personally massive achievement for him. And anyway, perhaps that degree gives us a little hint to see what the Poland captain wants to do after he decided to hang up his boots.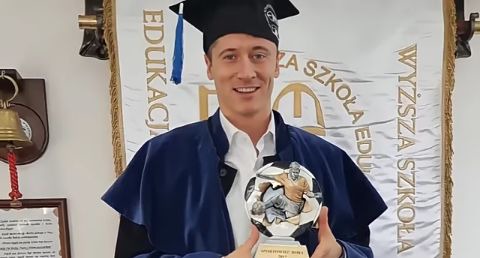 But away from what you didn't know about Lewandowski, I want to know what you think about him.