The match between Manchester United and Southampton, held on a sunny day at Old Trafford, was highly anticipated by fans. However, it quickly turned into a controversial affair, as the referee, Anthony Taylor, made a questionable decision early in the game.
With just 35 minutes played, Real Madrid loanee Casemiro was shown a red card for a foul on a Southampton's midfielder. The decision was met with surprise and disbelief by players on both sides of the pitch, and the VAR was called upon to review the incident. After a few tense minutes, the VAR upheld the decision, upgrading the initial yellow card to a red, and leaving Manchester United to play the final 55 minutes with only 10 men on the field.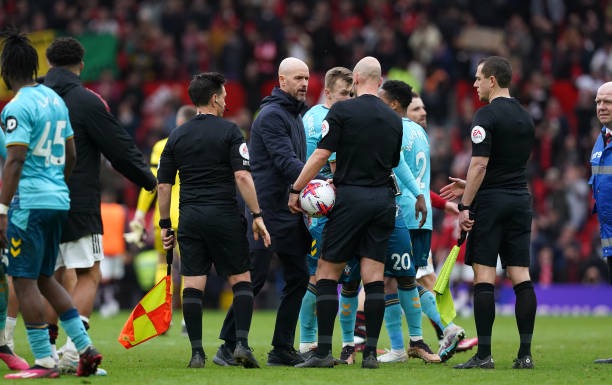 The game continued to be marred by controversy, with several contentious incidents adding to the tense atmosphere. United's players and fans were incensed when they were denied a penalty after a clear handball inside the box, which the referee, to the surprise of many, deemed as not a deliberate offense. The incident sparked outrage and heated debates both on the pitch and online.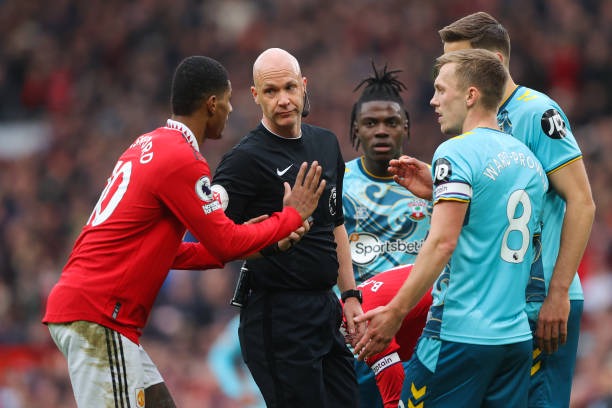 To make matters worse, Alejandro Garnacho suffered a nasty injury from a late tackle by a Southampton player. The young forward was seen leaving the stadium on crutches, and it was later confirmed that he would be sidelined for several weeks.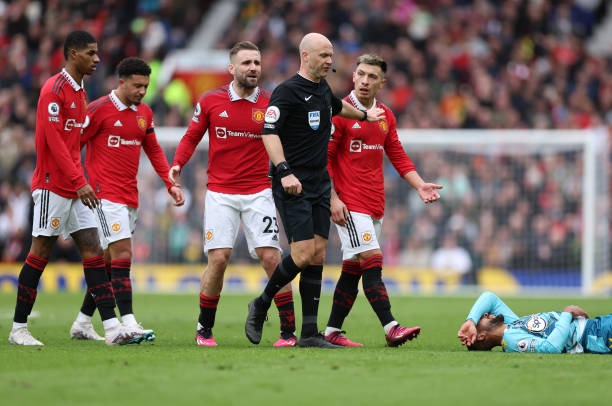 As the final whistle blew, and the game ended in a draw, Erik ten Hag, the Manchester United coach, spoke out against the officiating, stating that it had influenced the result. This was a surprising move, given that ten Hag is known for his measured and diplomatic approach to the game.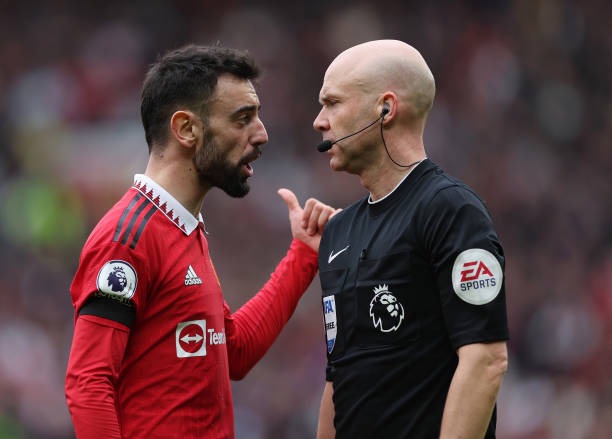 The controversial incidents in this match are just the latest example of a growing trend of poor refereeing in the Premier League. The quality of officiating has been a hot topic of discussion among fans, players, and coaches alike, with many calling for urgent reforms and better training for referees. If such incidents continue to occur, they could potentially undermine the integrity and fairness of the game, and lead to even more contentious matches in the future.