Raheem Sterling has become the first ever England national team player to score 20 goals at home in the UEFA Champions League, after netting a stunning goal for Chelsea football club in the first half against Borussia Dortmund football club of Germany in the return leg of the round of 16 of the UEFA Champions League at Stamford Bridge.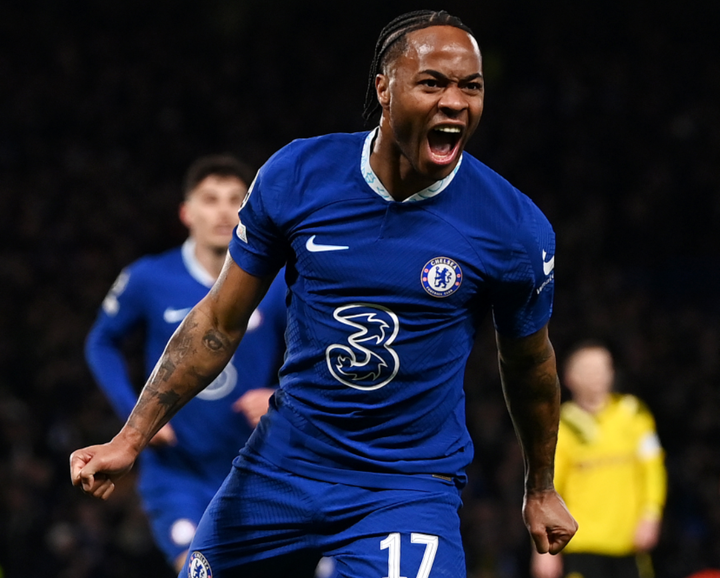 The former Liverpool football club star has been superb for Chelsea football club for the past few weeks, and he was able to impress again on Tuesday, as he scored a beautiful goal for the club.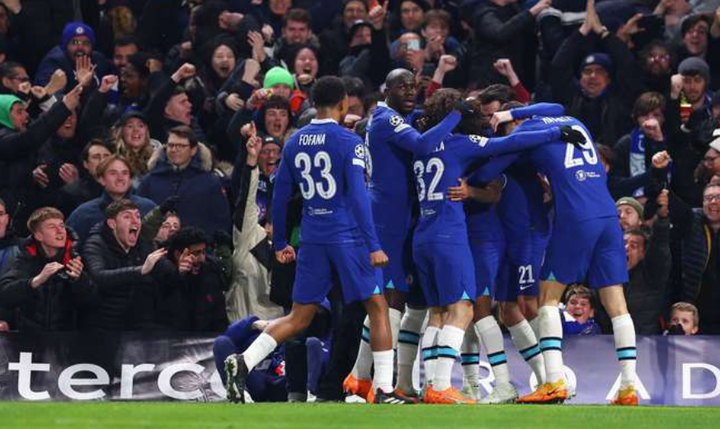 The England international started in Chelsea football club's attack alongside Portugal national team star Joao Felix and Kai Havertz and the trio were exceptional in the game.
Raheem Sterling broke the deadlock for Chelsea football club in the 43rd minute through a fine teamwork from his teammates to end the first 1-0.
Since his debut in the competition in September 2014, Raheem Sterling (44) has been involved in more Champions League goals than any other Englishman (27 goals, 17 assists), while only Wayne Rooney (30) has ever netted more in the competition amongst his compatriots.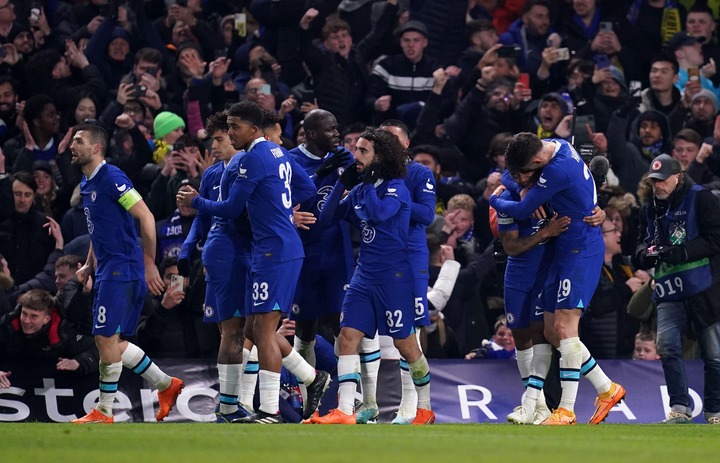 With Raheem Sterling's first half goal against Borussia Dortmund football club, it means he has become the first England player to score 20 goals at home in the Champions League;
"Raheem Sterling is the first ever English player to score 20 goals at home in the UEFA Champions League."