It's a blessing and an adventure to start a family when you're still young. There aren't many Nigerian celebrities who were able to welcome their first child before becoming 21 years old. They are proud mothers who are doing a good job of carrying out their responsibilities as mothers. Nigeria Celebrities Who Gave Birth to Their First Child Before The Age of 21.
1. Aituate Iruobe
According to Buzz Nigeria and Gist flare, Aituaje, better known by her nickname Waje, gave birth to her stunning daughter, Emerald Iruobe, in March of 1999. When Waje gave birth to her daughter, she was just eighteen years old.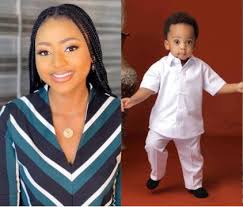 The year 2020 saw the birth of Regina Daniels' son, Prince Munir Nwoko, whom she and her husband, Prince Ned Nwoko, named after their son. At that time Regina Daniel was 20 years. Regina Daniels was born on 10 October 2000. Daniels is an accomplished actress. When Regina gave birth to her son, she was 19 years old.
3. Omotola Jalade Ekeinde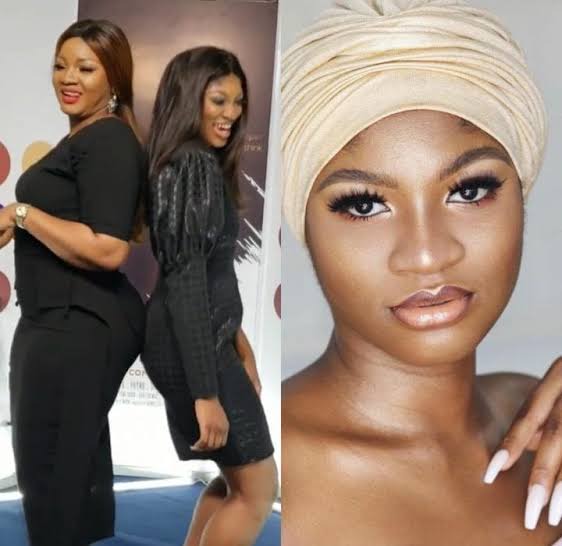 After getting married to her husband Matthew Ekeinde in 1996, Omotola Jalade became pregnant with their first child, a daughter, in 1997. Princess Ekeinde was born in 1997. She became a mother at the age of 19 years old.