Ferran Torres celebrated his 23rd birthday on the 29th of February and took to his Instagram page to share the beautiful moment with his followers.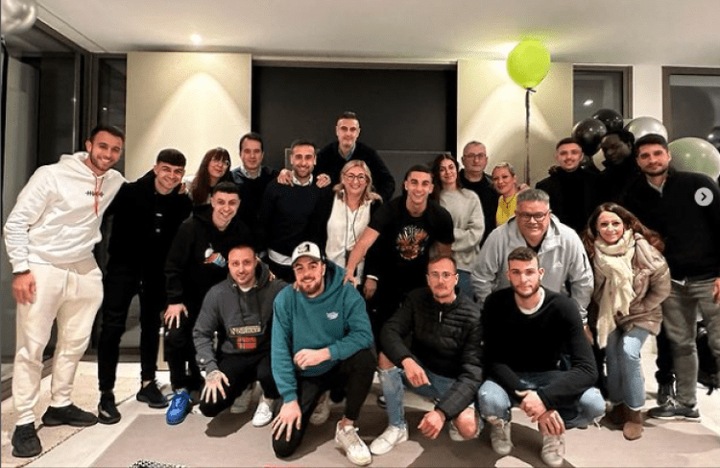 Though this year is not a leap year as it has only 28 days of the month of February, it did not hinder Torres from celebrating it.
The Former Manchester City player could not hide his excitement as he gave a vote of thanks three days after the supposed birthday.
He wrote on his Instagram that: "Thanks a lot for the surprise family. You guys are the best! 🎂🎉 Happy Birthday to you all! #cumpleaños #happybirthday"
In the 2022 January transfer window, Barca paid Manchester City a sum of €55mn ($58.5mn) plus variables for the services of Torres.
The number "11" was crucial in helping the Catalans play in the Champions League the following season under then-head coach and fellow recent newcomer Xavi Hernandez, but he has since slipped down the pecking order.
This was caused by a multitude of things, including the addition of Raphinha from Leeds United and Ousmane Dembele's improved play.
At the beginning of 2023, Xavi also chose a four-man midfield system that propelled the Blaugrana to a seven-point lead over archrival Real Madrid in the La Liga title race while winning the Spanish Super Cup.
Ferran Torres
A forward for La Liga Club Barcelona and the Spanish national team, Ferran Torres Garca (born February 29, 2000) is a professional footballer from Spain.
At Valencia, where he started his career, Torres made his senior debut in 2017.
In the 2020–21 season, after moving to Manchester City, he won the Premier League and the EFL Cup.
He left in January 2022 for Barcelona.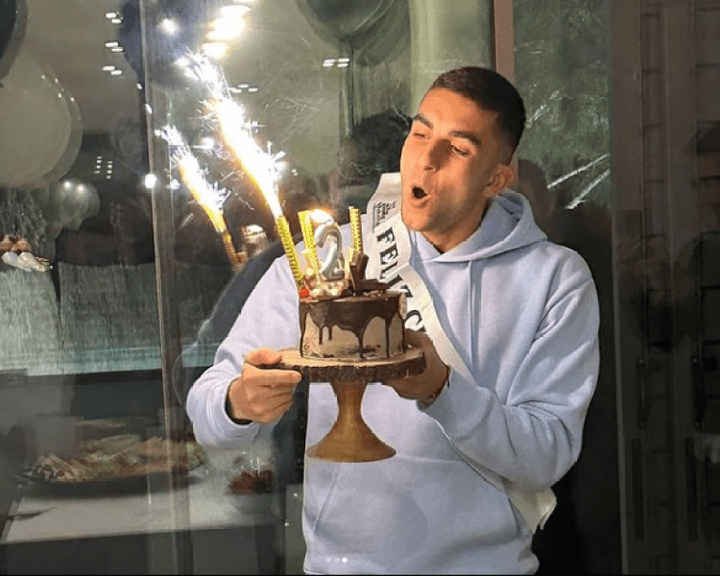 How Good Is Torres
Torres, who is regarded in the media as a gifted and extremely promising young attacking winger, has been compared to Joaqun because of his role, nationality, and playing style.
Simone Lorini has called him a traditional wide midfielder due to his work ethic and propensity for running to the touchline.
In addition to his height, athleticism, and heading ability, Torres is renowned for his pace, creativity, skill, and close control at speed, all of which allow him to take on opponents and overload the sides.
Despite preferring to play on the right, he can play anywhere along the offensive line.
Guillem Balagué, a Spanish football journalist, stated in 2018 that Torres "is a dribbler, fast on the wing, can play on either wing, and he has got ability and intelligence. He can also play inside if needed, so he is a modern winger."
José Giménez, the recruitment director for the Valencia academy, said the following instead: "He's powerful, quick, steady with the ball at his feet and strong in the air. He's unpredictable. When he's running with the ball at his feet he can go on inside or outside his man because he is two-footed. He can cross, finish and shoot the football."
Guillem Balagué, a Spanish football journalist, stated in 2018 that Torres "is a dribbler, fast on the wing, can play on either wing, and he has got ability and intelligence. He can also play inside if needed, so he is a modern winger."
José Giménez, the recruitment director for the Valencia academy, said the following instead: "He's powerful, quick, steady with the ball at his feet and strong in the air. He's unpredictable. When he's running with the ball at his feet he can go on inside or outside his man because he is two-footed. He can cross, finish and shoot the football."