TikTok has become one of the most exciting places to be on social media. Users, primarily young people share their lives, activities and even stories in short video formats and within a few hours, such videos go viral.
Recently, three people went viral on the platform because of their attractive small stature. Due to how small they look, many people got attracted to their stories and video.
1. Man with small stature set to marry a fine lady
A beautiful lady posted a video to show off her man as they prepared to get married.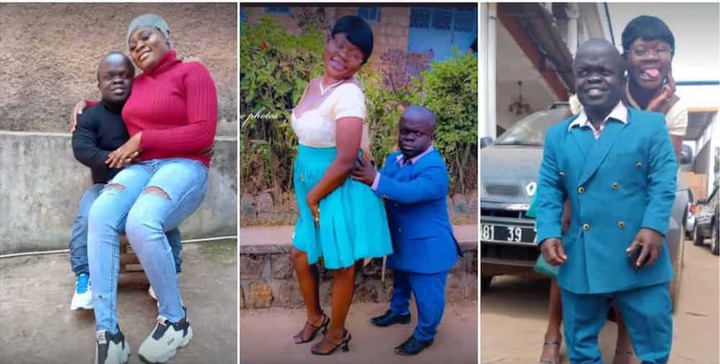 But what was supposed to be an innocent post immediately sparked interesting reactions from TikTok users.
The reason for the reactions came from the fact that the man named Kwoyela Derick Gwananji is small in stature.
The lady, Kahboh Patience Fokong however expressed her deep love for her man and said nothing would stop them from getting married.
2. The small-looking bride who danced in church
Another interesting lady who has a small stature also went viral recently.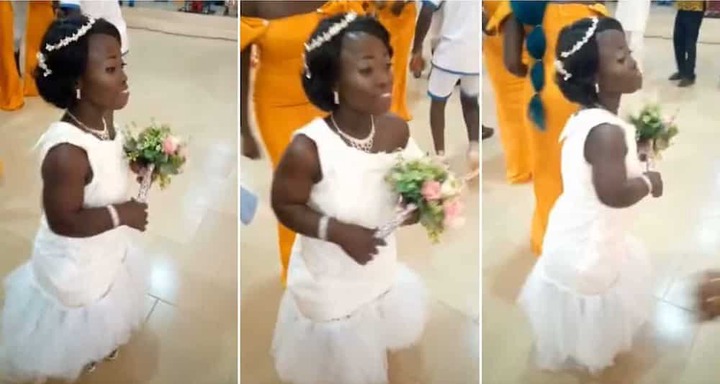 It all started when a video emerged on TikTok showing the lady as she danced in church during her wedding.
She rejoiced and danced happily alongside her asoebi girls who accompanied her to church.
The video started trending on the platform and gained over 351k views as of the last count.
3. Man goes viral after posing with a small-looking lady
A humanitarian worker posted a video showing a young lady who looks small in stature.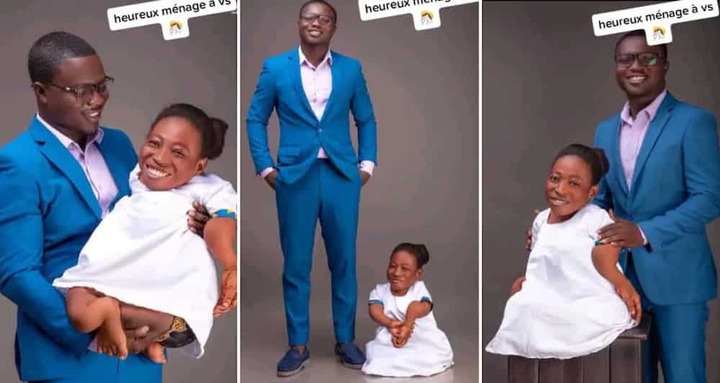 However, upon closer examination,found that the lady was under the man's care.
The man said he was caring for the smallish lady and that they were not getting married.
Couple who met online gets married
In a related story, an NYSC member serving in Borno fell in love with a man she met online.
The lady later relocated to Enugu to meet the man after they chatted on Whatsapp.
In 2022, they eventually got married after dating for two years.