Today, it can be challenging to envision a nation without a first lady. Candidates are anticipated to portray themselves as a responsible family man or woman in order to capture the hearts of the electorate.But one guy defied all expectations to become the nation's first president to do so in history.
We'd like to introduce you to James Buchanan, the 15th President of the United States.As the only president who has never been married, Buchanan. He became engaged to Anne C. Coleman, a Pennsylvanian woman from a wealthy family, in 1819 when he was 28 years old.
He called off the wedding for an unspecified reason, and Coleman passed away soon after, possibly by suicide.
Why was there no wife for him?
President James Buchanan is said to have been homosexual, which is why he never got married.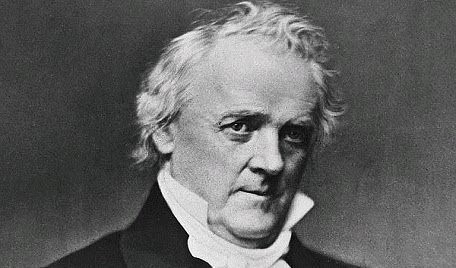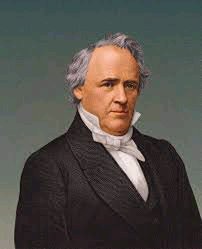 Before becoming president, Buchanan shared a 15-year residence with Alabama Senator William Rufus King.King and Buchanan shared a home for more than 20 years. That was a very typical practice throughout that time. However, historians point out that King was reputedly referred to by the couple's fellow Washingtonians as effeminate, dubbing him "Miss Nancy" and Buchanan's "better half," and that he was also known as "Miss Nancy" by the press.
Buchanan, who was single and did not want to get married, appointed his adopted orphaned niece to serve as First Lady.