Mrs. Adeniran, the mother of Chrisland Student Whitney Adeniran, that died in school during their Inter house sport has revealed her daughter's autopsy.
Mrs. Adeniran took to her live chat and revealed that her daughter autopsy result showed that she was electrocuted contrary to what the school said and she added that before this result calm out, they were acting all high and mighty, the police summoned us, they would come their with 5 to 6 lawyers and her husband would come and they be like why all these lawyers, the day they went to magistrate court, they were there with plenty lawyers and they were wondering why would they come with lawyers when they have not been told to bring lawyers, why bringing lawyers up and down, it was confusing, she said.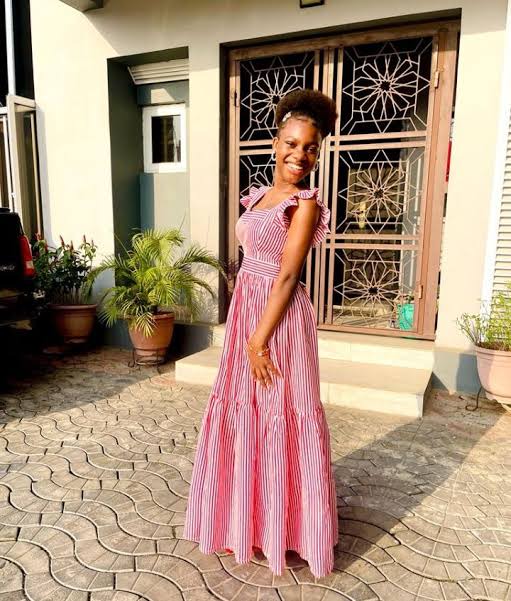 She revealed that the day they came to her house, they came with a lawyer, her baby died, she was crying at the hospital, they went to the police station to tie up the loosed air,now the results is out only for the proprietor to show up in her house in the morning and told her they want her to maintain a cordial relationship, that she wants when everything goes down, they can see outside and greet each other.
Mrs. Adeniran said she doesn't want such relationship, they need to sort out her daughter's death first because she lost her first child. What are your thoughts on this?