A FORMER national team skipper claims his Ballon d'Or votes were CHANGED to support Lionel Messi and Cristiano Ronaldo.
Ex-Alaves and Equatorial Guinea midfielder Juvenal Edjogo says he picked Didier Drogba and Andres Iniesta in 2013 but saw his choices listed differently.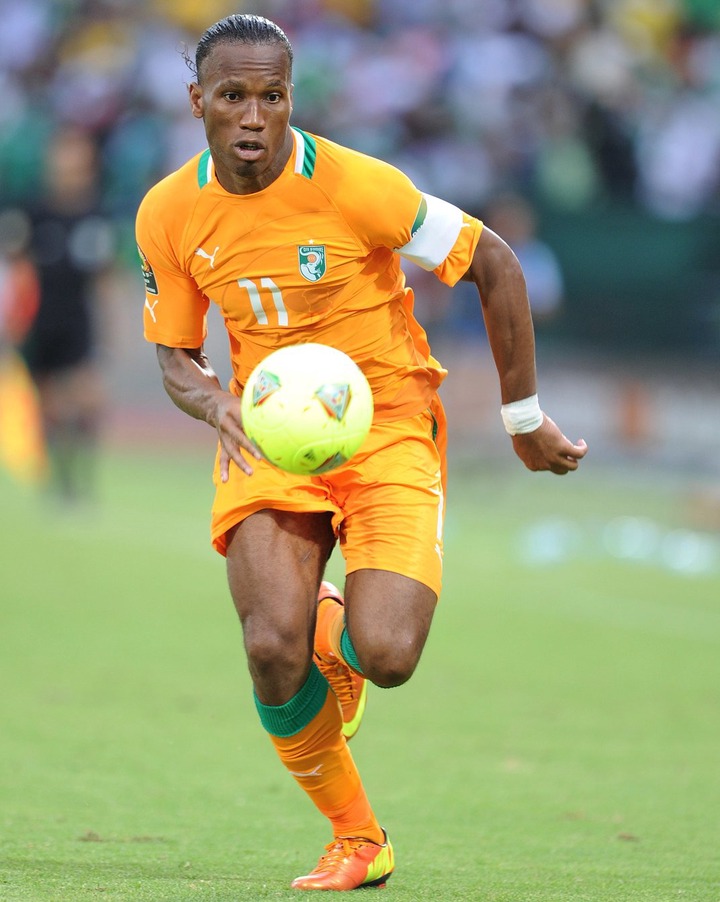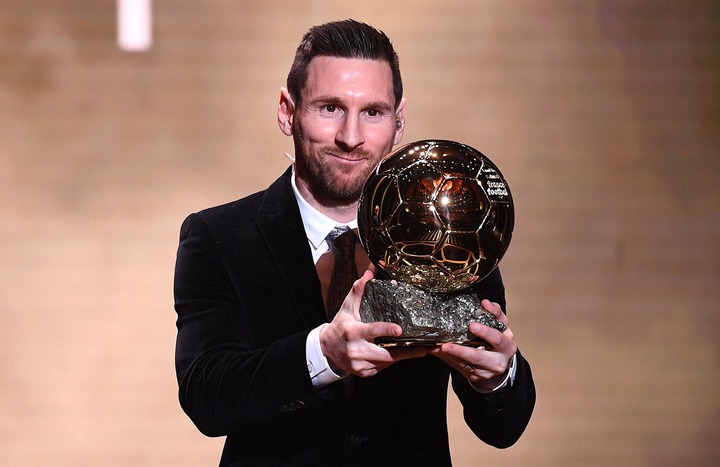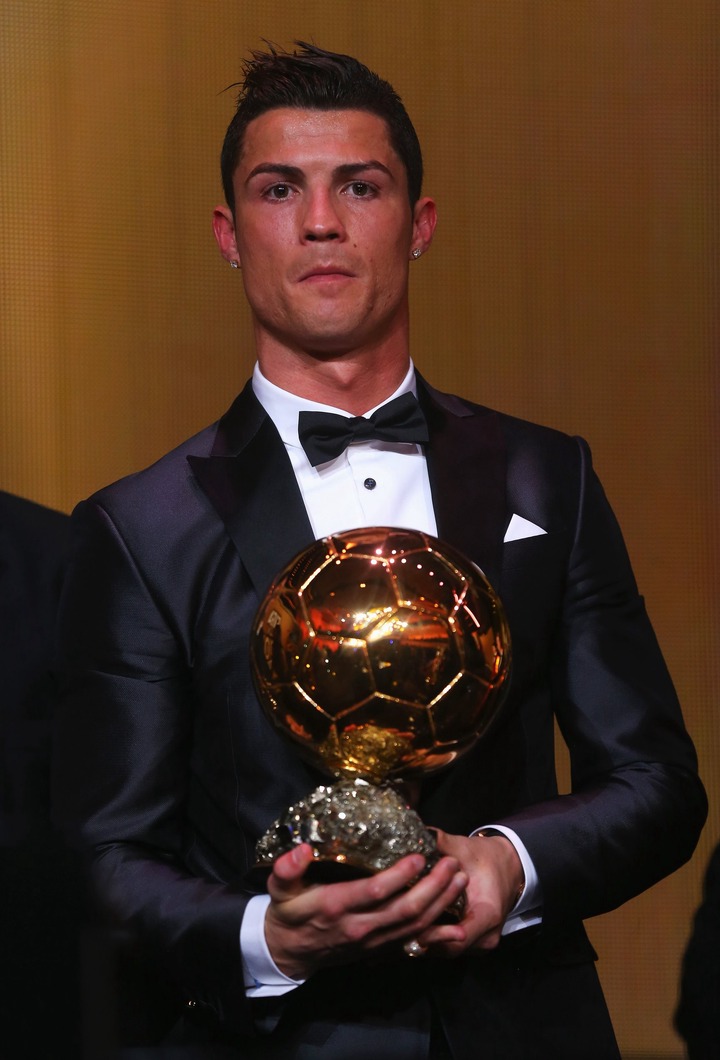 The astonishing allegation comes ten years after claims of voter fraud at the prestigious event were reported elsewhere in Europe.
France Football magazine usually organises the Ballon d'Or but Fifa took charge from 2010-2015.
That's arguably the period when legends Messiand Ronaldo were at their peak.
The World Cup-winning Argentina, 35, has won seven Ballon d'Or gongs in all.
And Portugal skipper Ronaldo, 38, has lifted football's top individual prize five times – including in 2013.
But Spanish-born Juvenal says he lost all respect for the award following his experience that year.
He told Spanish sports network Gol Play: "It said I voted for Messi, Cristiano, and I don't know who else, but I didn't vote for any of them.
"That's why I say I don't believe in absolutely anything about those awards.
"Since then, I've thought these awards have no value."
Neither Chelsea and Ivory Coast icon Drogba nor Spain and Barcelona great Iniesta ever won the Ballon d'Or.
And Juvenal, who spent seven years playing in Spain's second tier, said he made no complaint at the time as the voting was no big deal to him.
Spanish paper Mundo Deportivo, Danish outlet BT and Norway's Dagbladet reported similar allegations that year of votes being changed